The City Government of San Fernando conducted​ on Tuesday (June 27) the provincial launching of the "Everyday Family Planning" initiative of the Department of Health through a seminar at the Mini Convention Center in Heroes Hall.
This was attended by 150 Fernandino couples with unmet needs or those who wish to stop or delay childbearing but are not using any method of contraception.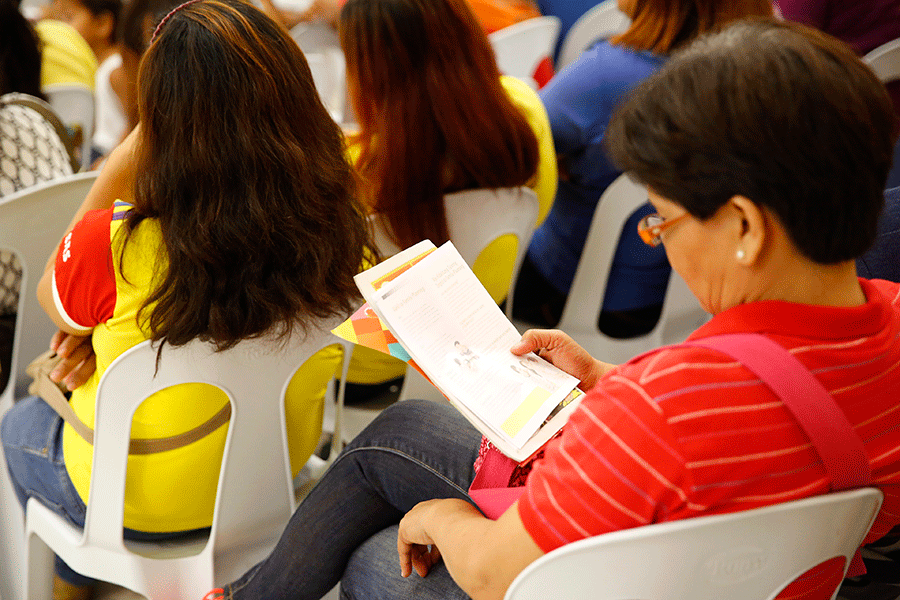 With the theme #RoadtoZeroUnmetNeed, the discussion focused on birth spacing or the interval between pregnancies which is ideally 3 years, responsible parenthood, and the need of male involvement in family planning.
In an interview, Mayor Edwin "EdSa" Santiago said everyday family planning suggests that methods of contraception should be done correctly and consistently to achieve the desired family size and attain health development.
"This activity also seeks to promote localized programs and health policies for family planning particularly the provision of contraceptive commodities," Santiago added.
The City Health Office provides free commodities such as condoms, pills and injectables. Every year, they also conduct free sessions of permanent contraception or tubal ligation for women.
"We are one in the national government's agenda to improve the health and welfare of mothers, children and other members of the family," the city mayor furthered.