CITY OF SAN FERNANDO— Helping farmers reduce the costs of producing rice, the Pampanga provincial government has started distributing at least P63.044 million-worth of machinery, post-harvest equipment and farm animals it requested this year from the Department of Agriculture (DA)
Vice Governor Dennis Pineda, DA Central Luzon director Roy Abaya and assistant regional director Crispulo Bautista Jr. led the distribution at the Provincial Engineer's Office Compound in Barangay Sindalan here on Friday.
Provincial Board Members Rosve Henson, Jun Canlas, Cherry Manalo, Benny Jocson, Nelson Calara and Pol Balingit witnessed the event.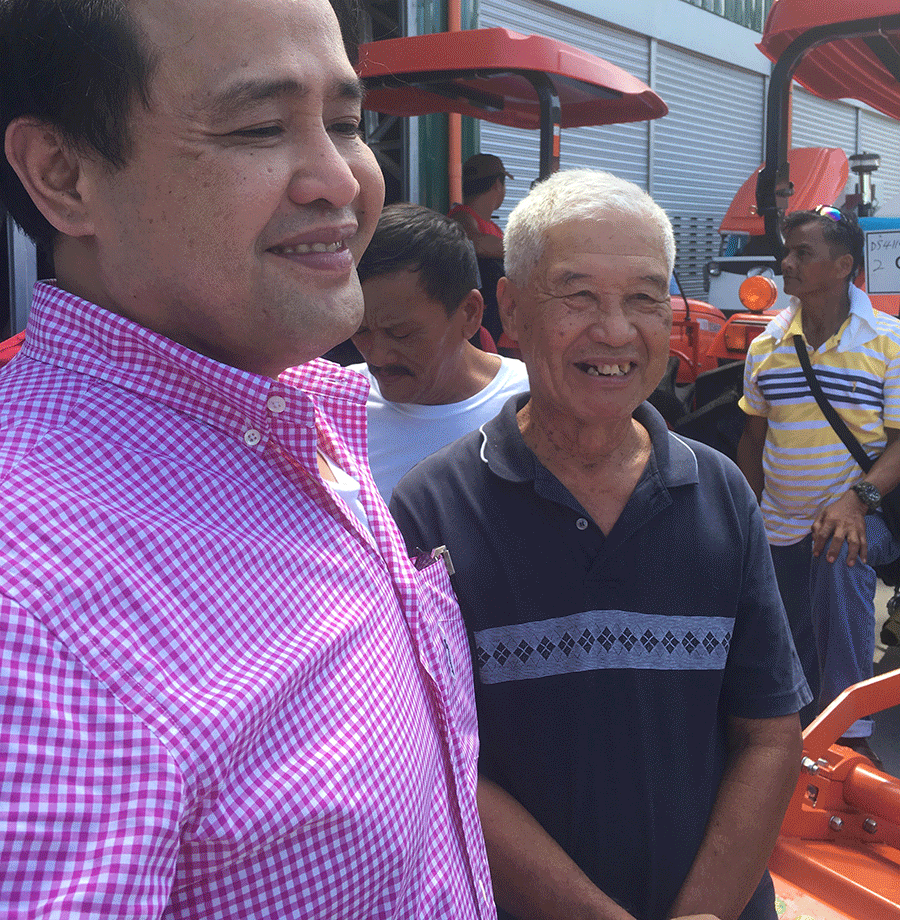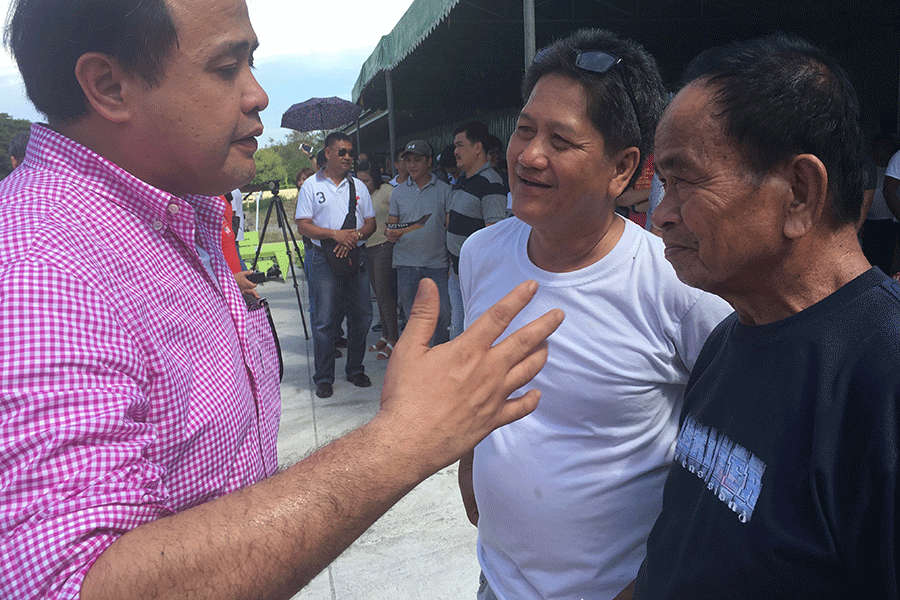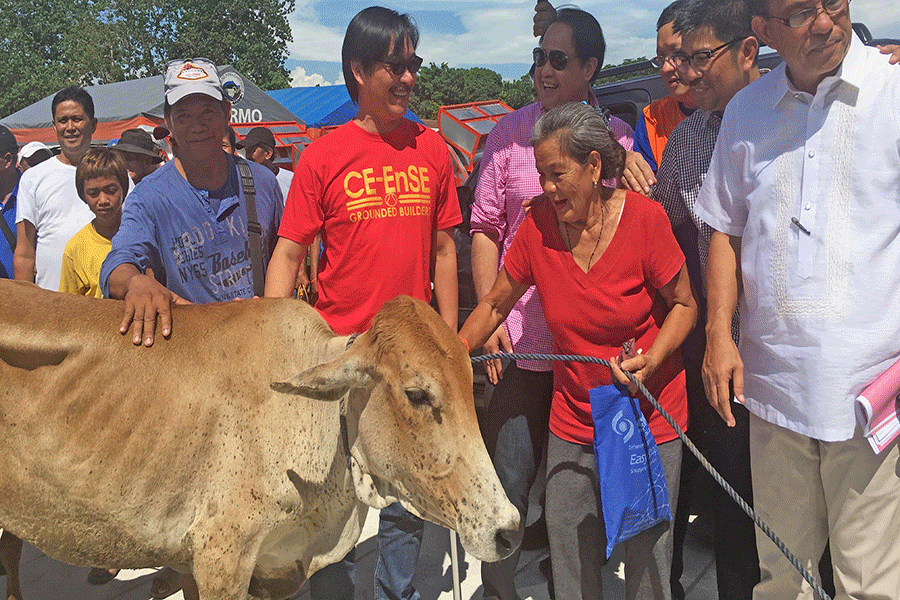 Aquino Guzon, 75, president of the Miyabe-yabe Lacmit Multi-Purpose Cooperative in Arayat , thanked capitol and DA for the assistance to the first 50 recipients-cooperatives.
Abaya said that per the request of Gov. Lilia Pineda to Agriculture Sec. Emmanuel Piñol, Pampanga was allocated with 148 shallow tube wells, 5 PISOS (pump irrigation system for open water source), 19 mini four-wheel tractors, 28 hand tractrors, 1 floating tiller, 15 drum seeders, 8 rice transplanters, 10 combine harvesters, 5 treshers, 5 rice reapers, 2 recirculating dryer with biomass furnace, 12 MPDP (multi-purpose drying pavement), 1 flash dryer and1 portable rice mill/dehuller.
"Poor farmers are a priority of the adminsitration of President Duterte as shown by these forms of assistance," Vice Governor Pineda said during a short program.
"These are all given to you at no cost at all so your responsibility is to take care of these machineries so that you can use these for many years," Pineda said.
"Please come see me if you have problems," he told farmers.
In July 2016, capitol gave seven mini-tractors, 12 hand tractors, four rice transplanter, six rice reapers, a combine harvester and 51 shallow tube wells to 87 cooperatives.
The vice governor and the provincial board also passed Resolution No. 4370 asking the Department of Agriculture and National Irrigation Administration (NIA) to provide free irrigation to farmers in Pampanga.
Abaya said irrigation comes free when water supply is sourced from NIA facilities.