The city government of San Fernando opened another COVID-19 vaccination site at the Jose B. Lingad Memorial General Hospital (JBLMGH).
National Immunization Program Manager Iris Rose Muñoz said this partnership will make the city's vaccination rollout easier and more comfortable for seniors.
"JBLMGH is already registered as a vaccination site before so they offered their site to also help the city government in the rollout of the vaccine. JBLMGH is our first partner hospital as a vaccination site," Muñoz said.
From June 1 to 2, JBLMGH catered to 1,000 senior citizens while the inoculation at the Heroes Hall vaccination site continues.
All seniors that were inoculated at JBLMGH passed through the same process starting from registration, health screening, vaccination, and post-observation.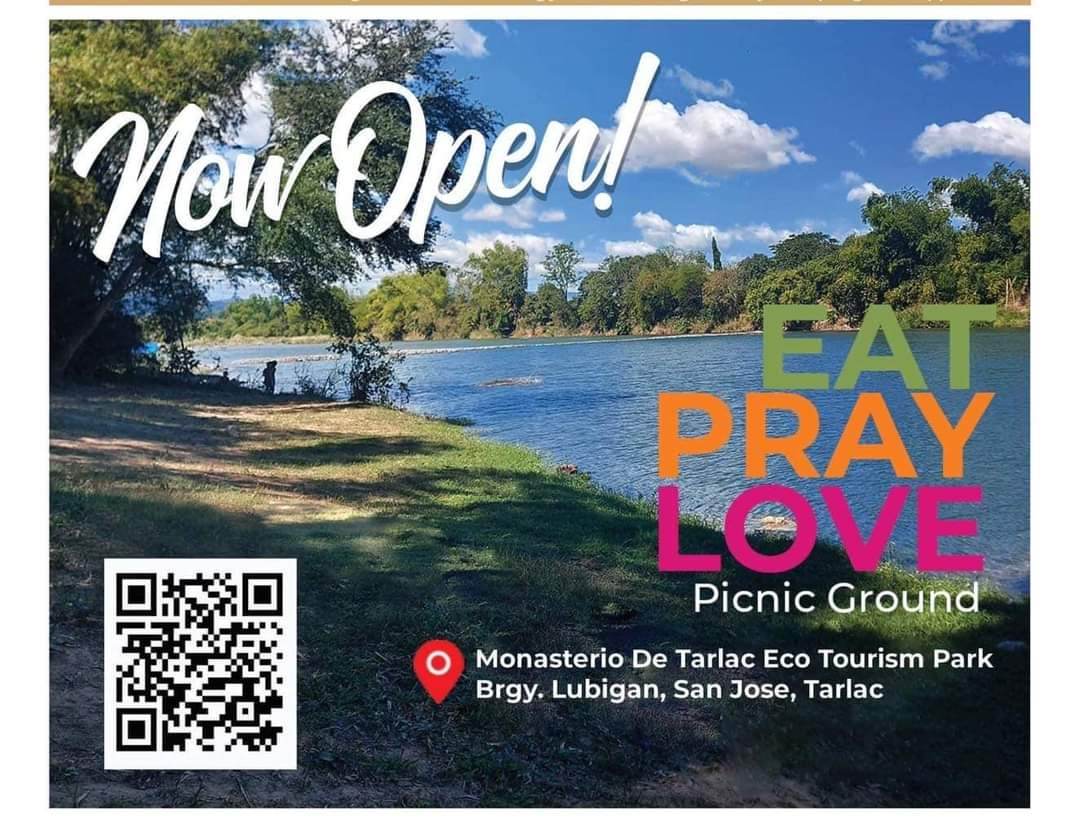 Rosa Mateo, a 69-year-old resident of Barangay San Jose, urged all other seniors to get vaccinated as she received her first dose.
"I didn't have second thoughts about being vaccinated because this will protect me from COVID-19. Hopefully, other seniors will also get vaccinated from their respective local governments," Mateo said.
Aside from JBLMGH, the city government is set to open another vaccination site at the Our Lady of Mt. Carmel Medical Center on July 05.
Muñoz said they are hoping that the expansion of vaccination sites will provide comfort and ease to Fernandino seniors despite the limited vaccines available at the moment.
Meanwhile, the City Health Office (CHO) reiterated to seniors to come on their scheduled date and time to avoid delays and overcrowding in vaccination sites.
As of June 2, the CHO inoculated a total of 1,026 senior citizens as the city government's vaccination program continues to roll out in its two vaccination sites.