CITY OF SAN FERNANDO – The Department of Agriculture needs about 200,000 hectares of land to be cultivated for sorghum as an alternate for corn farming, a key official in the government agriculture agency told reporters Wednesday.
Agriculture Assistant Secretary Andrew Villacorta said the land requirement will be from different regions to start with the pilot project for sorghum plantation across the country. "DA research has it that sorghum is viable in tropical countries like the Philippines and it has a big market abroad."
Severe drought that hit the country, Villacorta said, greatly affected corn producers. In fact, DA recorded a 20-percent loss in corn production due to extreme heat. "This is why we encourage our corn farmers to shift to sorghum production."
"Sorghum production has been found to be viable in Central Luzon and other farming regions throughout the country," said Villacorta adding that seeds are ready available with the DA.
A sorghum farmer, Villacorta said, initially needs P30,000 investment to start with.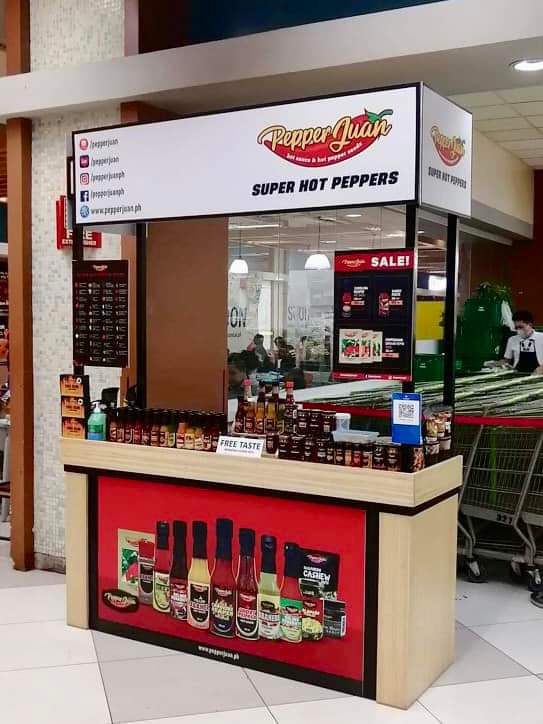 Villacorta, who was the guest of honor and speaker during the 3rd Agribusiness Support for Promotion and Investment in Regional Exposition (ASPIRE) held at the Robinsons Starmills here, cited the country's great potentials in sorghum production.
"Ang sorghum ay hindi masyadong maselan dahil bukod sa madaling alagaan ito ay hindi kagaya ng mais na matakaw sa tubig," Villacorta explained.
Aside from its health benefits, sorghum has high nutritional value with high levels of unsaturated fats, protein, fiber and minerals such as phophorous, potassium, calcium, and iron. It has also more antioxidants than blueberries, according to a published report in the Health Digest.
ASPIRE Central Luzon, Villacorta said, is more than willing to assist farmers who will venture into sorghum cultivation.
ASPIRE is a collaboration between government and private personalities in which the main objective is to assist farmers in marketing their produce locally and abroad.