DAVAO CITY – The city's Vices Regulation Unit (VRU) has collected PHP8.5 million from fines and penalties for violation of local ordinances that prohibit smoking in public areas and the purchase and consumption of alcohol during certain hours.
In a statement Saturday, the city government said the biggest chunk of the collection came from fines for violation of the anti-smoking ordinance amounting to PHP6.6 million.
This was followed by the liquor ban violations totaling PHP1.8 million, while PHP49,481 were collected from violators of the sobriety ordinance. Another PHP25,000 was collected for the certification fees for "designated smoking area and permit to sell."
VRU chief Hernando Las said last year's collection is slightly lower than the previous year, which amounted to PHP8.6 million. He attributed the decrease to the coronavirus disease (Covid-19) pandemic.
"For now, our enforcers will continue to implement the law. At least the violators have learned their lessons because the fines are higher for the smoking violation, at PHP1,000, and PHP5,000 for establishments," he said.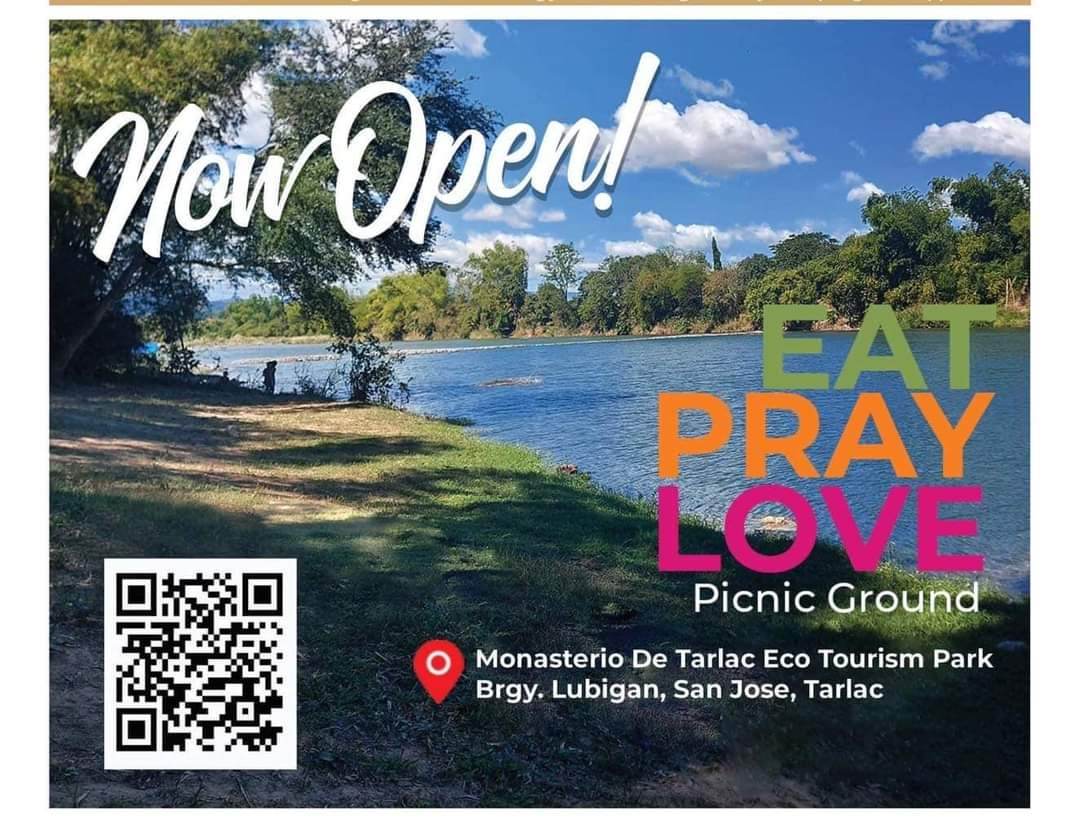 Meanwhile, Las said the VRU's functions do not only cover enforcement of the anti-smoking ordinance but also help smokers obtain medical interventions to help them quit smoking.
The interventions include smoking cessation counseling and nicotine replacement therapy, he said. (PNA)