CITY OF SAN FERNANDO – As part of the Preventive Health Management program of the provincial government, the Provincial Social Welfare and Development Office (PSWDO) in coordination with the Provincial Health Office is conducting a training on ear and hearing screening for daycare workers (DCWs) in Pampanga.
The training aims to early identify daycare children with hearing impairment, according to Joanne Guerrero, PSWDO focal person for daycare service.
The training held at the different municipalities and cities of the province was facilitated by audiology technicians and nurses from the 11 district and provincial hospitals.
The DCWs were taught how to conduct correct ear examination or otoscopy and voice test to assess the hearing levels of daycare children.
Guerrero said that once trained the DCWs will conduct ear and hearing screening in their respective daycare centers.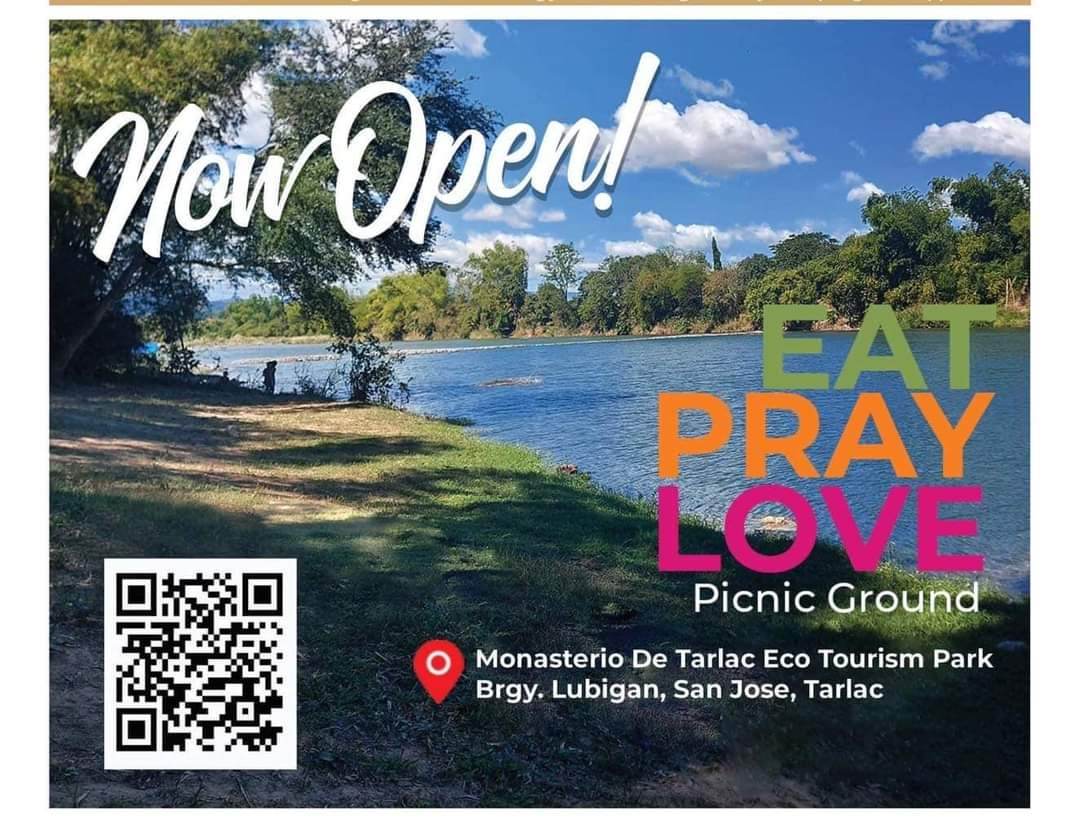 The focal person added that the identified children with hearing impairments will be referred to specialist and health workers who will conduct the necessary interventions.
Further, Starkey Foundation, a non-government organization and a partner of the provincial government, will provide free custom fit hearing aids and aftercare support to individuals who have hearing impediments, Guerrero said.
According to Board Member Anthony Joseph Torres, chairman of the committee on health, the provincial government aims to empower the communities through the training of DCWs that will work as partners of the Capitol in identifying children and individuals that have hearing health care concerns.