The Medical City Clark has unique practice of screening and assessing the nutritional status of all the patients being admitted. TMC Clark is proud to say that we provide diet recommendations for all our patients.
As with the rest of the hospital, the Nutrition Management Services Team under the Diabetes, Nutrition, and Weight Management Services Center recognizes that every patient is a unique individual, and can best benefit from a personalized and customized approach to health care. There is no 'one-size-fits-all' approach to health care, and that includes how patients are nourished during treatment.
The Nutrition Management Services (NMS) is an interdisciplinary team established to assist clinicians in developing comprehensive plans for the nutrition support best suited to their patients' varying medical needs and nutritional requirements.
It offers the following services:
1. Determination of a patient's current nutrition status and requirements
2. Development of patient-specific nutrition programs including the optimal formulation, amount, timing and delivery of feeding
3. Nutrition therapy implementation and monitoring
4. Instruction on proper home nutrition preparation and administration for patients and their families
5. Outpatient nutrition counseling and follow-up for :
a. Weight management
b. Cardiac and pulmonary rehabilitation
c. Persons with diabetes
d. Cancer survivors
e. Chronic kidney disease
f. Pregnancy
g. Inborn/acquired metabolic disorders (e.g. G6PD deficiency, gout)
h. Difficult-to-feed adults and children
A registered dietician carries out daily rounds to all the admitted patients of TMC Clark for their thorough nutrition assessment and diet recommendations. For an integral management pooled with collaborative processes, the attending physician is advised to direct the recommendations posted by the dietician.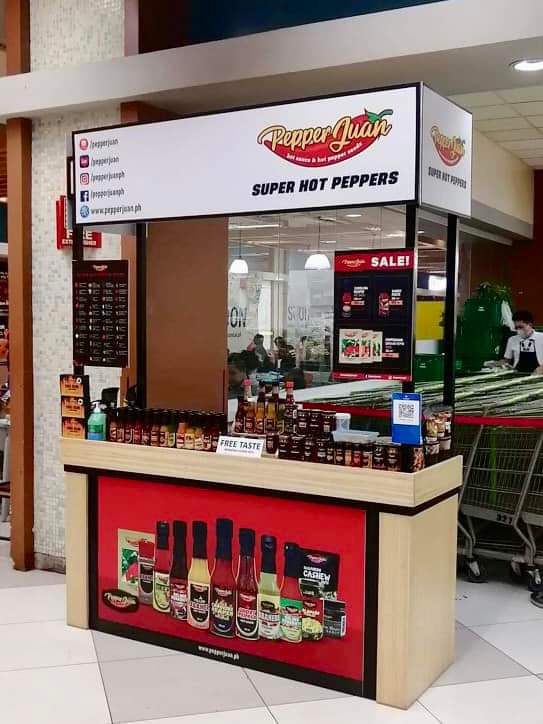 In conclusion, Dr. Del del Rosario, a Nutrition Management Physician fostered that, "Nutrition is part of the holistic management leading to our desired result.
Similarly, a well-fed child performs well in school, a well-nourished patient ends up having a good outcome."
Ask your TMC attending physicians about Nutrition Management Services! For more inquiries, contact Customer Service at 045-300-8008.