IBA, Zambales – Residents here are bracing for productive years ahead as the provincial government led by Governor Amor Deloso outlined a 10-year infrastructure development program envisioned to spur economic growth.
Kicking off with this 10-year economic boost plan is the construction of Zambales Convention Center as early as January next year.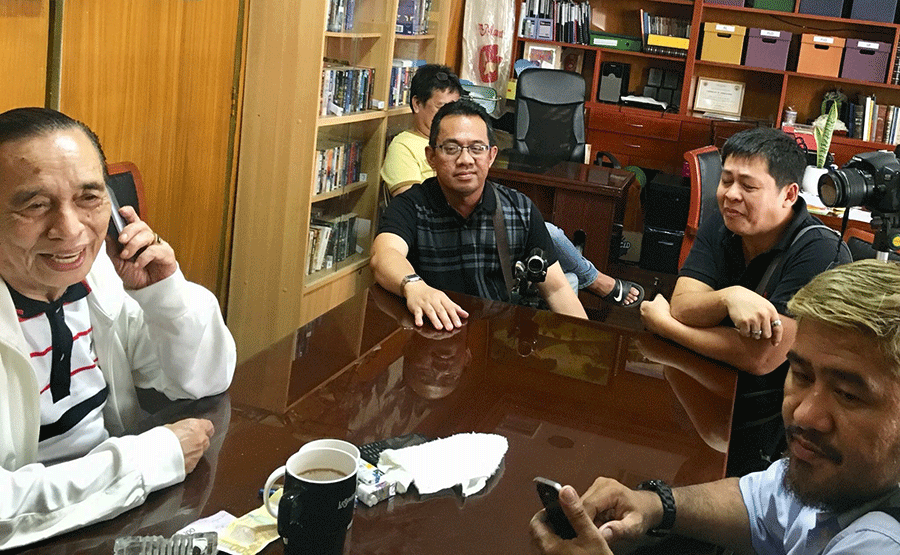 Governor Deloso, in a recent interview with newsmen, said Zambaleños don't have to spend to fly to Baguio or suffer the grime of travel to Manila, Makati or Clark just to have an access to a decent venue of conference center for their meetings, seminars, symposia or any corporate and official gathering.
"The construction of this convention center will answer the needs of all sectors here for purposes of seminars and conventions of big groups," Deloso told the press.
This convention center is part of the 2.4 billion priority project for next year, which include the construction of a new capitol in the province since the current office of the governor and all the officials hold office in an antiquated building that served as garrison of the Japanese imperial army during the war.
Deloso also disclosed the revival of the Tarlac-Iba Road project, through Rep. Cheryl Deloso-Montalla (1st District) with the Department of Public Works and Highways (DPWH), for P7.2-billion budget that will connect Iba, Zambales to Capas in Tarlac and open the vast land area to new investors.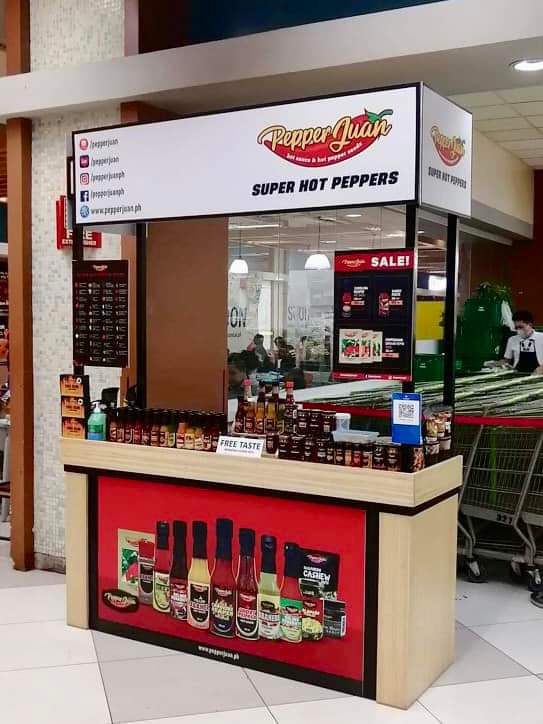 "Paved roads are very important, safe, fast, and convenient transportation, and transportation is very important in nation building — that is why we are improving all roads in the province to attract visitors and investors," the governor exclaimed.
Deloso is also looking at the possibility of constructing an airport in the province very soon. At the end of Tarlac-Iba Road is an international airport with a seven-kilometer runway. He said that Zambales needs an airport soon since it will become the premier province in this part of the country.
Deloso added that Zambales is one of the two provinces selected to receive P1.6 billion from the Philippine Rural Development Fund Program.
"The project will open jobs and business opportunities to Zambales residents. The development blueprint involves the construction of five-star hotels, leisure facilities, casinos, concert halls, condominiums and villas, as well as an 18-hole golf course within a 450-hectare area of the mountain.''
Asked how he plans to sustain all these development projects, Deloso explained that Zambales is rich in natural resources and human capital to make these plans come to fulfilment. He emphasized that it will be a waste or shame to just watch these natural resources rot or taken away by foreign capitalists.
"Zambales is a very rich province, it has 27 minerals. It might interest you to know that the biggest gold deposits in Asia is in Zambales. The biggest deposits of chromite in the whole world is also in Zambales. The mining in Zambales, particularly chromite, has been in operation for 90 years. For 90 years, mining companies have exploited that aside from the gold in San Marcelino town," he explained.
Deloso looks on the beneficence of a clean, safe, and environment-friendly mining activities in all of Zambales.
"Mining is not bad, it's good. In fact, it has benefited almost all industries, you name it. The sad part is – a lot of people and organizations earned millions from it but if you asked was there a single Zambaleno who became rich because of it, did those mining companies build hospitals or schools for the benefit of the people of Zambales – zero. 90 years yan ha! Meron ba man lang silang pina-aral na kahit isang scholar nila? Wala. In short, they just made business without social responsibility. Today, I want to correct that. If you want to mine in Zambales, you must build your own plant, and they need to comply with the rules and regulations and most of all it should benefit the people and not damage our resources," Deloso emphatically explained.
The governor said if the people and its leaders unite to build and protect the province, it will be the most productive and riche province in the entire region, if not the whole country.