PILAR, Bataan – The Department of Environment and Natural Resources (DENR-Bataan) personnel headed by DENR PENRO Chief Raymond A. Rivera recently received various awards for successfully accomplishing more than 100% of its 2017 targets for the DENR's Handog Titulo Program.
Anthony Torres of CENRO Bagac and Benedicto Paguio of CENRO Dinalupihan were among the awardees of Outstanding Land Investigators for Residential and Agricultural Patents.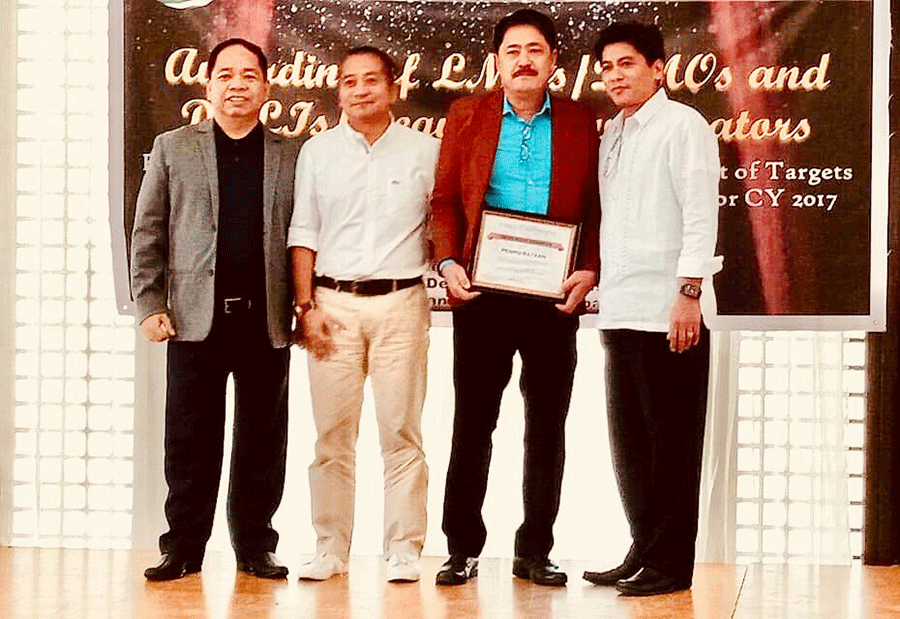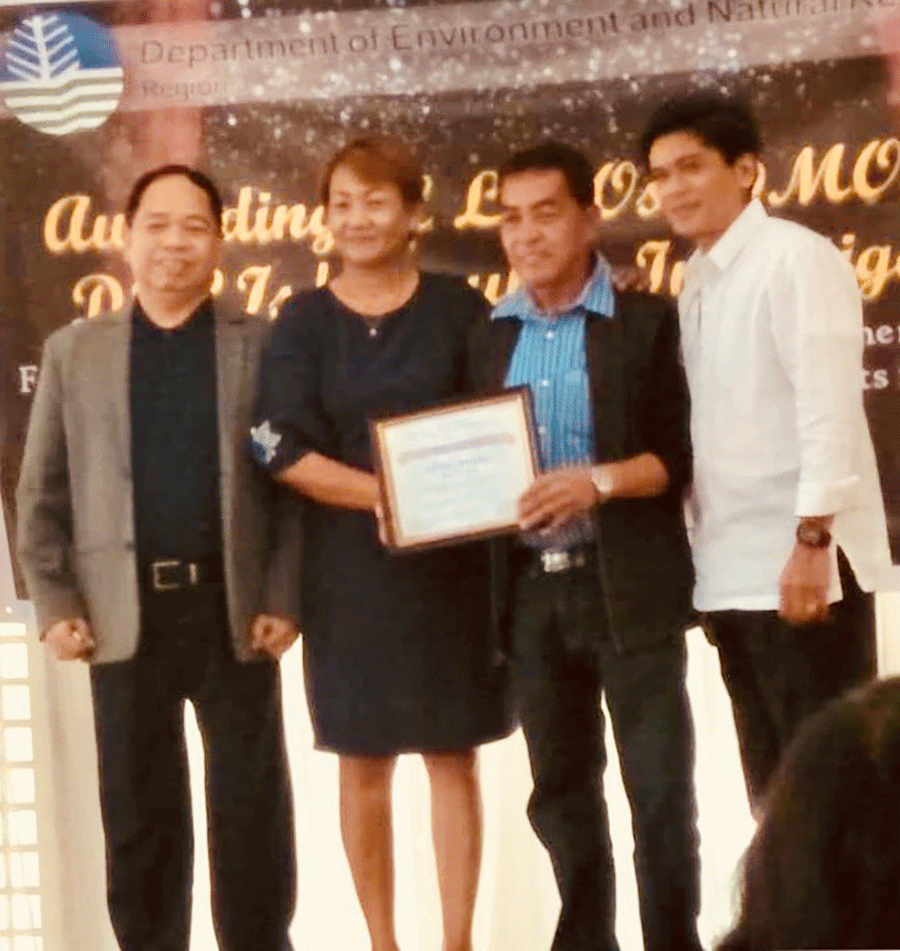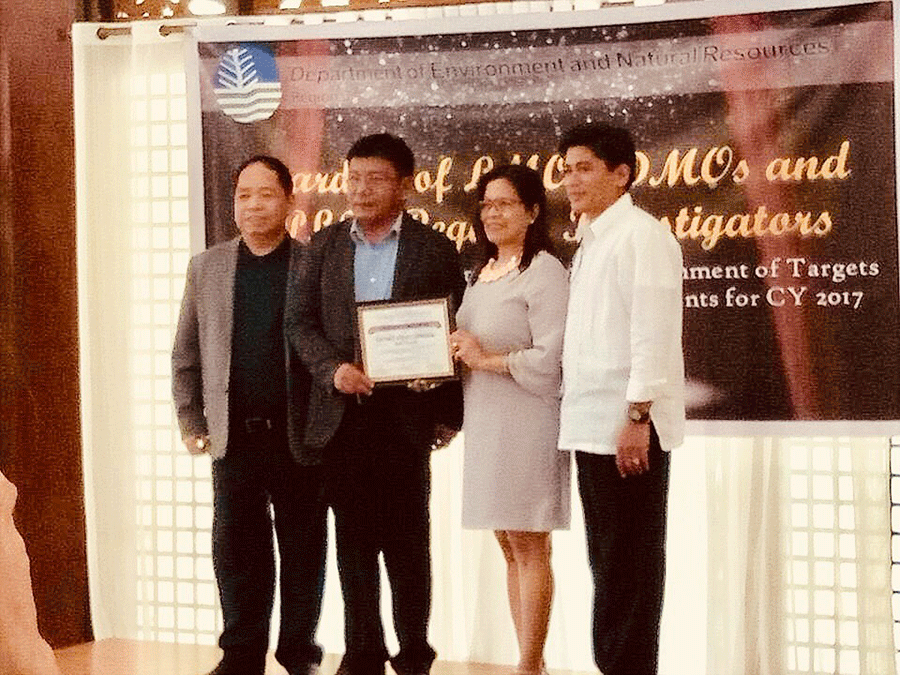 Last year, the DENR Bataan has successfully distributed 370 residential free patents, exceeding its annual target of 350. On the other hand, there were also 355 agricultural free patents distributed out of the 350 targets.
The 'Handog Titulo'program is one initiative of the DENR to boost the government's land distribution program.
The free patent is made available to Filipino citizens who occupied a residential land for at least 10 years provided that the land applied for is alienable and disposable.
"This is our (DENR Bataan) first in the last five years and I thank all my staff and personnel for all their hardwork and dedication in doing our duties as public servants," Rivera told this reporter in a recent interview.
PENRO Rivera added they are committed to "perform better and exceed again" not only their current targets but also in environmental protection and conservation this 2018.
DENR Bataan will also concentrate this year in various programs related to Manila Bay Rehabilitation Project.