CITY OF SAN FERNANDO, Pampanga — Department of Education (DepEd) cited the learning continuity plans of Schools Division Offices (SDOs) in Nueva Ecija as part of their mandate to deliver quality education to students amid the COVID-19 pandemic. 
DepEd Regional Director May Eclar highlighted that these best practices were designed in response to the challenges posed by the current health crisis to teachers and learners.
"Different learning resources were developed by Nueva Ecija SDO and delivered in various platforms such as virtual science classrooms, video lessons for DWNE-DepEd Hour, and innovative instructional materials prepared by teachers," Eclar said.
She added that some of the materials sourced from authorized platforms such as Department of Science and Technology Science Education Institute and United Nations Educational, Scientific and Cultural Organization are stored, posted and made available in a created Facebook page.
In line with its health awareness and advocacy campaign, Cabanatuan City SDO developed a School QR code to monitor the information of clients that will enter the school for easy contact tracing.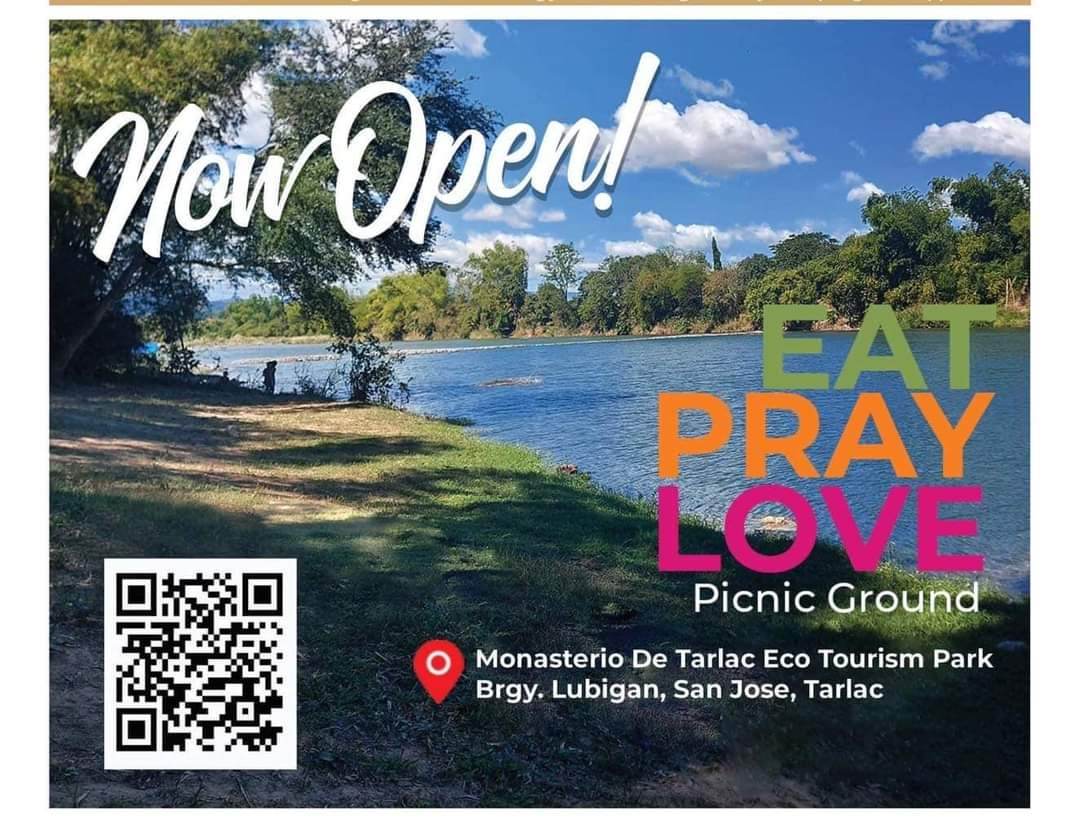 "This School QR code is a must for every school client to present whenever they enter the school vicinity especially during the distribution and retrieval of modules in response to Basic Education Learning Continuity Plan and in connection with the basic health protocols," Eclar stated.
She furthered that Gapan City SDO, for its part, initiated the "Self-Learning Kit Honesty Booth" which focuses on the safe and systematic distribution and retrieval of learning kits among K-12 learners.
"Given that the Modular Online and Offline were identified as the most appropriate modalities for our learners in San Jose City, the SDO organized the Division Online Learning Class to cater students that opted to avail the online modality," she explained.
To date, a total of 11 classes from Kindergarten to Grade 12 with 2,199 learners from different schools were catered.
Meanwhile, the Four o' Clock English-Time Habit in Teaching and Speaking English Grammar is an intervention program of Science City of Muñoz SDO that aims to address the gaps in the implementation of printed modular distance modality.
"Four o 'Clock habit is a figurative term which means after all the works or modules of the day, the learners will keep on sharing the joy of improving themselves. It allows teachers to constantly correct grammar and improves comprehension of students with poor reading and comprehension ability," she added.