CITY OF SAN FERNANDO, Pampanga — Two villages in Pampanga bagged the Regional Lupong Tagapamayapa Incentive Awards (LTIA) of Department of the Interior and Local Government (DILG).
Barangay Balucuc in Apalit town was adjudged as Outstanding Lupong Tagapamayapa in the 1st to 3rd class municipality category while Barangay Sta. Rita in Minalin topped the 4th to 6th class municipality category.
Each village received certificates and cash incentives worth PhP50,000.
DILG Provincial Director Myrvi Fabia said LTIA is in recognition of the intensified efforts of village officials in the effective implementation of the barangay justice system otherwise known as "Katarungang Pambarangay."
Governor Dennis Pineda, for his part, lauded the awardees for their conscientious efforts in the amicable settlement of disputes at the barangay level which could decongest the cases filed in courts.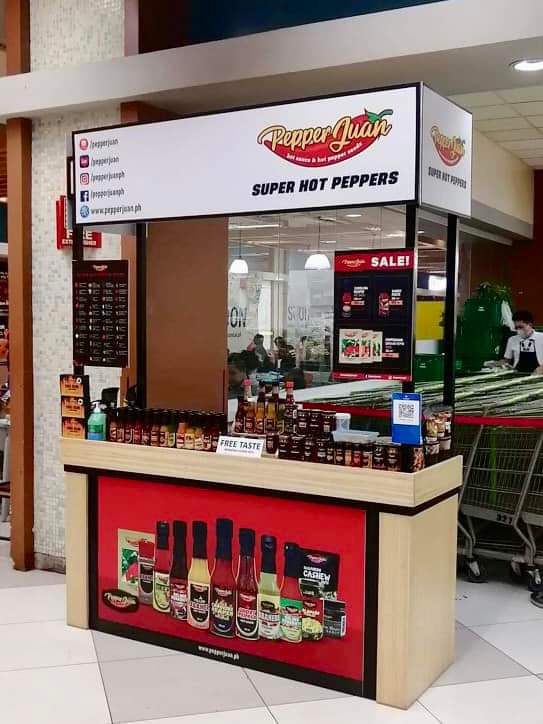 Liga ng mga Barangay Pampanga Chapter President and Balucuc Punong Barangay Renato Mutuc said the award is a manifestation of the cooperation of the Lupong Tagapamayapa and residents in solving disputes at the barangay level.
A total of 55 cases were recorded in Balucuc in 2018. At least 35 of these were settled, while the remaining complaints were referred to the Social Service Council and the Agrarian Reform Council of the barangay.
The two awardees will represent Central Luzon in the national level.