ANGELES CITY – Mayor Carmelo 'Pogi' Lazatin Jr. plans to create Internal Audit Division and Internal Affairs Division to further improve the quality, efficiency, and consistency of services of the local government here.
For the Mayor, it is important to know who he is working with, especially that the affairs division would tend to investigate all corrupt and abusive government employees.
"I am for transparency always," he said.
According to Mayor Lazatin, he will not tolerate any misconducts in the City, may it be inside the premises of the government or not.
"The people of Angeles deserve to receive the best service from the City Government, without hesitating to help them in times of need or not," he added.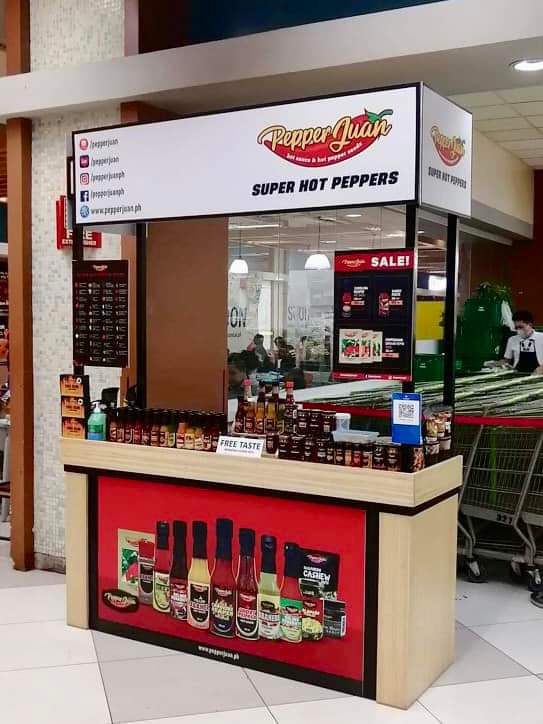 Meanwhile, the audit division will streamline government operations.
The Mayor also intends to audit the government equipment to make sure they are being used properly.
"Every Monday, we take an oath during our flag raising ceremony. It is our responsibility to take good care of government-owned facilities and equipment," he furthered.The mentioned divisions are part of the Plans, Programs, and Projects of Mayor Lazatin for 2020.#