Department of the Interior and Local Government (DILG) asked aspirants for Barangay and Sangguniang Kabataan Elections (BSKE) 2023 in Central Luzon to be prepared and have concrete plans.
DILG Regional Director Anthony Nuyda emphasized that those who are planning to file their candidacy for the polls should as early as now familiarize themselves in the positions they are planning to run for.
"When they win, they should be prepared. They should not only study when they are already in the position. They should already have concrete plans on what they want to do, and these plans should be realistic and in line with their powers, functions, and responsibilities," he pressed.
BSKE 2023 will be held on October 30 with voting hours set from 7:00 AM to 3:00 PM.
Each village will elect one Punong Barangay and seven members of the Sangguniang Barangay, and one chairperson and seven members of SK.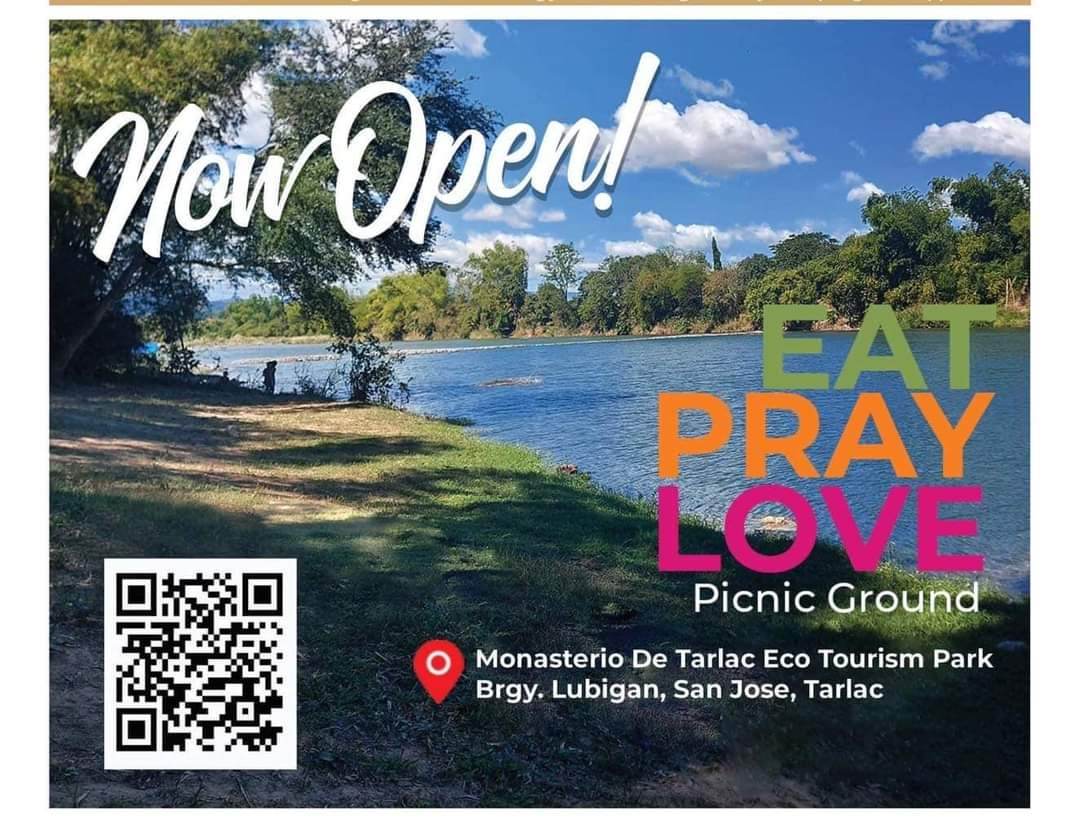 The SK Chairperson automatically serves as an ex officio member of the Sangguniang Barangay.
With this, Nuyda commended the would-be candidates for their good intention of helping their villages.
"The villages are very important because the development of the country lies upon them. We will not fully develop as a country if our barangays will not be developed," he stated.
As most of the political aspirants would be incumbent barangay officials, Nuyda asked them to continue serving the people until the last day of their term.
"It is still not the campaign period, so right now, they have to focus on their jobs. Besides, the best campaign are their accomplishments and performance," he pressed.
Resolution No.10899 of the Commission on Elections (COMELEC) set the filing of Certificate of Candidacy for BSKE 2023 from July 3-7.
Election Period and Gun Ban will be from July 3-November 14.
COMELEC prohibits campaigning from July 8 to October 18. The campaign period is from October 19-28.
Campaigning is prohibited and liquor ban is in effect on October 29-30.