The local government unit (LGU) of Bataan has so far implemented 353 infrastructure projects in the province from the around PHP 167.4 million-worth of cement credits of GNPower Mariveles Energy Center Ltd. Co. (GMEC).
In reference to the Total Ash Management Program (TAMP) of GMEC's by-product, ash, the company with the help of a third-party off-taker collects the ash generated from the combustion of coal and translates the price "paid" for the ash into credits for physical cement products that will then be utilized for the infrastructure projects of Bataan LGU.
Since the MOA was formalized last August 30, 2012, the Bataan LGU has already completed various infrastructure projects such as farm-to-market roads, multi-purpose halls, livelihood centers, community offices and service-oriented buildings, school buildings and daycare centers, hospital improvements, environment and safety-related constructions, among others.
Among the latest projects benefitted from the cement credits this year are the Morong District Hospital and Bataan Peninsula State University both in Morong, Bataan.
A total of 972 cement bags worth PHP 238,140.00 were donated for the construction of Bataan Peninsula State University Phase I, and a total of 22,073 cement bags worth PHP 5,407,885.00 were donated for the construction of Morong District Hospital.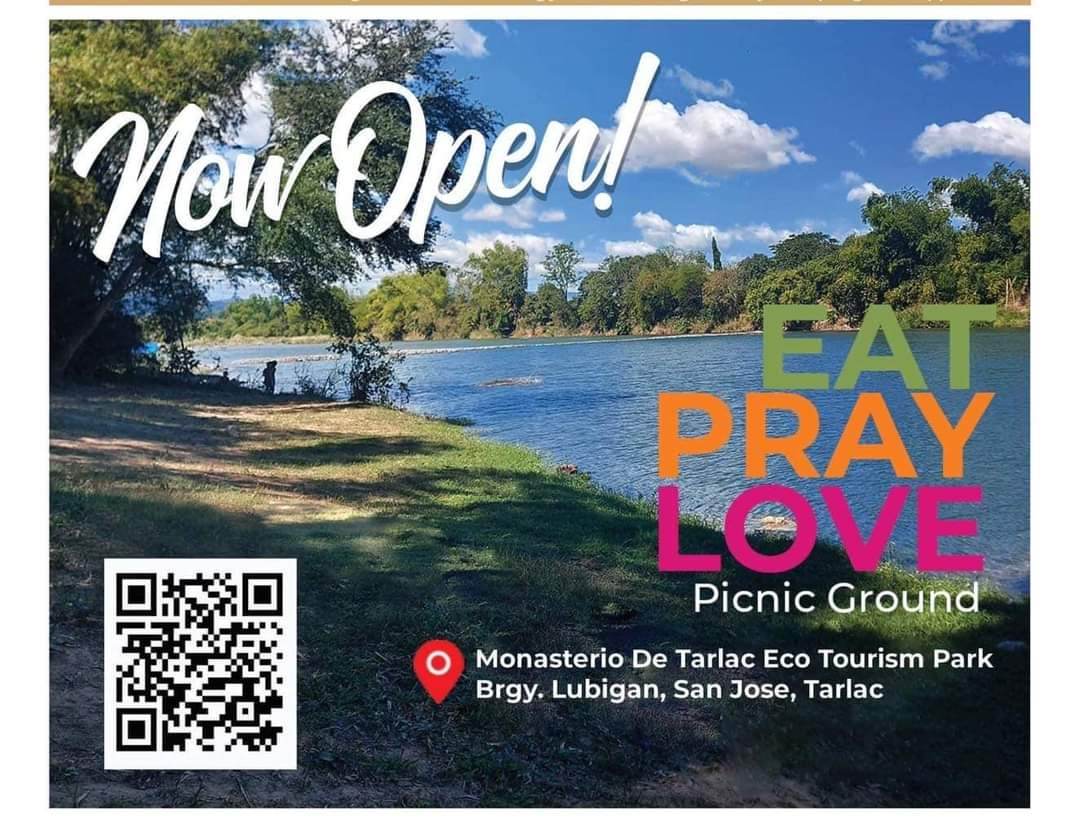 "The partnership formed between GMEC, and the Bataan LGU has created significant contributions to the task of nation-building which includes the construction of infrastructure and development projects as part of our CSR PROGRESS flagship program," said GMEC AVP for Community Relations Arcel Madrid.
GMEC saw the potential of donation the cement as a unique opportunity for all parties to be part once more of a driven effort to safeguard the environment and build a nation, by transforming an erstwhile common by-product into an integral component of infrastructure progress.