ANGELES CITY – Mayor Carmelo "Pogi" Lazatin Jr. warned businessmen at Fields Avenue not to hire minors or face closure.
"Napakasimple lamang po ng hinihingi natin. Huwag po kayong maghire ng mga menor de edad na trabahador. Magtulungan po tayo," Mayor Lazatin told some 156 businessmen who attended the meeting at the Angeles City Session Hall on Saturday afternoon.
Mayor Lazatin urged the businessmen most of whom doing business along Fields Avenue all the way to the Korea Town at Friendship Circumferential Road not to hire minors in the workplace.
Mayor Lazatin also urged them to conduct drug testing on their workers. He said prostitution will not flourish under his administration.
The local chief executive said the city government will clear Fields Avenue, the Perimeter Road all the way to the Friendship Circumferential Road of mendicants, ambulant vendors, street children most of whom Badjaos, gay prostitutes, prostitution, uncollected garbage and clogged waterways.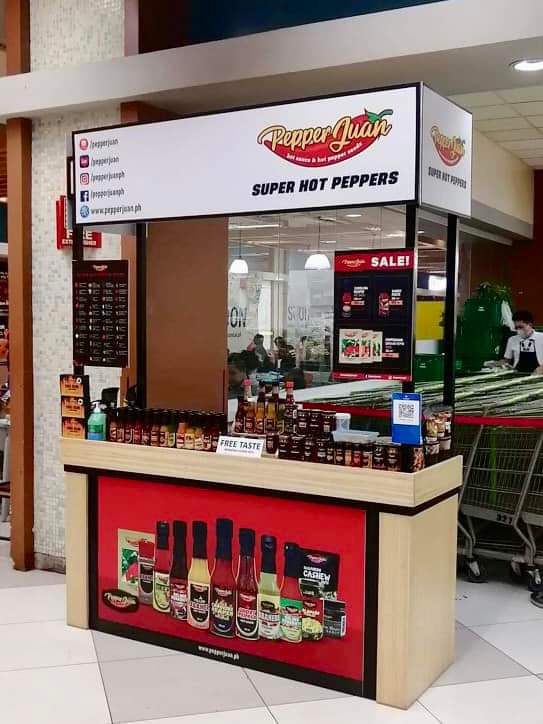 Mayor Lazatin along with city hall employees and the Angeles PNP on Saturday evening conducted clearing operations along the Fields Avenue up to the Korea Town in Friendship.
"We will have an impressive city that is conducive for tourism and business," said Mayor Lazatin who was eyeing a 'Tourism Master Plan.'
He reiterated there should be "no minor workers, no illegal drugs and no prostitution in Angeles City. "Tangalin po natin ang prostitution, tangalin po natin ang barfine. Napaka simple lang. Magtulungan po tayong lahat."
Chief Adviser and Tactician and PDEA Director IC Calaguas told the businessmen that Angeles City is "business-friendly." The Lazatin administration has no plan to increase business taxes that will burden business owners.
Through Executive Order No. 1, Mayor Lazatin has already dissolved the Angeles City Entertainment Promotions Office (ACEPO) to avoid overlapping functions with the Angeles City Tourism Office (ACTO) and the Angeles City Economic Development and Investment Promotion Office (ACEDIPO).
The Tourism Office and the Investment Promotion Office will monitor recreational, leisure, and entertainment business establishments in a bid to further improve tourism and the image of the city.