CLARK FREEPORT ZONE — Department of Energy (DOE) is pushing for the passage of the Energy Efficiency and Conservation Bill.
"When this bill is enacted into law, it will be a game changer, and we can consider our battle in making our society more energy-efficient as already half-won," Assistant Secretary Redentor Delola said during the Clark leg of the DOE E-Power Mo Smart Energy Utilization Forum and Stakeholders Conference.
"Nevertheless, we are already implementing the Government Energy Management Systems (GEMP), which involves the application of energy conservation practices and energy-efficient technologies," he explained.
The program aims to reduce the government's monthly electricity and petroleum consumption by at least 10 percent from 2005 consumption levels.
By 2015, the estimated peso savings on electricity and fuel due to GEMP had already reached Php2 billion for electricity and Php3 million for petroleum.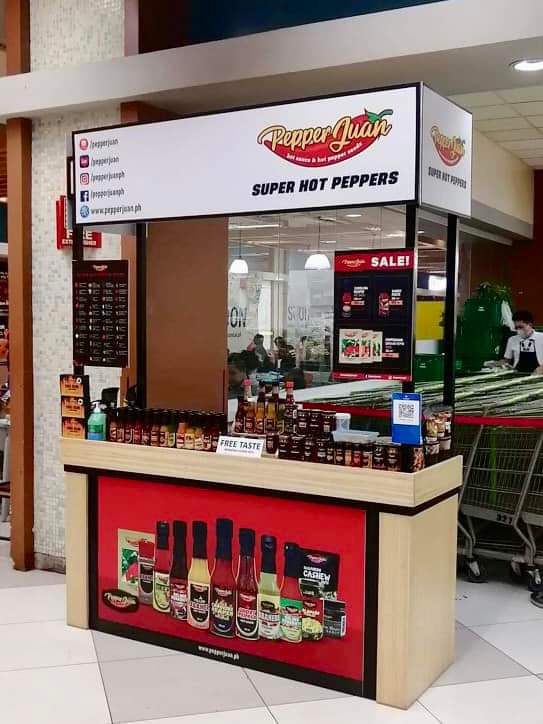 E-Power Mo is part of DOE's continuing effort to invest knowledge and sound information to energy consumers and stakeholders.
It highlights energy programs, opportunities, development plans and policies, financing, and best practices, as well as energy supply and demand outlook.
Aside from the plenary, it had six breakout sessions focusing on Downstream Oil and Natural Gas Sector, Upstream Sector, Renewable Energy Sector, Power Sector, Alternative Fuels and Energy Efficiency Sector, and Consumer Sector.
Prior to this, a similar activity was held in Metro Manila, Cebu, and Davao. (CLJD/JRAA-PIA 3) Jean Ricelle A. Aquino