CITY OF MALOLOS — Labor Secretary Silvestre H. Bello III on Friday announced the Department of Labor and Employment (DOLE) is fullfilling its goals and mandate in the upliftment of the welfare of the Filipino workers as set forth by the Duterte's administration.
Bello made the announcement during the 84th anniversary celebration of DOLE at the Bulacan Capitol Gymnasium here Friday afternoon.
President Rodrigo Roa Duterte leads the Labor department's 84th founding anniverssary celebration and was warmly welcomed by Bulakenyos headed by Gov. Wilhelmino Sy-Alvarad, Vice Gov. Daniel Fernando and City Mayor Lawyer Christian D. Natividad.
"As we set sail to another year, we remain steadfast in moving the nation forward by fullfilling our mandate as envisioned by the president in bringing better oppurtunities to our people, " Bello said.
He said that DOLE's milestone include winning thecampaign against contractualiztion and other illegal contracting practices as well as gains in the intensified Implementation of labor laws and standards.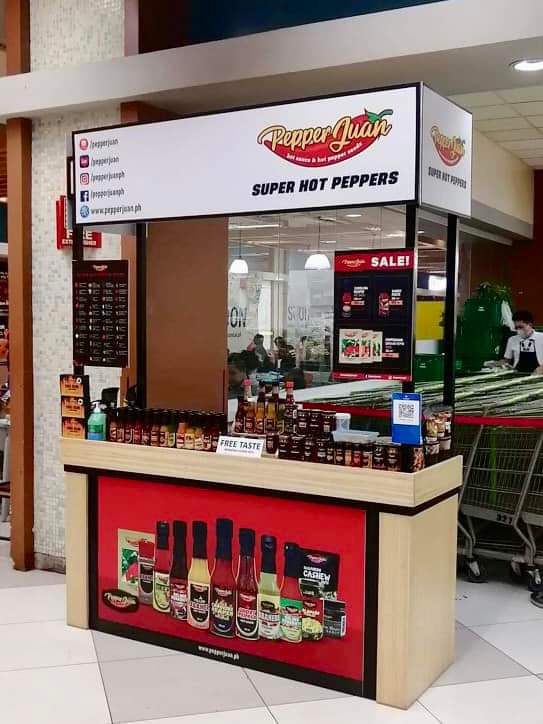 He also mentioned giving priority action on occupational hazards, health and safety in workplaces. –EMIL G. GAMOS (PNA)