TARLAC CITY — Department of Science and Technology (DOST) allotted P3 million for the onion production project of Tarlac Agricultural University (TAU).
Funded under the agency's Grants-in-Aid Program, TAU will utilize smart agricultural technologies to help address the unpredictable production of onion in the country.
DOST Provincial Director Karen Dañez explained that instead of the usual way of planting, it will use a controlled agricultural system to protect onions from harsh environment and pest infestation.
"The project entails vertically-planted onions in a greenhouse equipped with artificial light. We added drip irrigation to manage the delivery of water and nutrients to the crops. This strategy would also protect onions from harabas or armyworms," she said.
The vertical design, according to Dañez, maximizes the use of space and therefore, brings about more harvest.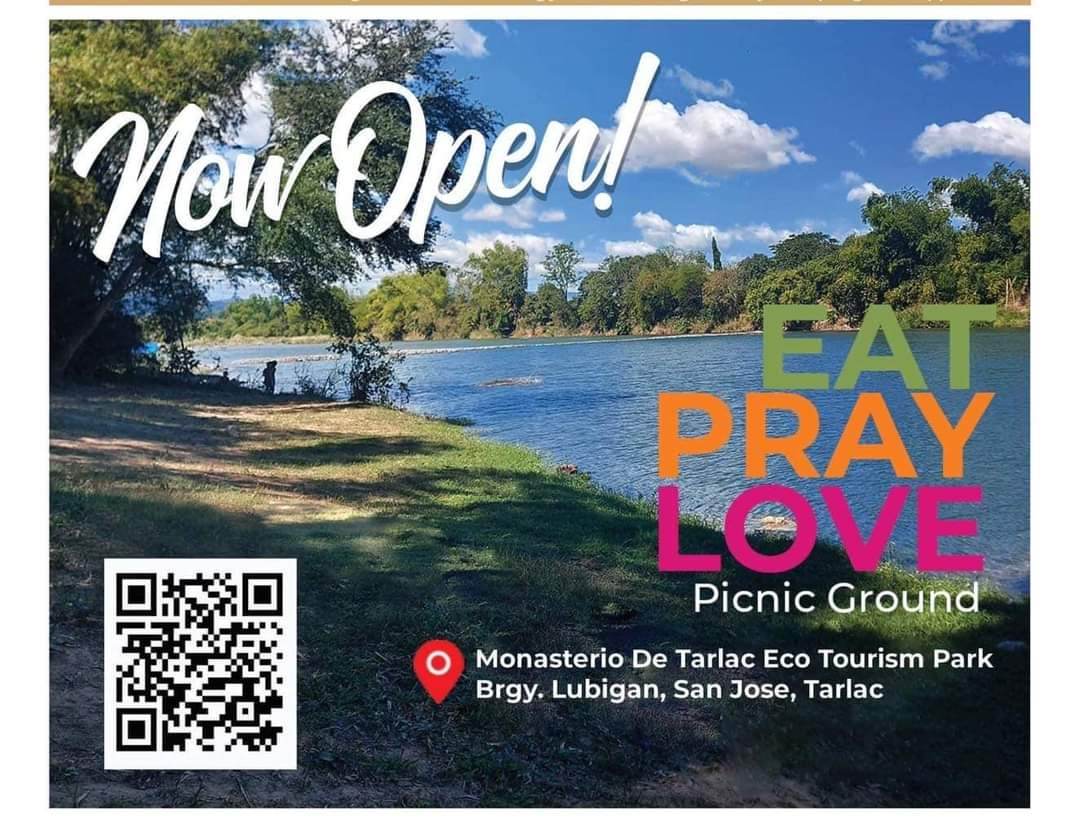 She added that the positive result of this project would improve and stabilize the country's supply of onions, leading to a lower price in the market.
"With this technology, we expect the production of onions all year round, regardless of the season," she said.
DOST is also eyeing to use the research in producing other high value crops such as chilis.