CITY OF SAN FERNANDO, Pampanga (PIA) — National Nutrition Council (NNC) cited Nutrition Honor Awardees (NHA) in Central Luzon.
Mabalacat City in Pampanga and Talavera in Nueva Ecija bagged the highest nutrition award that NNC confers to local government units (LGUs) during the 2022 Gawad Parangal sa Nutrisyon.
NNC Executive Director Azucena Dayanghirang congratulated the LGUs for their outstanding accomplishments.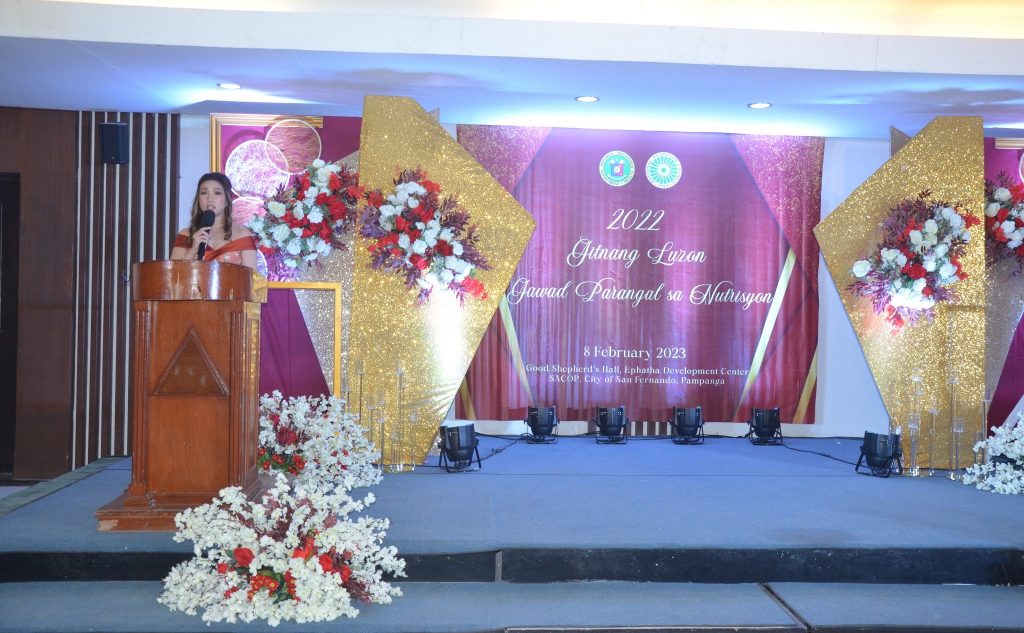 "We have these two big LGUs. Why I say big? Because they are big in heart, big in commitment and passion for nutrition. These two LGUs really exemplify their commitment and passion to really move and put nutrition in the center of their development agenda," she said.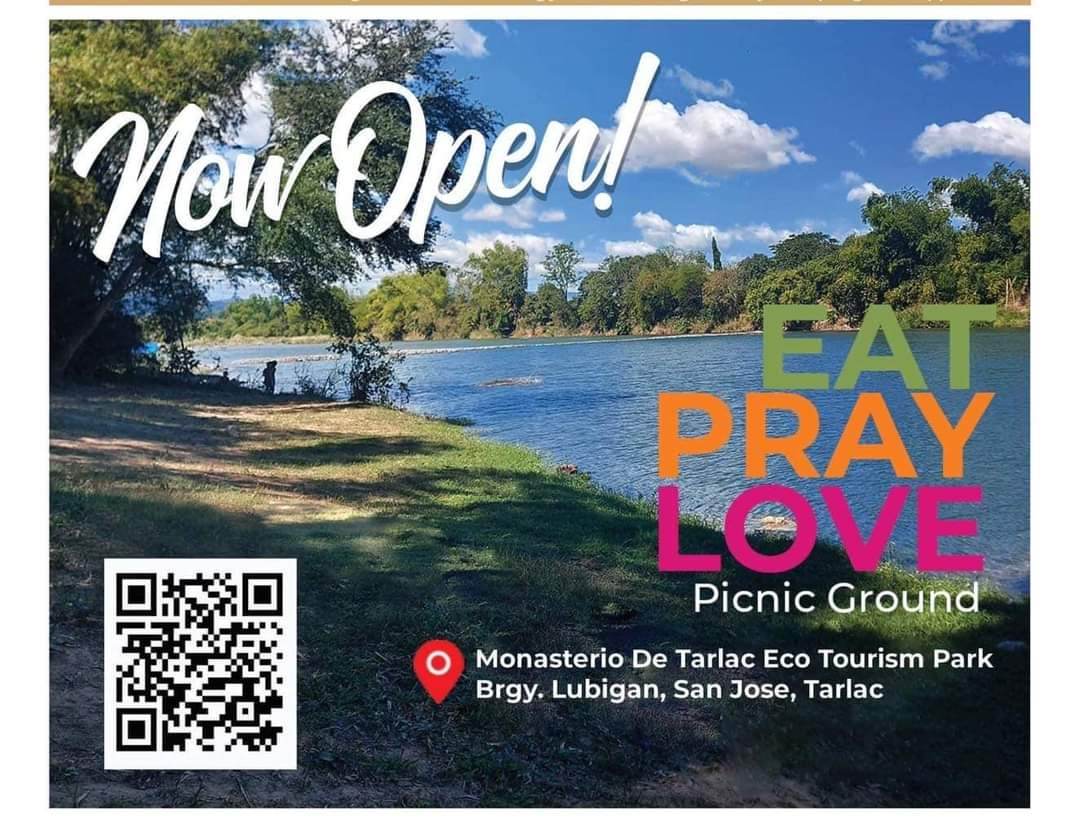 Dayanghirang cited that the two LGUs are the pride of Region 3, stressing that their victory is just the beginning of the battle, as she challenged them to continue in their pursuit of proper nutrition for all.
In his acceptance message, Talavera Councilor and Committee on Health Chairperson Joel del Rosario said they are able to achieve the award and face the severe problem of malnutrition in their town because of their collective care, dedication, and cooperation to achieve the dream of a healthy community.
"We want to thank our partners in the implementation of the different nutrition programs in our town. I would like to thank our Nutrition Office, barangay nutrition scholars, barangay health workers, department heads, and our partner sectors, and barangays. Because of your help, we have seen how much the state of nutrition in Talavera has changed," he said.
He also shared their best practices so that other LGUs can adopt the same strategies in their fight against malnutrition, including the establishment of Botika ng Bayan, Gulayan, and Food Bank, among others.
For his part, Mabalacat City Mayor Crisostomo Garbo thanked NNC for recognizing their efforts in serving their constituents and ensuring that each Mabalaquenian receives proper nutritional intervention that they deserve.
"Being a CROWN awardee for three consecutive years and now Nutrition Honor Awardee for 2021, I feel nothing but grateful to have the most dedicated team in our City Nutrition Office who share the same passion and compassion to serve the people of Mabalacat. It is not the plaque and awards that we're after when we do our duties; rather, it is knowing that through our local government programs, we are able to uplift the lives of our Cabalens. Rest assured that this will serve as an inspiration for us to continue what we have started and help our countrymen even more," he said.
The NHA is NNC's highest award to date. It is open to all second year Consistent Regional Outstanding Winner in Nutrition (CROWN) Maintenance awardees or those that excelled in nutrition program management in their respective regions and garnered a minimum score of 95 percent after validation from the National Evaluation Team.
Winning LGUs will each receive P1 million to further their nutrition programs.