Department of Science and Technology (DOST) and Tarlac Agricultural University (TAU) currently develop a satellite technology that predicts rice field productivity.
The research project, dubbed as Satellite Imagery Crop Monitoring and Forecasting Systems for Agricultural Technology (Project SICAT), was funded under DOST's Regional Grants-in-Aid Program.
TAU professor and research project leader Amy Lizbeth Rico explained that Project SICAT involves a rice crop advisory system responsible for producing forecasts and advisories for farmers.
She stressed that the accurate prediction of rice yield within a specific field is vital in addressing issues such as food security and food shortage.
"Being able to predict rice yields accurately allows the government to plan the production, distribution and consumption of food more effectively, combat food security, and prepare for shortages and supply shocks well in advance," Rico added.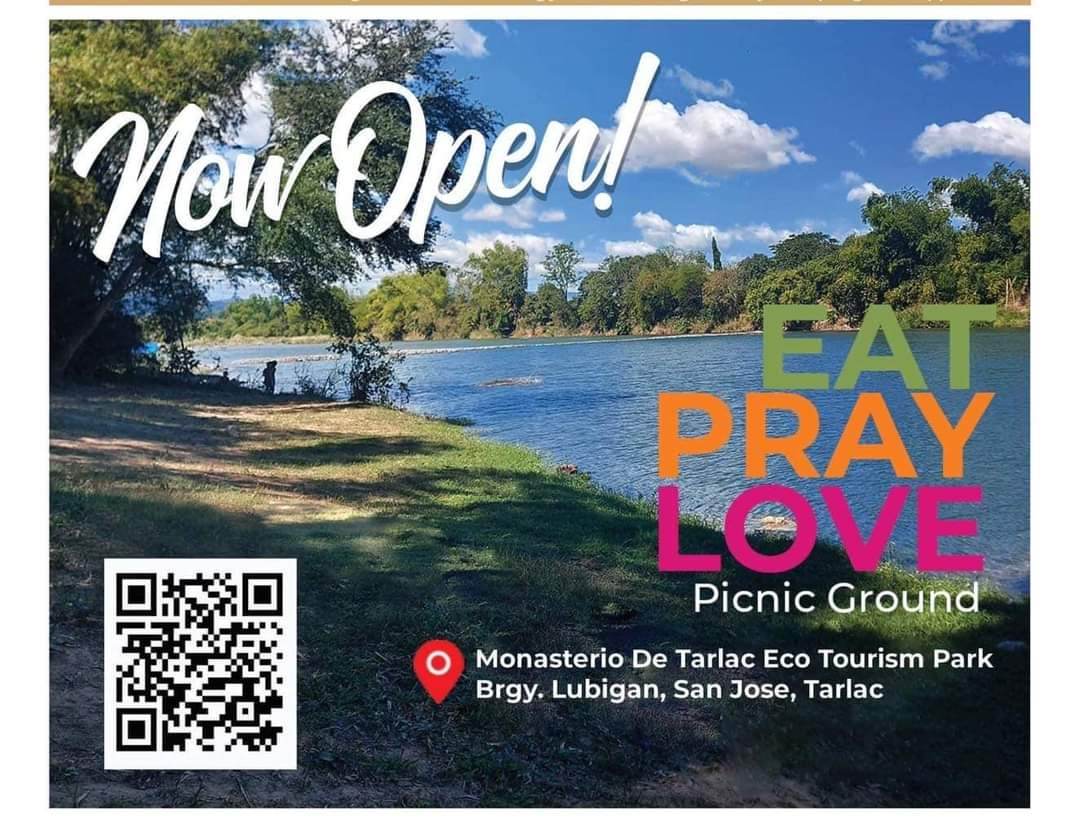 For her part, DOST Provincial Director Karen Dañez said Department of Agriculture (DA) and Provincial Agriculture Office are also included in the endeavor.
"Project SICAT will provide web-based data on the total yield of a certain area. The same data will be utilized by DA and our farmers in planning the production, distribution and consumption of the harvest," she stated.
It is expected to be completed this October. (CLJD/TJBM-PIA 3)