Department of Public Works and Highways (DPWH) inaugurated two multipurpose buildings (MPBs) located in the towns of Baler and Dipaculao.
They will serve as barangay halls providing village officials with a safer and more secure space while performing their duties and responsibilities at the community level.
DPWH Aurora District Engineer Roderick Andal said the P4.9-million MPB in barangay 1 in Baler has two floors with a roof deck.
"We were informed that they have allocated a large space in this building that they will use as a day care facility so that they can provide the children under their care with a more secure place," he furthered.
Moreover, the P4.96-million, solar-powered MPB in barangay South Poblacion in Dipaculao has three floors.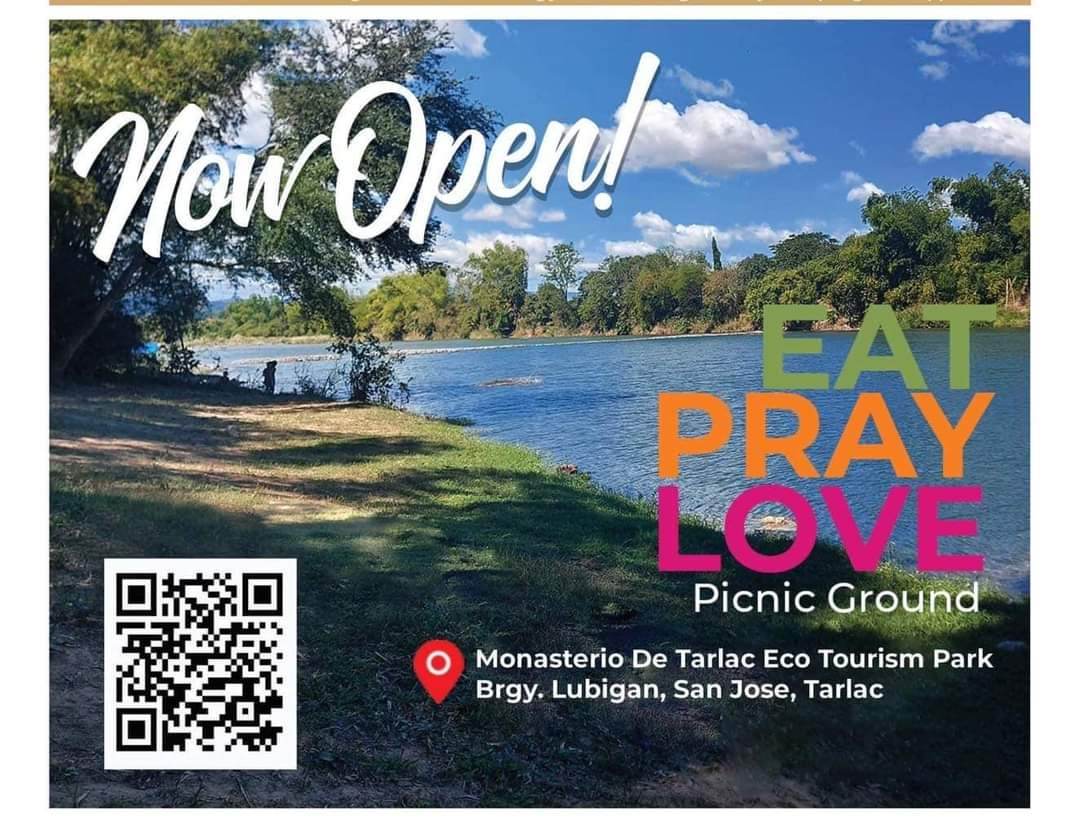 "South Poblacion officials now have a larger facility they can use in the delivery of public services, and residents in need of their assistance can now be better served," Andal added.
The use of solar panels will help reduce the building's operational cost and monthly utility bill.