Angeles City, Pampanga – Panasonic, in partnership with Savers Industrial Building Solutions (SIBS), officially opened its first Business Solutions Showroom in the Asia Pacific Region specifically the Philippines on March16, 2023. The 101-square meters showroom, located within the premise of Best Western Plus Metro Clark, Saver's Mall Bldg., comprises of three (3) experiential zones – Residential, Commercial and Hotel solutions.
The facility is the first showcase of the company's full suite of business-to-business (B2B) solutions available outside Metro Manila.
The company also strives to boost business development and support growing infrastructure by marrying technology and products into comprehensive solutions tailored to meet unique market requirements in both residential and commercial sectors such as retail shops, convenience stores, hotels, offices and educational institutions.
The one-stop showroom offers customers and corporates the opportunity to experience the products and solutions first-hand, enhancing the brand's touch points with its stakeholders. Staying true to its philosophy of contribution to society, Panasonic will continue to contribute to the development and prosperity of the markets it operates in, be it through technologies, products, solutions and corporate citizenship activities.
Yasushi Kondo, chairman, president & CEO, Panasonic Manufacturing Philippines Corp. (PMPC), delivered his welcome message. He said, "Panasonic's technology sets businesses free. Its commitment to innovation has the power to make technology invisible, allowing their customers free to take their business further. In addition to their strong consumer business, Panasonic provides world leading technology products and solutions for business. The new facility provides a platform for customers to work with some of the local and regional best engineers, to design solutions that solve their toughest business challenges."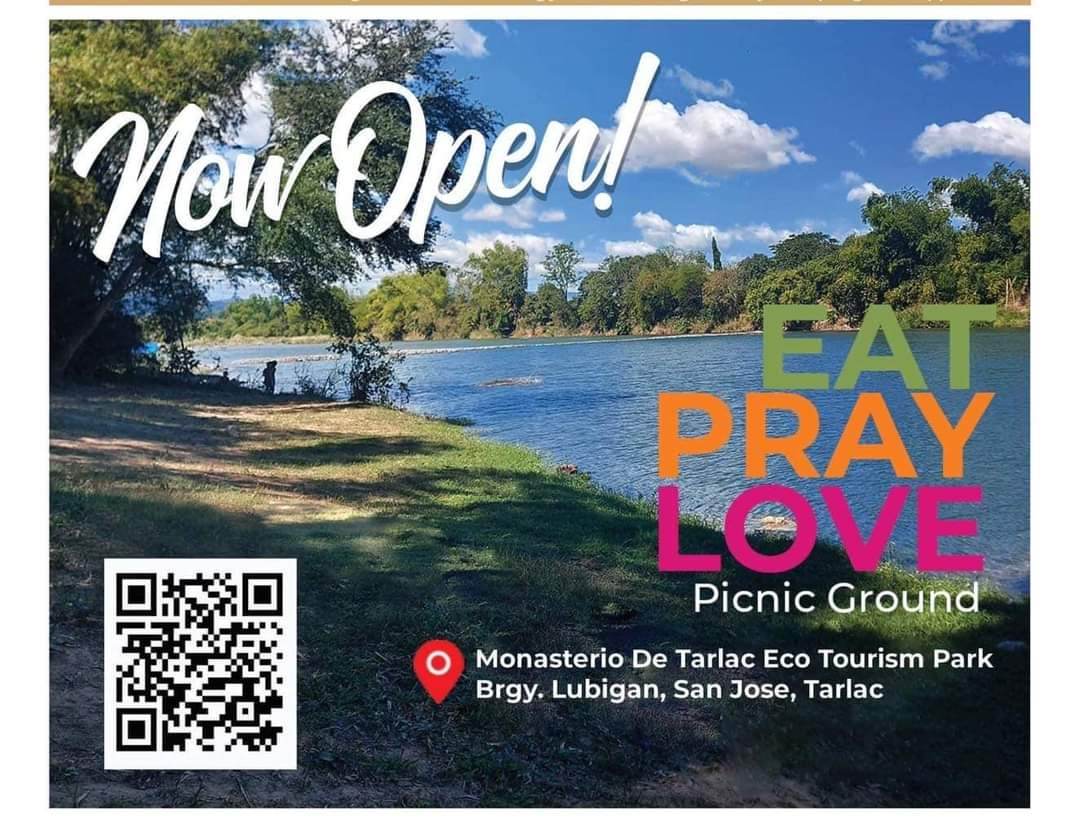 "With the opening of this Panasonic Business Showroom, we are confident with Savers Group Holdings Inc as long time partner with Savers Appliances and as we all know the metro Clark area is booming with development. Today's B2B showroom opening brings us a step further by having our. products and solutions available under one roof. In the B2B sphere, Panasonic hopes to work with our local business partners as an integrated solutions provider, particularly in the Developer, Government, Commercial, Hospitality, and Retail sectors," explained Panasonic B2B marketing head Yosuke Tanaka
Jaime "Jack" Uy, chairman / CEO of Savers Group Holdings Inc. expressed gratitude to PMPC for the "trust and confidence in partnering with our company in providing smart end-to -end building solutions and improving the quality of life, giving optimum consideration to the safety and convenience of our clients. He added, "The partnership is a timely addition to the fast development of the Metro Clark area and the entire Central Luzon."
Meanwhile, B2B marketing head Tanaka and B2B Development Manager Edrian Nikko Placer delivered their impressive presentations of the showroom while Engr. Joven Ramoneda, vice-president for business development, presented the Savers Industrial and Building Solutions. The presentations was followed by the closing remarks of Masaru Toyota, Panasonic Air Conditioning Philippines (PACPH) president.
The ribbon cutting ceremony was also attended by Angeles City Councilor Edu Pamintuan representing Clark Development Corp (CDC) Chairman Ed Pamintuan.
The company will focus on solidifying its B2B presence while at the same time, maintaining its market lead in the consumer space.
The Business Solutions Centre strengthens Panasonic's presence in Luzon and National Capital Region. PMPC was originally established on May 14, 1963 under the name Festival Manufacturing Corporation. PMPC is a subsidiary of Panasonic Corporation, which was incorporated in Japan on December 15, 1935 and celebrated its 100th anniversary in 2018.