ANGELES CITY — A person suspected to be involved in the illegal drugs trade here was gunned down by government anti-narcotics agents during a buy-bust along 6th Street, Barangay Balibago late Wednesday evening.
Eight others were arrested including three women, it was stated in the report.
Surprisingly, not one among the arrested suspects knew the identity of the slain alleged drug offender, according to Glenn Guillermo, Information Officer of the Philippine Drug Enforcement Agency 3 (PDEA3).
"I asked the operatives to get the name of the slain suspect among the group arrested but none of them knows the true identity except for alias 'G Brown'," said Guillermo over the phone.
Guillermo said "G Brown" and some of his cohorts attempted to evade arrest by firing towards the operating team that prompted PDEA agents to fire back, fatally hitting the suspect.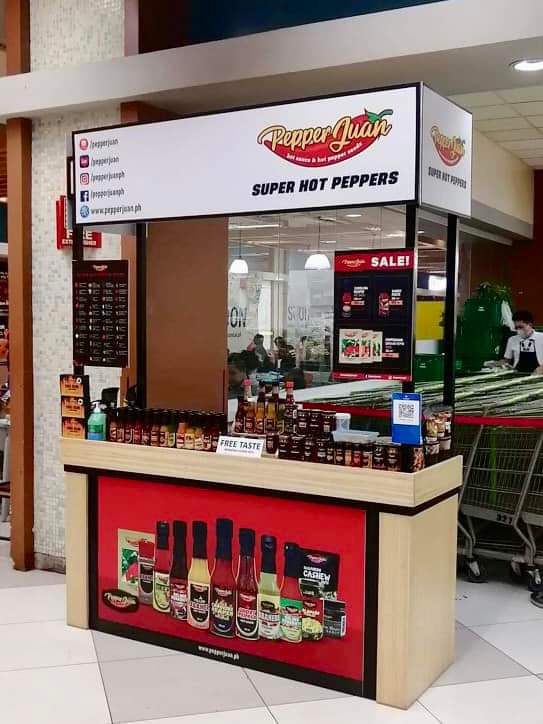 The suspects were identified as Danilo U. Portit, 32; Crisanto M. Enriquez, 30; Larry T. Prado,  38; Grace R. Pabanil, female, 48; Mary Rose P. Miclat, female, 34; Wendy S. Velano,  25; Wilbon O. Ocampo, 45; Benim P. Manansala, 27, all residents of Angeles City.
PDEA agents seized 10 grams of methamphetamine hydrochloride (shabu) with street value of not less than P68,000 and illegal drugs paraphernalia. A caliber .38 revolver was found near the body of the slain  suspect.
Guillermo said the target of the buy bust operation was Portit and not "G Brown". He said the sting is considered a high-impact project.

The suspects are now detained in PDEA Jail Facility in Diosdado Macapagal Government Center, Barangay Maimpis, City of San Fernando, Pampanga. Violation of the Comprehensive Dangerous Drugs Acts of 2002 is being readied for filing in court.