As the holiday soon nears, the Department of Trade and Industry (DTI) is reminding buyers of firecrackers and pyrotechnic products to be mindful of the quality and safety of the products they buy.
The agency also reminded buyers to buy only from certified and authorized manufacturers and dealers.
The agency reminded that imported pyrotechnic finished products are prohibited. DTI has not issued any license nor product certification for foreign manufacturers of fireworks.
For Central Luzon, the DTI has 13 accredited fireworks manufacturers, all of which are located in Bulacan.
Under RA 7183, types of firecrackers that may be manufactured, sold and distributed include the following: Baby rocket, Bawang, El Diablo, Judah's Belt, Paper Caps, Pulling of Strings, Sky Rocket (Kwitis), Small "Trianggulo" and other equivalent types to the foregoing. For pyrotechnic devices, the following are authorized: Butterfly, Fountain, Jumbo Regular, Luces, Mabuhay, Roman Candle, Sparklers, Tromplillo, Whistle Devices, "Pailaw" and other equivalent types.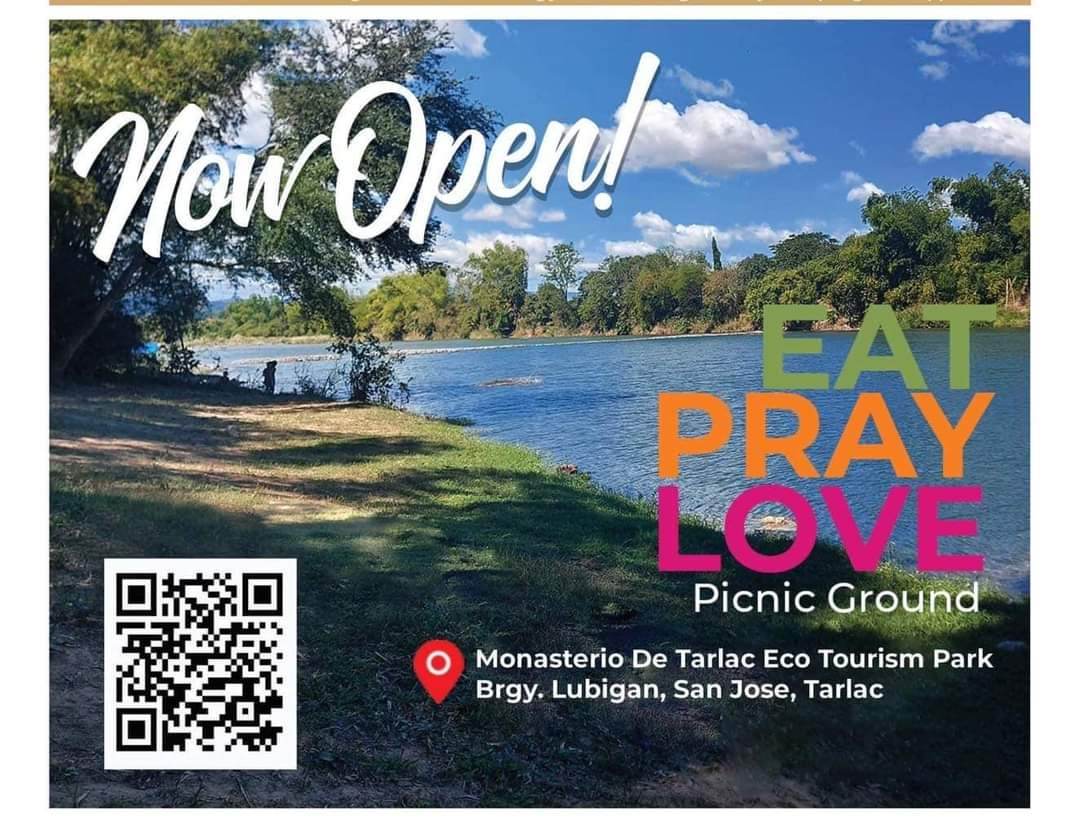 The Philippine National Police is the primary agency in the enforcement of the Firecracker Law.
On the other hand, prohibited firecracrackers include : Overweight (not more than 0.2 gram or 1/3 teaspoon), Oversized firecrackers like Super Lolo, Whistle Bomb etc. and Imported finished products. The law also prohibits fireworks fuses that burn less than three (3) seconds but not more than six (6) seconds. Mixture of phosphorous or sulfure with that of chlorate is also prohibited under the Firecrackers Law.
Firecracker and Pyrotechnic buyers are also reminded that under Section of RA 7183, it is prohibited to sell firecrackers and pyrotechnic devices to anyone under 18 years of age. Children using firecrackers must be supervised by adults. Penalties for violation of the Firecracker Law include a fine ranging from P20,000 to P30,000 and imprisonment from six (6) months to one (1) year.
The list of fireworks manufacturers and corresponding product types with Philippine Standards Quality and Safety Mark can be ac
cessed at the DTI website www.bps.dti.gov.ph or through its Facebook Page at www.facebook.com.