CITY OF SAN FERNANDO, Pampanga — A total of P6.57 million in sales was generated in the 5th CARP Regional Trade Fair of Department of Trade and Industry (DTI) in Central Luzon. 
About 102 micro, small, and medium enterprises, who are beneficiaries of the government's Comprehensive Agrarian Reform Program (CARP), participated in the activity held at Marque Mall in Angeles City.
DTI Regional Director Leonila Baluyut disclosed that this amount is more than double the target sales pegged at P3.24 Million.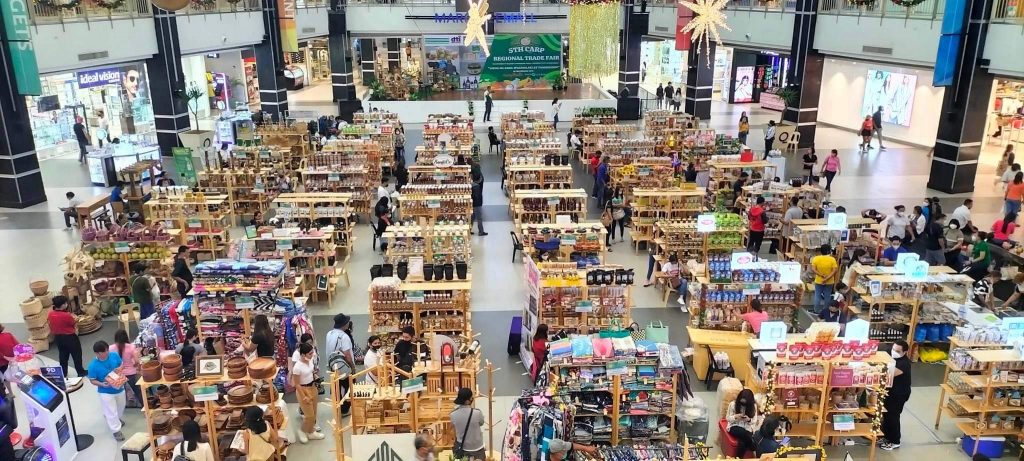 "The easing of health protocols and the Christmas season may have contributed to the positive sales figures which also more than doubled the total sales from last year. The sales figures mean that the buyers are gaining more confidence to buy local products as the economy recovers," she said.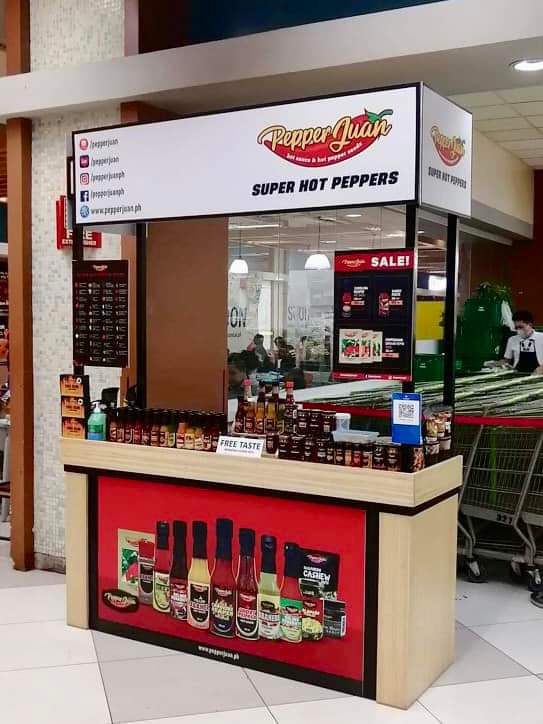 Of the total sales, P2.9 million came from cash sales; P2.1 million from booked sales; and another P1.4 million sales under negotiation.
Records also showed that Pampanga generated the highest sales among the seven provinces with about P3.76 million. It was followed by Nueva Ecija with P717,383; Bataan – P521,981;Tarlac—P450,246; Zambales—P430,439; Bulacan—P351,104; and Aurora—P326,750.
Aside from marketing through trade fairs and market matching, DTI continues to support the livelihood component of the government's agrarian reform program.
The agency provides skills training, product development, shared service facilities, and other entrepreneurial assistance.