ANGELES CITY — Department of Trade and Industry (DTI) opened its Consumer Corner at the AEC Bayad Center in Nepo Mall.
"This aims to strengthen and promote consumer welfare and protection. We targeted malls as they are usually frequented by large volumes of people particularly during weekends and holidays," DTI Pampanga Provincial Director Elenita R. Ordonio said.
"People can have access and will be more knowledgeable of consumer-related information, education and communication (IEC) materials provided in the Consumer Corner," Ordonio added.
Available IEC materials include Consumer Rights and Responsibilities, Labelling Requirements, Philippine Standards and Import Commodity Clearance marks, Credit Card Surge, Online Securitips, and E-Presyo.
Also, Bagwis Program, Consumer Complaints, Suggested Retail Price, Price Tag, and Warranty.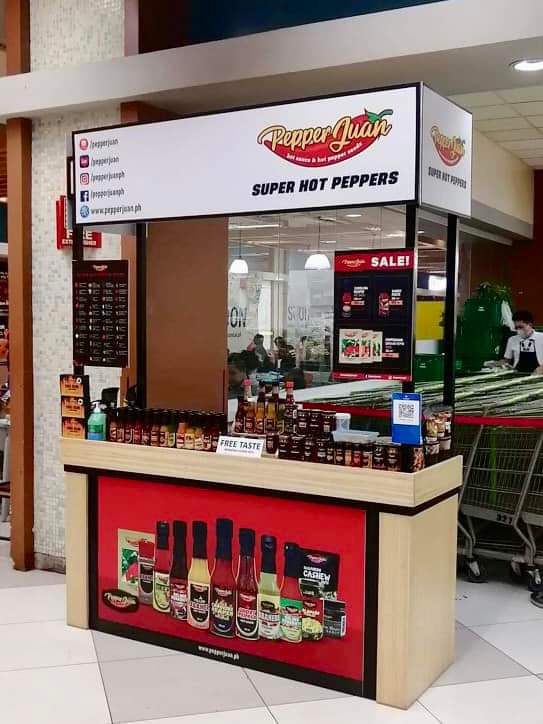 DTI will soon open similar kiosks in other malls in Pampanga.