President Rodrigo Duterte on Tuesday inspected the controversial mega shabu lab in Barangay Lacquios, Arayat town, which he described as the result of the country's state of lawlessness.
Duterte even vowed to provide
P25 to P50 million to the provincial government of Pampanga to transform the lab into a reformatory center.
According to the President, the property where the lab was built will be confiscated, and its owner – whom he identified as a certain San Lee Chua – can never get it back.
"He can never get it back. I can assure you," the President said during a press conference which came after an inspection of the facility with provincial officials led by Gov. Lilia Pineda.
The center, Duterte said, will accommodate the first batch of drug addicts who want to be reformed. There will be separate quarters for men and women, he added.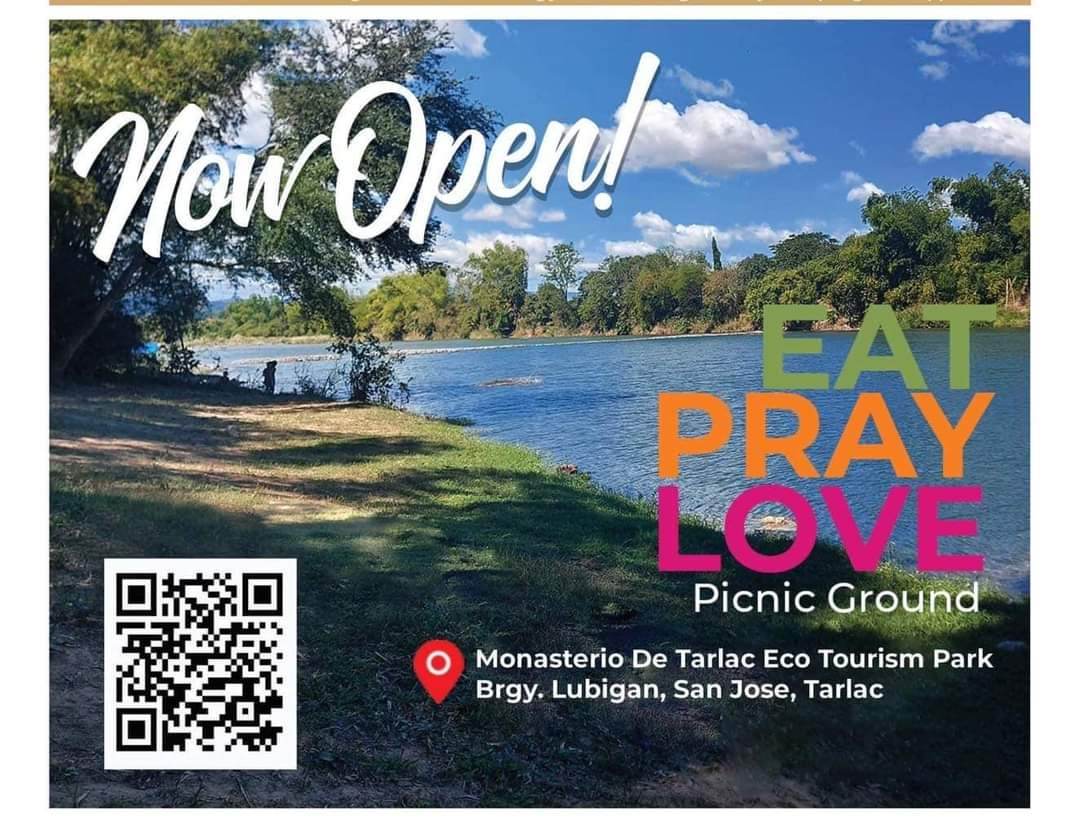 Duterte said that according to experts from the Philippine Drug Endorcement Agency, the facility can produce 100-200 kilos of shabu per cycle. The machines, he added, can go up to two cycles per day.
"Too bad walang naabutan na tao (when the facility was raided)," Duterte said.
The President said the facility – which was reportedly built during the elections – was eventually abandoned by the operators after he won the polls and the crackdown against illegal drugs started nationwide.
Duterte also mentioned that the structure may very well be connected to the National Bilibid Prison network of syndicates involved in illegal drugs.
Pineda, who assisted Duterte during the inspection, profusely apologized to the President that such a structure was built in the town under her watch.
But Duterte said just like him when he was governor of Davao, Pineda could not possibly watch over every square inch of the province – especially that the lab was built in a far-flung area.
Duterte even mentioned that the piggery in the area masked the smell which emanates when shabu is being produced.
The President and Pineda were accompanied by Vice Gov. Dennis Pineda, Mayor Emmanuel Alejandrino and other officials during the inspection.
Meanwhile, Duterte congratulated Alejandrino, the Philippine National Police and the Armed Forces of the Philippines for the raid on the facility.