The shift to Federalism will definitely benefit the Clark International Airport (CRK) and even fasttrack its development to realize the dream of having a new premier international gateway North of Philippines.
For the past several years, the development of Clark airport had hit a snag, losing precious time. The country is now facing the gargantuan task of addressing the problem of congestion at the Ninoy Aquino International Airport (NAIA) in Metro Manila.
Advocates of a federal form of government had been relentless in their campaign to inform and educate the Filipino people about its benefits. It would address countryside development especially vital infrastructure such as the development of Clark airport in Pampanga.
A federal system will fasttrack the distribution of budget which would be beneficial to local government units, and will in turn utilize the funds for development.
In a forum held recently ay the Royce Hotel inside the Clark Freeport Zone, former Senator Aquilino Pimentel Jr. reminded that "Filipinos should have a clear understanding of what Federalism is." Pimentel is proposing 14 Regions under the proposed new style of government system.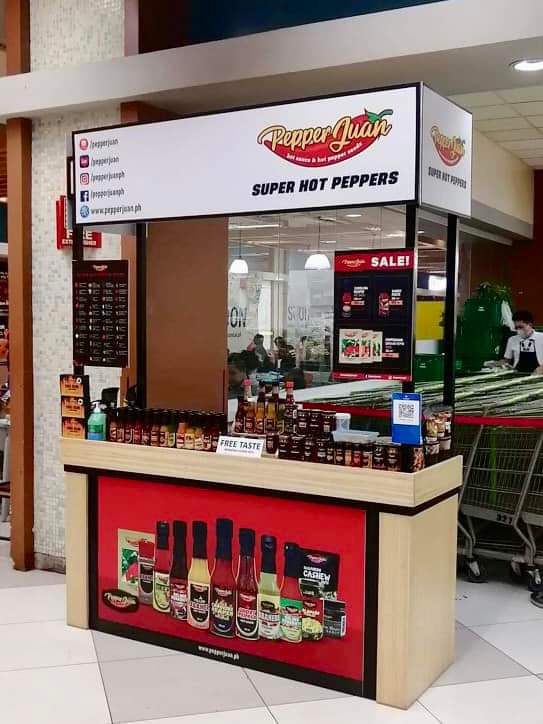 Indeed, Pimentel's advocacy is timely since Clark airport needs the support of the government to realize plans for its development.
The government had already laid several plans and programs for Clark airport which include the transfer of several domestic and international flights from the NAIA to the CRK. Both the Philippine Airlines (PAL) and Cebu Pacific Air are now preparing for the big move to Clark.
This is why Clark International Airport Corporation (CIAC) President and CEO Alexander S. Cauguiran is working out plans to lobby for a bigger Passenger Terminal to accommodate more passengers and flights, as he envisioned the Clark airport will grow bigger in the coming years.
Cauguiran also believes that a Federal system will support the development of Clark airport.