CLARK FREEPORT ZONE, Pampanga — President Rodrigo R. Duterte keynoted the National MSME (Micro, Small and Medium Enterprises) Summit 2018 which was held at the ASEAN Convention Center on Wednesday.
In his speech, Duterte said he intends to issue orders to reduce to three days the processing time for application/renewal of business permits.
He also warned those involved in the 5-6 lending scheme to stop further burdening Filipinos with high interests.
Duterte said he is keen on stopping corruption and spread of drugs in the country to save the next generation of Filipinos.
He reiterated that he will fulfill his campaign promises even it cost him his life, dignity and the presidency.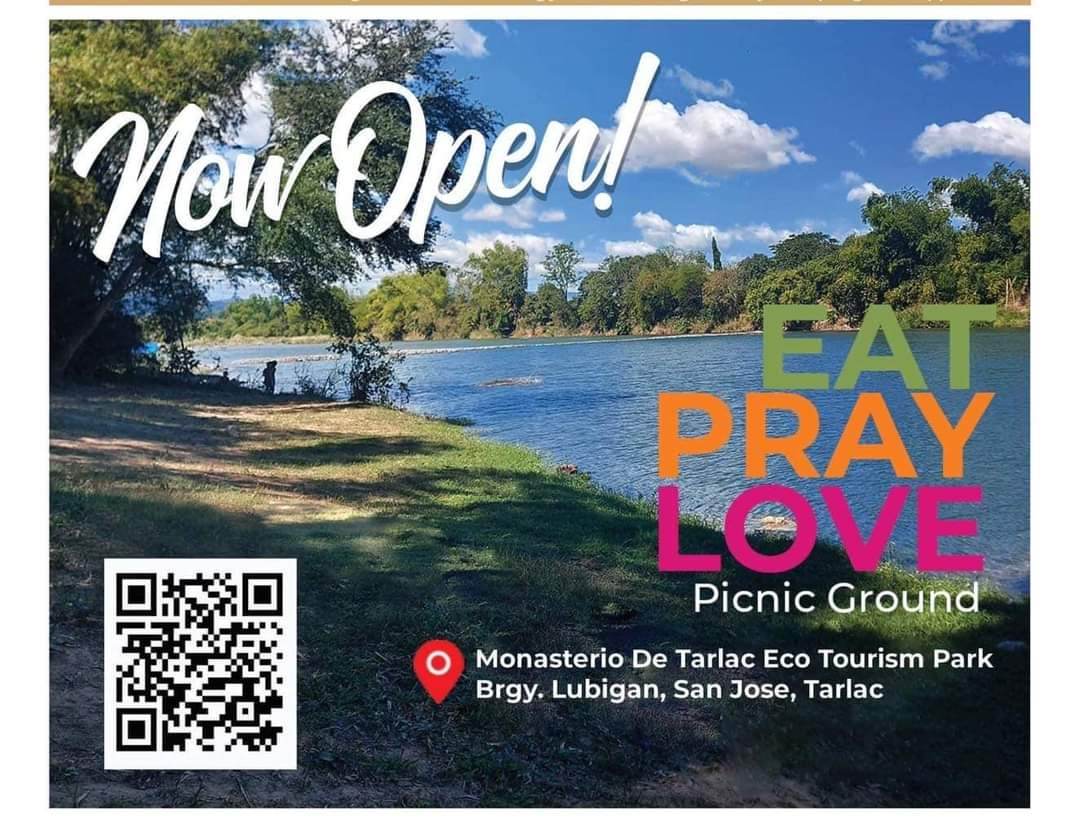 About 800 entrepreneurs, academe, enablers, business experts and other stakeholders attended the summit which carries the theme "Accelerating 7Ms for Competitive MSMEs."
It presented various opportunities and initiatives in gearing up for MSME competitiveness under the 7Ms framework-Mindset Change, Mastery, Mentoring, Money, Machine, Market Access, and Models of Business which was introduced and supported by the ASEAN Economic Community during the 2017 Philippine Chairmanship.