In an effort to stop drug smuggling using the country's vast expanse of coastlines, the Philippine Drug Enforcement Agency (PDEA) and the Philippine Coast Guard (PCG) signed a Memorandum of Agreement (MOA) at the PDEA National Headquarters, Quezon City today Wednesday, July 11, 2018.
The MOA signing was held in simple rites with main signatories PDEA Director General Aaron N. Aquino and Rear Admiral Elson E. Hermogino, Commandant, PCG. The activity was witnessed by key officials and personnel from both government agencies.
Under the agreement, PDEA and the PCG have declared their cooperation relative to the interdiction of illegal drugs and controlled precursors and essential chemicals (CPECs) smuggled, transported and transshipped into the Philippine territory.
"Both parties have agreed to hold regular meetings for the purpose of discussing operational matters, the current status of the programs, and the formulation of necessary strategies to facilitate the accomplishments of the MOA's objectives; and exchange best practices and knowledge on the lookout for merchant ships and vessels used in drug smuggling, and identification of suspected smuggling routes and landing sites," Aquino said.
In addition, PDEA shall establish a comprehensive information collection plan to obtain information on illegal drug activities form sources at all levels, and shall take the lead role in narcotics investigation and the conduct of anti-drug operations, while PCG shall assist the former in gathering, collecting, processing, and analyzing information to prevent the entry of illegal drugs through the coastlines.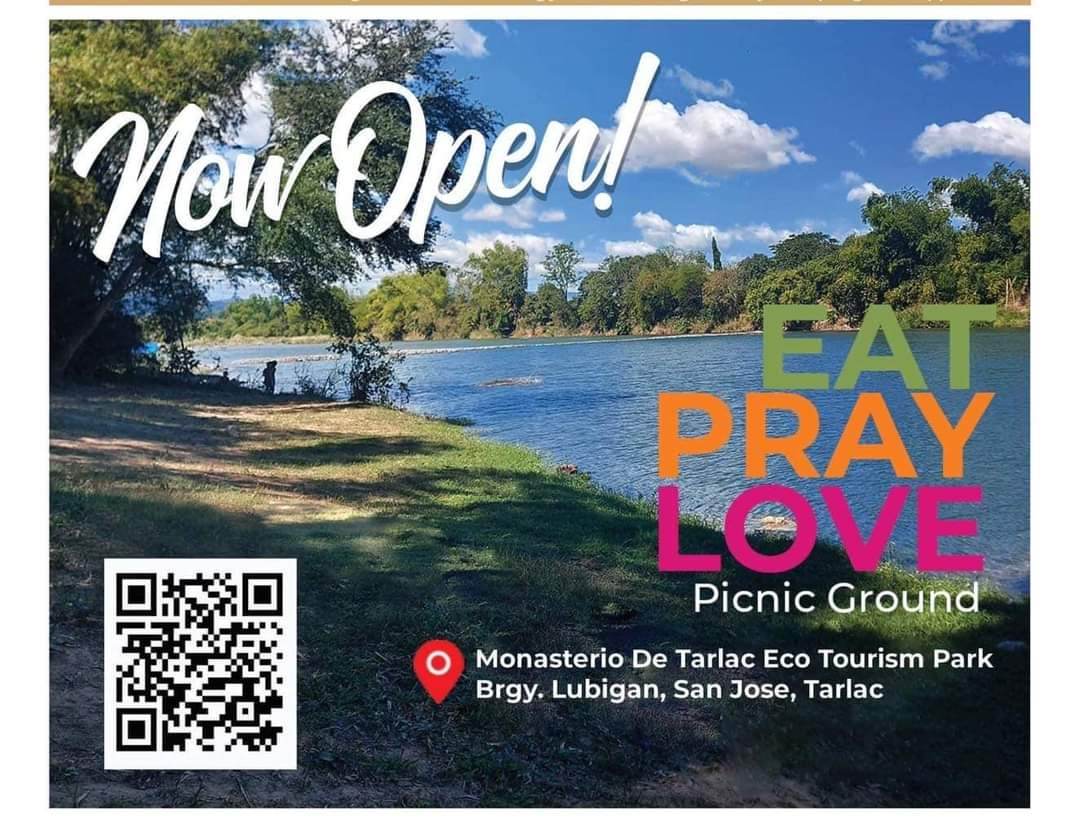 Aquino said the MOA also paved the way to deputize PDEA personnel to join PCG in enforcement inspections of all merchant ships and vessels.
The PCG is an armed and uniformed service attached to the Department of Transportation and Communications (DOTC) to enforce regulations in accordance with all relevant maritime international conventions, treaties or instruments and national laws for the promotion of safety of life property at sea within the maritime jurisdiction of the Philippines, and conduct port state control implementation.
"A more resolute and efficient maritime coastal monitoring should help prevent our waters from becoming transit and dropping points for large volumes of illegal drugs," the PDEA chief said, adding that the pact sealed between PDEA and PCG- the first between the two agencies- is a step forward in achieving the goal.
According to the country's census, with 7,107 islands, the Philippines has one of the longest coastlines in the world which stretches 36,289 kilometers. It extends 2,000 kilometers from Batanes to Jolo encompassing 25 major cities located on the coast. It is also estimated that more than 60 percent of the Philippine population lives along the coast.
The same day, PDEA has also entered into an agreement with Maritime Industry Authority (MARINA) to fend off the shipment, delivery and transportation of illegal drugs and CPECs using marine vessels.