CLARK FREEPORT ZONE — President Rodrigo R. Duterte cited that law and order is a crucial factor in developing the countryside. 
"I will improve the economy but I hold it as an article of faith that no progress or development can never really hone, especially in the countryside if there is really no peace at all," Duterte said in his speech during the Kapampangan Food Festival.
He then cited that what lags behind is the agricultural sector and the only way to really improve it is to give more lands if we can afford it. 
"I am really for land reform. I will look for money and buy more lands for the peasants," the Chief Executive said.
The President then cited how fortunate Kapampangans are that we have Clark to use and manage.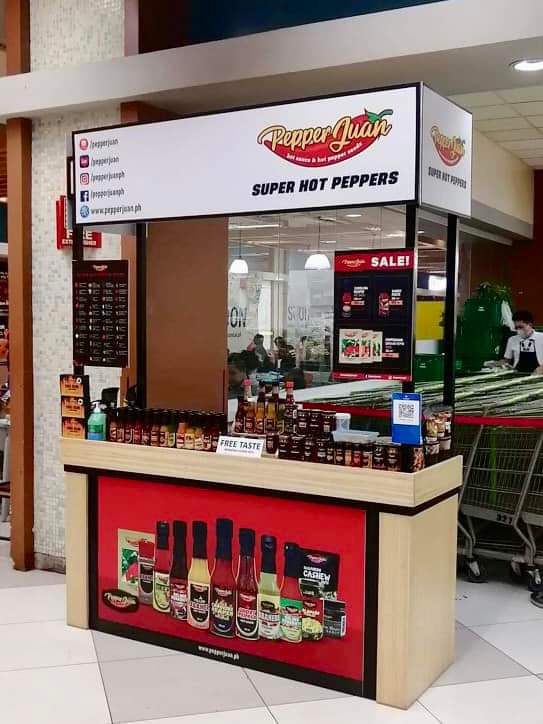 "Clark is a very important destination now in the Philippines. For want of space, easily I would recommend Clark. You have all the amenities of what you want in the flat lands there," Duterte explained.
He added that Clark is a very important arterial place because it is the gateway to the northern part of Luzon. 
However, he noted that certain initiatives have yet to be done before we can achieve its full potential.
One of this is infrastructure for mobility and the other one is to disperse the industries in Manila to other provinces.
"Manila is no longer an option for industries. They have to go to other provinces. But the most important thing is there has to be a transport, whether mass. Or if there are many cars, you have to expand the highways. But I think the most practical thing to do is really the mass transport system," he added. (CLJD/MJLS-PIA 3)  Marie Joy L. Simpao