This holiday season, we'll only be asking you for one thing: to gift smart. Whether it's your bestie, mom, brother, dad, sister, or boss who's first on your list this year, go beyond your regular gift ideas and go for gifts that will truly match their personality, style, and taste.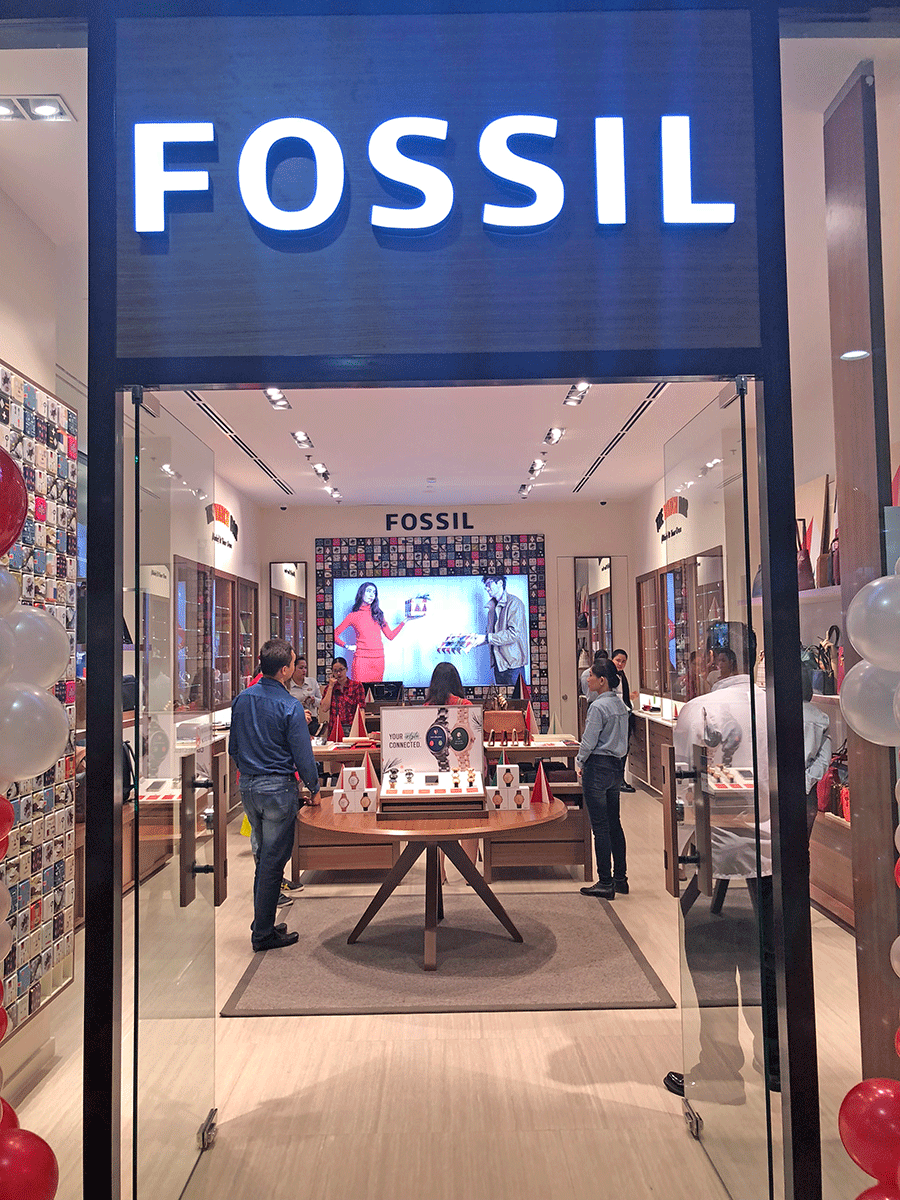 From classic watches, to our latest #FossilQ, and through our range of bags and accessories, our Fossil 2017 Holiday Collection is curated to inspire a fresh perspective on life and style – perfect for the coming New Year and its array of new year's resolutions.
So don't just gift to give. Gift smart. Fossil is located at the ground level, east wing area near the Carousel of SM City Clark.