President Rodrigo R. Duterte reiterated his all-out war against illegal drugs.
"During the time of (Former) President Gloria Macapagal Arroyo, I was taken in by her as a consultant on peace and security, so more or less I know the country's situation because I was there," Duterte shared during the Convergence of the Nanay Volunteers as Community Drugwatch.
The President added that even when he was a mayor, he knew the country had a very serious problem—that is illegal drugs. However, he wasn't aware of how much it impacts on the Filipinos.
"Drugs destroy the country. It deprives us of the youth of the next generation, who are supposed to lead and run this nation in the future. If these youth becomes addicted to drugs, how can we expect them to practice good governance?," he noted.
What is even more saddening, according to him, is that we are now becoming a narco-politic state with the involvement of government officials in the drug trade.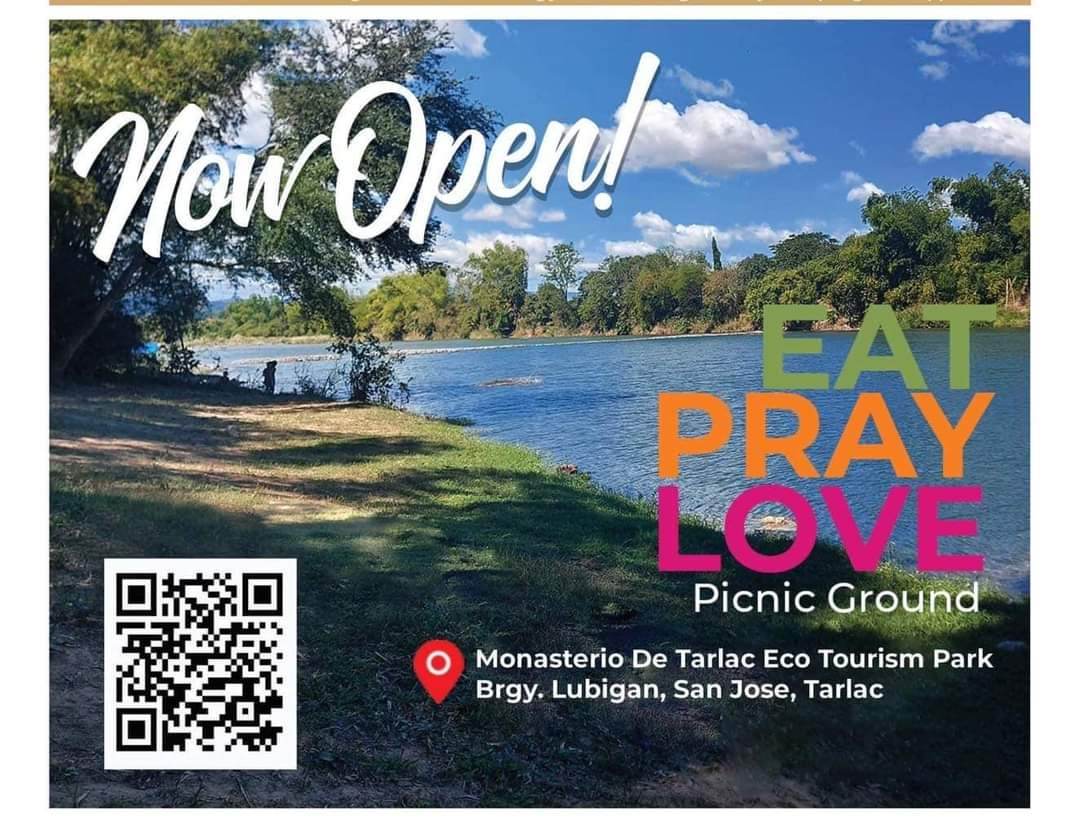 "Drug syndicates in the country are now operating like the drug cartels in the South America, with others operating from within the prison," Duterte said.
Even before the time of former Philippine Drug Enforcement Agency Head Dionisio Santiago, he said that there are 3 to 4 million drug addicts.
Aside from this, he said that the problem on illegal drugs cost the nation around PhP18 billion a month, which becomes a source of corruption for the drug syndicates.
"If this amount will be used to fund projects of the government, this will translate into a more developed and improved nation," he commented.
Given these effects, he lauded the provincial government of Pampanga for being able to organize volunteers in every village to act as partners of the local officials and as eyes and voices of their respective communities in the fight to end illegal drug trade.
He also commended the volunteers for acting as "mothers concerned for the welfare of their children—the youth" and as individuals who look after the welfare of their "siblings" in the community.