CLARK FREEPORT ZONE — Kapampangan women are not just mothers or wives; they are also leaders.
Pampanga Governor Lilia "Nanay" Pineda remarked during Thursday's Convergence of Nanay Volunteers as Community Drugwatch which was graced by President Rodrigo Duterte.
"Our Nanay Volunteers, composed of 9,000 Kapampangan women, are the partners of the provincial, city and municipal government and of the 505 barangay councils of the province," she stressed.
Organized by the unity of Pineda, Vice Governor Dennis Pineda, city and municipal government officials and barangay council officers, the Nanay Community Workers assist the sick in getting help in barangay health centers and district hospitals within Pampanga.
Moreover, the volunteers also help the barangay health workers in trickling down the health services to the people—to the needy in particular.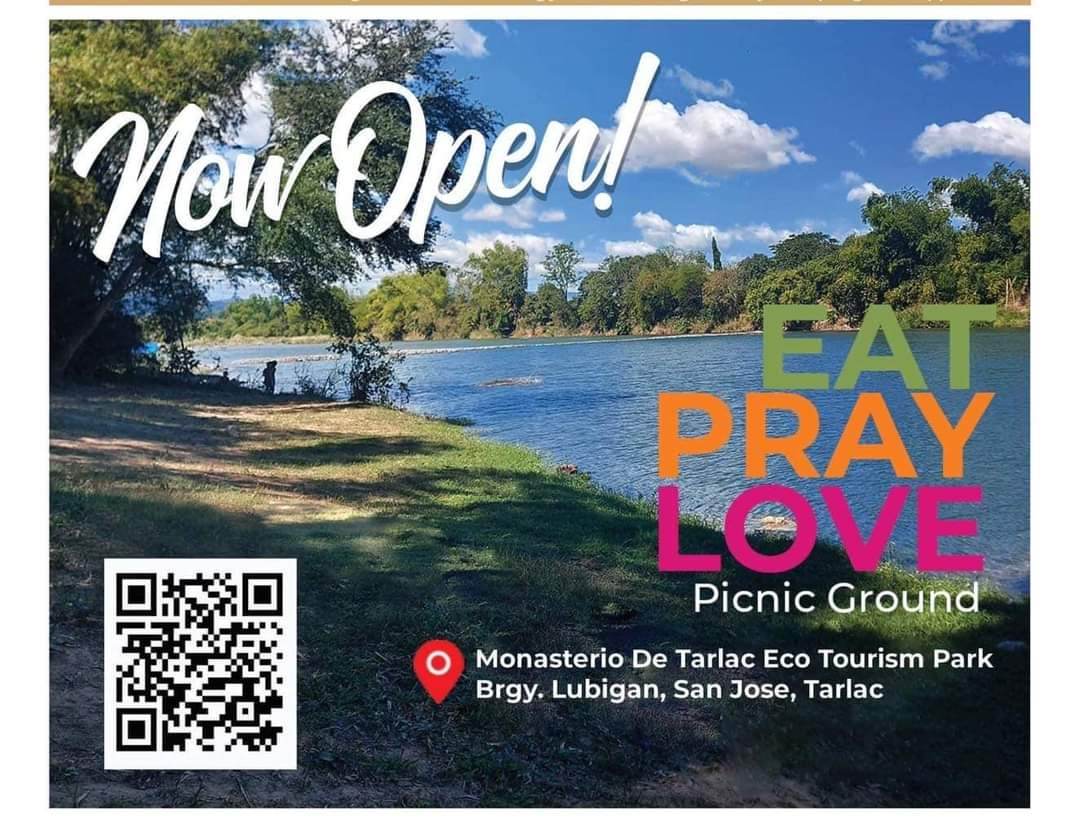 "Aside from the aforementioned, the Nanay Community workers also aid the provincial government in fighting the war against illegal drugs by reprimanding our youth about the effects of substance use and reporting to the barangay officials the known drug users and pushers in their locality," Pineda added. (CLJD/JRAA-PIA 3)