President Rodrigo Duterte is adamant in standing behind the policemen accused of killing Albuera, Leyte Mayor Rolando Espinosa.
"If they go to prison, so will I. That's it," the President was quoted as saying.
Duterte has insisted that the version of the police behind the death of Espinosa "is the correct" one.
He also said he would not abandon the lawmen even if the Senate will not stop to find evidence that would pin a rubout on the policemen.
On Nov. 5, Espinosa was killed in his cell after he allegedly tried to shoot it out with elements of the regional Criminal Investigation and Detection Group (CIDG) who were serving a search warrant.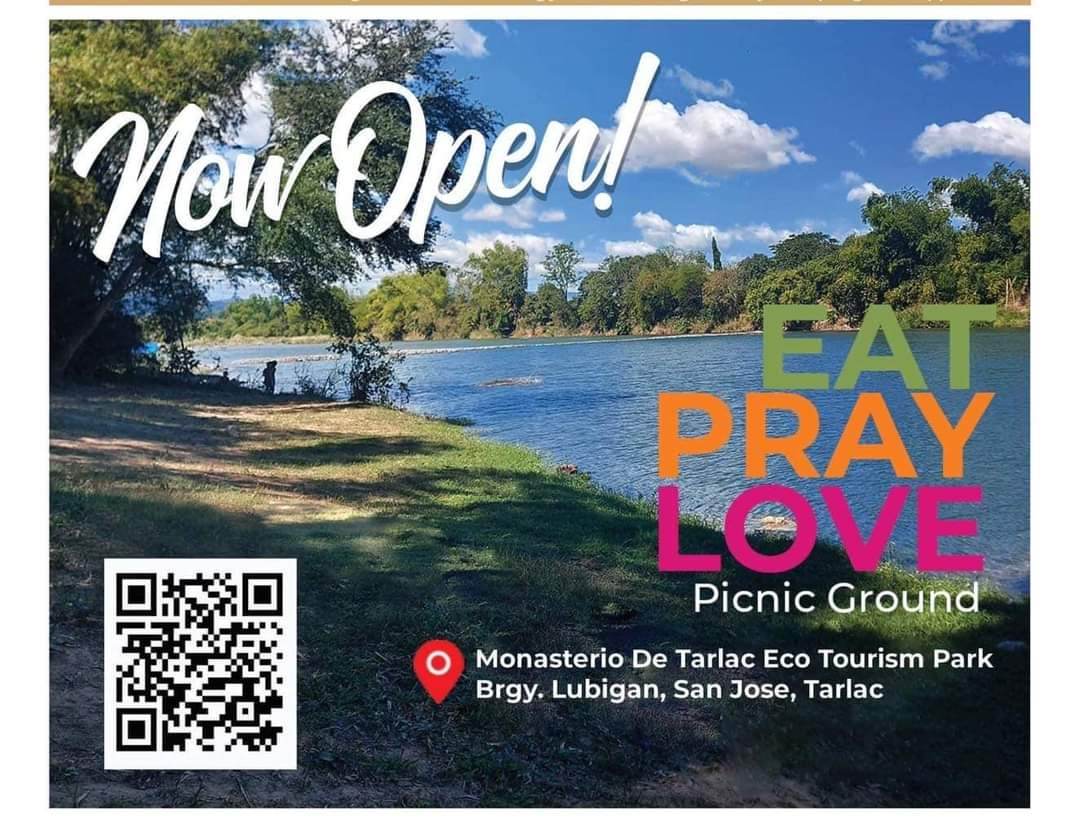 Another inmate, Raul Yap, was also killed.
Senators have cited as inconsistent the reports made by the CIDG, prompting them to conclude that the deaths of Espinosa and Yap were premeditated.
But Duterte is ready to take the responsibility, even as he was warned by lawmakers about condoning summary executions.
Meanwhile, the Supreme Court had ordered a probe on two judges – Judge Carlos Arguelles, of Regional Trial Court (RTC) Branch 14 of Baybay, Leyte; and Judge Tarcelo Sabarre Jr., of RTC Branch 30 of Basey, Samar – involved
in Espinosa's case, on possible lapses.
There was information that Espinosa had filed a motion asking for a transfer to another detention facility, which was submitted for resolution, but Arguelles had not yet issued a decision.
Sabarre, meanwhile, issued the search warrants to the CIDG to search the detention cells of Espinosa and Yap.
Sabarre earlier said "there was nothing irregular" in the issuance of the search warrant for the CIDG.