President Rodrigo R. Duterte's common-law wife Madame Cielito "Honeylet" Avanceña announced on Monday the President is set to sign a law that will ease doing business in the country during the launching of "Invest Bulacan" held at The Pavilion, Hiyas ng Bulakan Convention Center in the City of Malolos.
Coinciding the commemoration of National Flag Day in Bulacan, the Provincial Government here, Bulacan Chamber of Commerce and Industry (BCCI) and the Department of Trade and Industry (DTI) has launched "Invest Bulacan".
The occasion was highlighted more with the presence of Avanceña and Special Assistant to the President Christopher Lawrence "Bong" Go who served as guest speakers.
Avanceña announced in the 'Invest Bulacan' campaign and promotion to attract businessmen to locate in the province that President Duterte want to sign anytime a law that will ease doing business in the country.
Avanceña noted that medium-small-scale entrepreneurs are the number one producers of job opportunities but are afraid on the presence of drug suspects roaming the streets.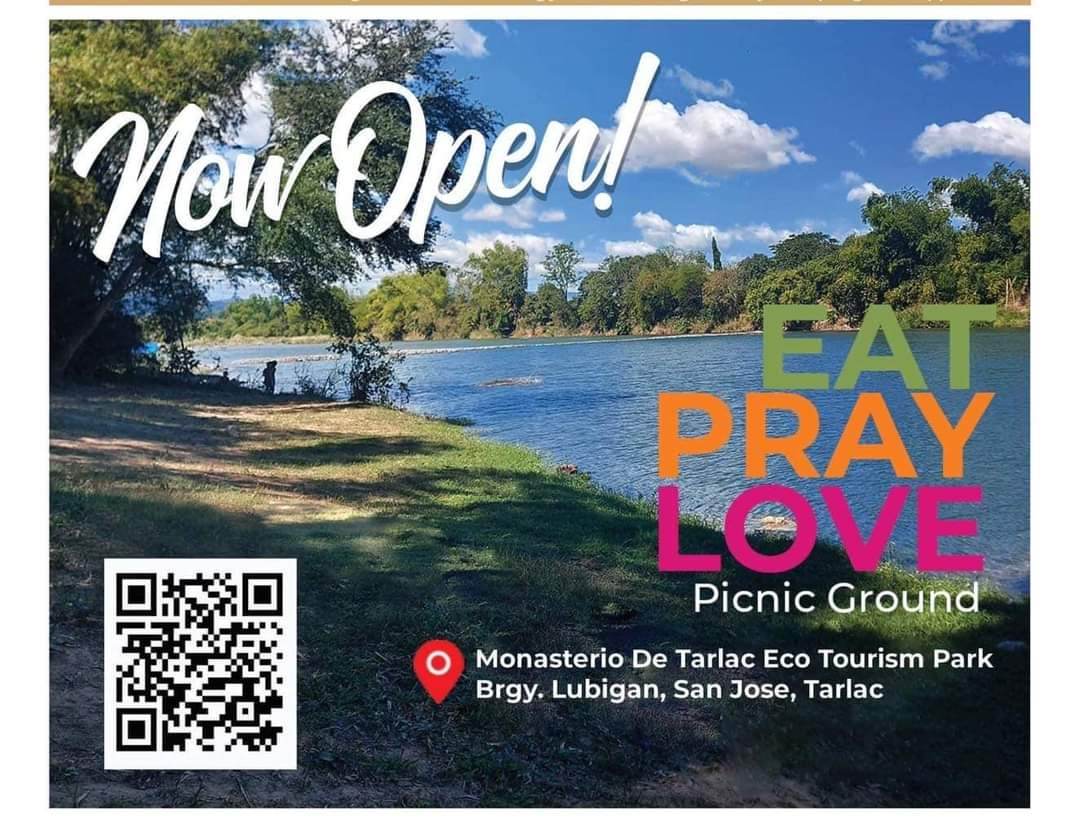 But with the President's anti-drug/criminality campaigns of the President, things have changed with businessmen now safe to roam the streets on nights and drug suspects and criminals are now afraid to roam the streets at night.
Before the launching of Invest Bulacan, Avancena and Go with the Bulacan top officials led by Alvarado administer in the early morning the blessing and inauguration of the P119-million of the newly renovated capitol building.
Sec. Go who is widely believed to be being groomed to run as senator in the 2019 mid-term election, told the audience that the three point campaign promises of President Duterte on drug, criminality and corruption can attract more businessmen if these can be minimized or completely eliminated.
He noted that corruption causes hardships to businessmen and pointed out this is precisely why the President has been firing presidential appointees so as to attract businessmen and at the same time create job opportunities.
With regard to peace and order, he said that before, the citizenry is afraid to come out at night because of the lurking drug suspects/criminals out on streets but with the no nonsense antidrug and anti-criminality campaigns of the government, it is the drug suspects/criminals who are now afraid to come out at night.
This is precisely why Davao City has become a role model for a conducive place to establish a business.
Meanwhile, Alvarado said that there were eight reasons why it was best to invest in Bulacan. 1. Strategic location, 2. Highly productive human resources, 3. abundant natural resources, 4. Well-developed infrastructure support, 5. Reasonable cost of doing business in the province, 6. Effective partnership of government and private sectors for investments, 7. Favorable peace and order, and 8. Attractive incentives.
Also part of the program is the issuance of ISO 9001:2015 Certificate to the Provincial Government of Bulacan led by Mr. Tristan Arwen Loveres of TUV Rheinland Philippines, Inc.. –ELOISA SILVERIO