SUBIC BAY FREEPORT ZONE — President Rodrigo R. Duterte visited Sunday afternoon (June 4) the Japanese helicopter carrier JS Izumo (DDH-183) at the Alava Pier.
The vessel is part of the Japan Maritime Self-Defense Force (JMSDF) Escort Flotilla One which is currently on a four-day goodwill visit in Subic Bay area. Also part of it is guided-missile destroyer JS Sazanami (DDG-113).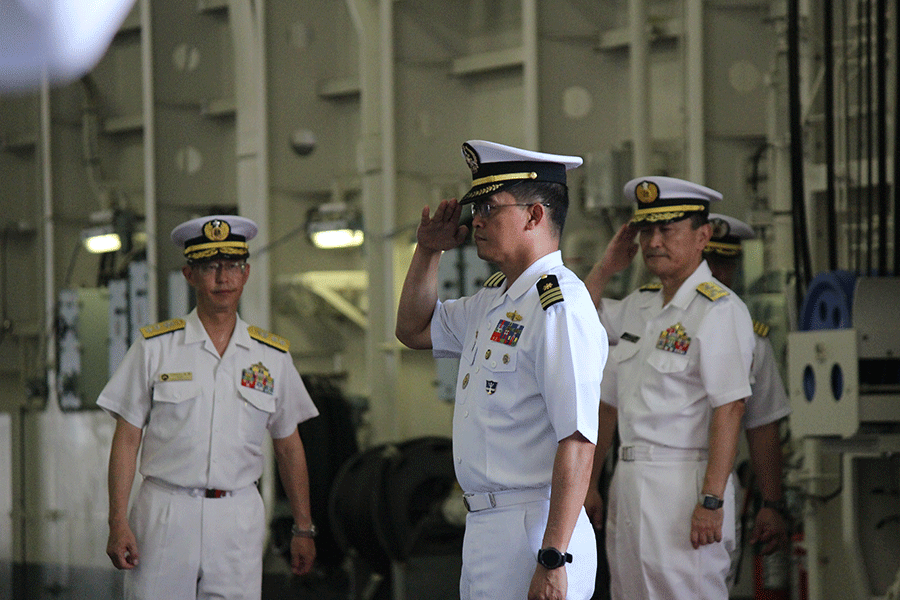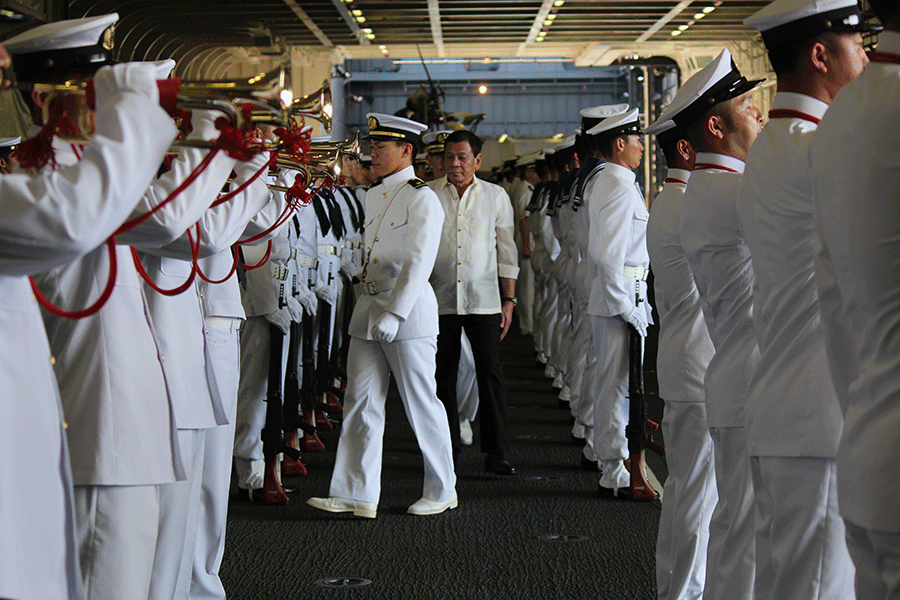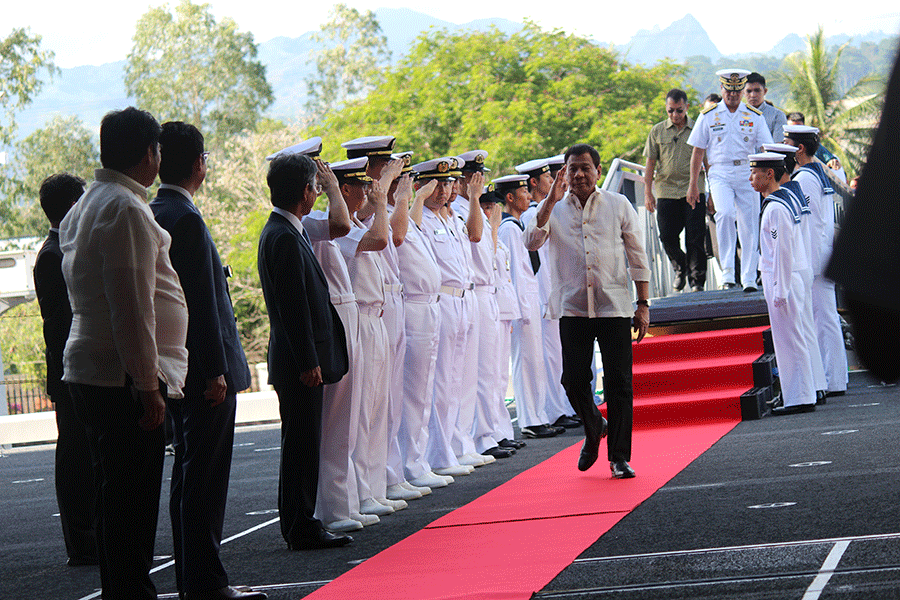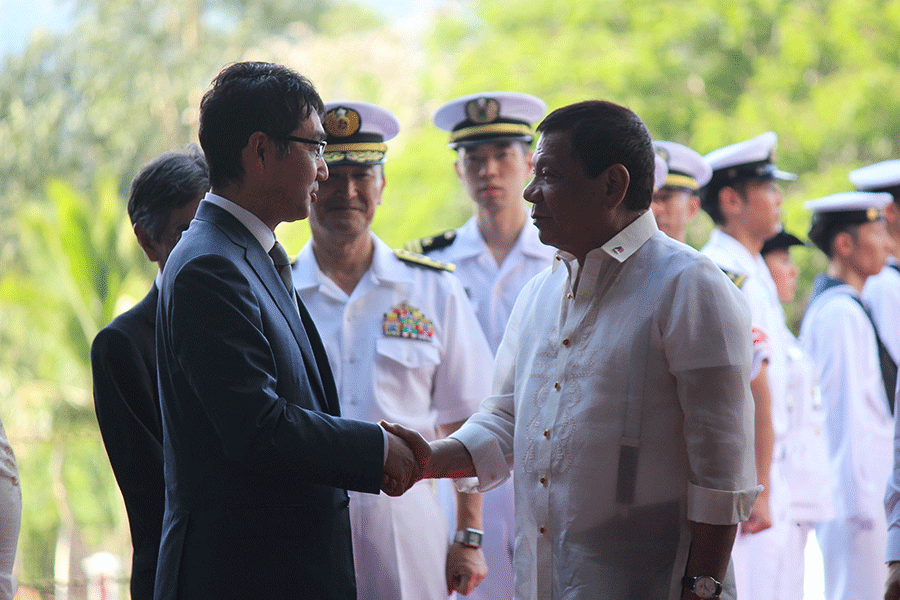 "The four-day visit seeks to enhance the already strong relationship between the Philippine Navy (PN) and JMSDF. It will also further sustain promotion of peace, stability, and maritime cooperation between the two countries through naval diplomacy and camaraderie," PN said in a statement.
"It will include series of confidence building engagements between PN and JMSDF personnel such as shipboard tour aboard Japanese vessels, reciprocal receptions, goodwill games, and fun run," PN added.
Rear Adm.Yoshihiro Goka heads Escort Flotilla One. It has 800 Officers and Enlisted crewmembers.
The June 4-8 goodwill visit in Subic Bay is prelude to Escort Flotilla One's participation in the Malabar Naval Exercise in India. –Carlo Lorenzo J. Datu