Quezon City — In its latest bid to promote strict adherence to the country's lead paint regulation, the EcoWaste Coalition today cautioned consumers against the purchase and use of five more spray paints with excessive lead content.

"Non-compliant lead-containing spray paints continue to be imported and sold in clear defiance of the country's ban on such paints.  Consumers should steer clear of these leaded products and the erring importers, distributors and retailers, including online dealers, should stop this illegal trade," said Manny Calonzo, Adviser, EcoWaste Coalition, adding "authorities should act decisively to enforce the ban to the letter."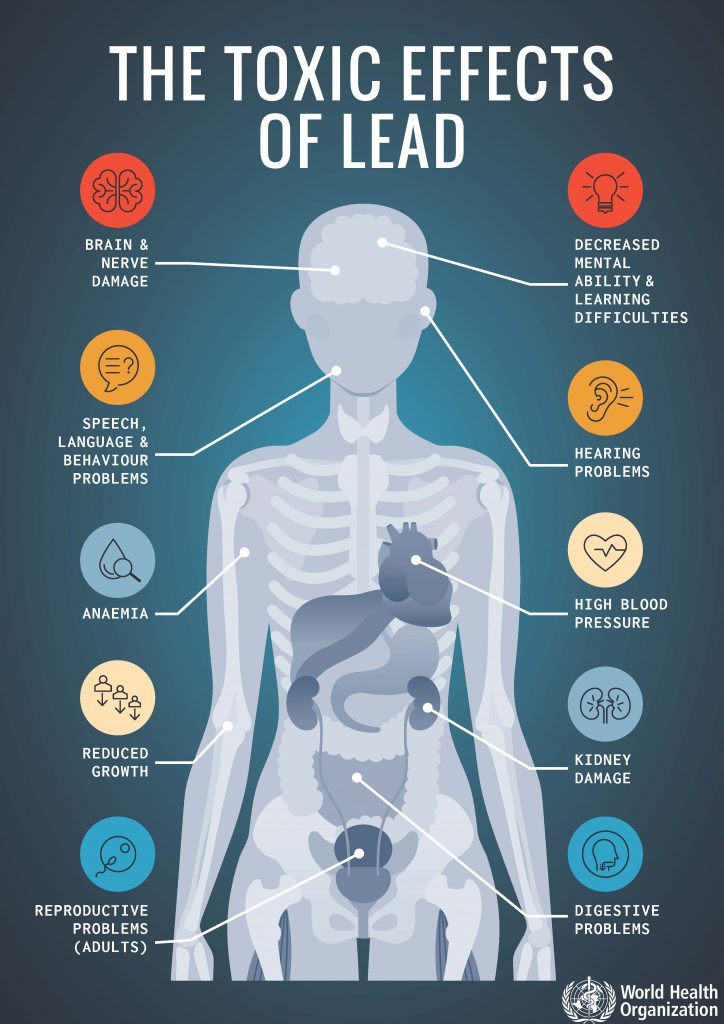 The toxics watchdog group purchased the multi-color "made in China" Automatic Spray Paint products from an online seller for P68 each and screened them for total lead content using an Olympus Vanta M Series X-Ray Fluorescence (XRF) analyzer.

Of the eight variants purchased, five were found to contain lead in excess of the maximum limit of 90 parts per million (ppm) as stipulated under DENR Administrative Order 2013-24, or the Chemical Control Order for Lead and Lead Compounds.

The orange yellow Automatic Spray Paint was found to contain a whopping lead content exceeding 100,000 ppm.  The lemon yellow, grass green, Jialing red, and grain yellow variants were also found contaminated with 71,110 ppm, 15,130 ppm, 7,483 ppm and 967 ppm lead, respectively. 

Lead, a hazardous chemical banned in paints and similar surface coatings, was not detected on the anti-rust brown, orange red and signal red variants of the said paint brand.

According to the infographics prepared by the World Health Organization (WHO), the toxic effects of lead include brain and nerve damage, decreased mental ability and learning difficulties, speech, language, hearing and behavior problems, anemia, high blood pressure, kidney damage, digestive problems, and reproductive problems for adults.

The WHO has warned "there is no known level of lead exposure that is considered safe."

To protect vulnerable populations, particularly children, women and workers, from lead exposure, the EcoWaste Coalition requested the authorities to take concrete steps to improve the enforcement of the regulation banning lead in all paints.

The group also encouraged paint manufacturers, including those that export to the Philippines, to obtain third-party Lead Safe Paint® certification to assist consumers in making an informed choice when buying paints.

"We appeal to all stakeholders to join forces and support efforts that will result in decreased children's, women's and workers' exposure to lead from lead-containing paint, dust and soil," the group concluded.