ANGELES CITY – The "World's 8th Best Mayor" and current president of the League of Cities of the Philippines (LCP) Mayor Edgardo Pamintuan including 17 other mayors and a governor had been stripped of police powers for their alleged involvement in illegal drugs.
Pamintuan is a staunch supporter of President Rodrigo Duterte.
The National Police Commission (Napolcom) has clipped the supervision and control of the public officials over the police for their alleged involvement in illegal drugs.
The Napolcom identified those mayors and a governor stripped of police powers as:
·Governor Antonio Cerilles, Zamboanga del Sur;
·Mayor Edgardo Pamintuan, Angeles City, Pampanga ;
·Mayor Crisinciano Mahilac, Sinacaban, Misamis Oriental;
·Mayor Michael Gutierrez, Lopez Jaena, Misamis Occidental;
·Mayor Donjie Animas, Sapang Dalaga, Misamis Occidental;
·Mayor Jason Almonte, Oroquieta City, Misamis Occidental ;
·Mayor Juanidy Viña, Concepcion , Misamis Occidental ;
•Mayor Ezel Villanueva, Calamba, Misamis Occidental;
·Mayor Ferdinand Aguinaldo, Pasuquin, Ilocos Norte;
·Mayor Andres Lacson, Concepcion, Tarlac;
·Mayor Jefferson Khonghun, Subic, Zambales ;
·Mayor Erlon Agustin, Camiling, Tarlac;
·Mayor Mariano Blanco, Ronda, Cebu;
·Mayor Pablo Matinong Jr., Santo Niño, South Cotabato ;
•Mayor Christopher Cuan, Libungan, North Cotabato;
·Mayor Albert Palencia, Banga, South Cotabato;
·Mayor Leonida Angcap, Midsalip, Zamboanga del Sur;
·Mayor Niever Cabunalda-Rosento, El Nido, Palawan ; and
·Mayor Abraham Ibba, Bataraza, Palawan
Interior and Local Government officer-in-charge and Napolcom chairman Catalino Cuy had signed the resolutions dated October 30. Among those who signed the resolutions include Napolcom vice chairman and executive officer Rogelio Casurao; and commissioners Philippine National Police chief Director General Ronald dela Rosa, Felizardo Serapio Jr., Job Mangete, and Zenonida Brosas.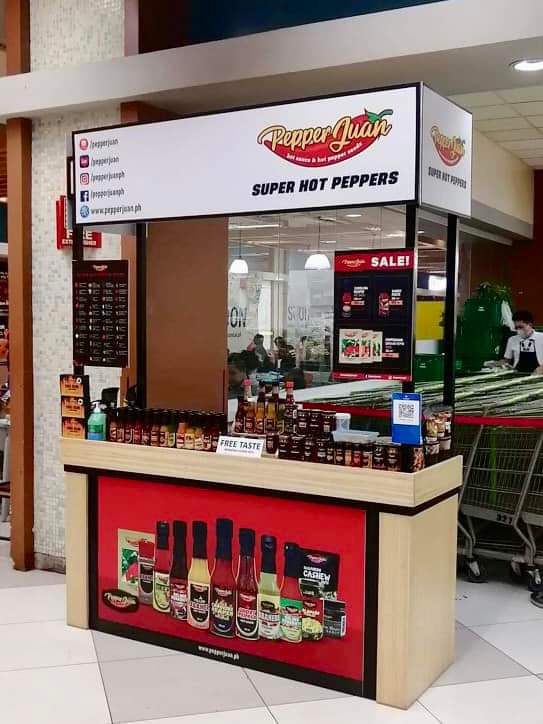 After continuous validation by the intelligence agencies, the local chief executives have been identified as engaged in illegal drug trade or activity, the resolutions stated.
"The exercise of the duties, obligations, powers, and prerogatives vested unto the foregoing local chief executives as Napolcom deputy under Section 51 (b) of RA 6975 as amended are hereby suspended accordingly," the resolutions stated.
"Based on the consistent pronouncements made by our Chief Executive President Rodrigo Roa Duterte in his campaign against illegal drugs, the involvement of a local chief executive in illegal drug activity constitutes an act inimical to national security."
It said the alleged involvement in illegal drugs of the local officials negated the effectiveness of the peace and order campaign and thus serves as a valid ground for suspension or withdrawal of deputation of Napolcom representatives. The Napolcom has already served the orders to the said public officials.
At the start of Duterte's campaign against illegal drugs last year, at least three shabu factories were discovered in Angeles City. The shabu factories uncovered in Timog Park, Barangay Pampang; Villa Dolores, Barangay Sto. Domingo; and Hensonville, Barangay Malabanias reportedly yielded more than a billion peso worth of chemicals use in manufacturing shabu. The mega shabu lab was later uncovered in nearby Arayat town.
iOrbitNews tried to reach Pamintuan for comments but to no avail.