Angeles City – Mayor Edgardo Pamintuan is set to travel to Italy to attend the third round of peace negotiations with the National Democratic Front of the Philippines (NDFP), the umbrella alliance of the Communist Party, the New People's Army and other revolutionary national democratic organizations.
The peace talks with the Reds, which was revived in Oslo, Norway immediately after the assumption of President Rodrigo Duterte after a hiatus of 6 years, will be held in Rome, the capital city of Italy in Southern Europe from January 18 to 25, 2017.
"Both panels – the Philippine Government and the NDFP – mutually agreed to the change of venue because of the harsh winter weather in Oslo, Norway. Although the winter weather in Rome is at near freezing of 2 to 6 degrees centigrade, it is much better than the frigid temperature of -10 to -17 degrees centigrade in Northern Europe," Pamintuan said.
"European winter will never be a hindrance to the peace warriors from both sides. The desire to pursue the talks for a just and lasting peace in our beloved country will keep us warm during the negotiations," he added.
Pamintuan, who is also the chairman of the Central Luzon Regional Development Council (RDC) and national president of the League of Cities of the Philippines, is the adviser of the Philippine Government panel.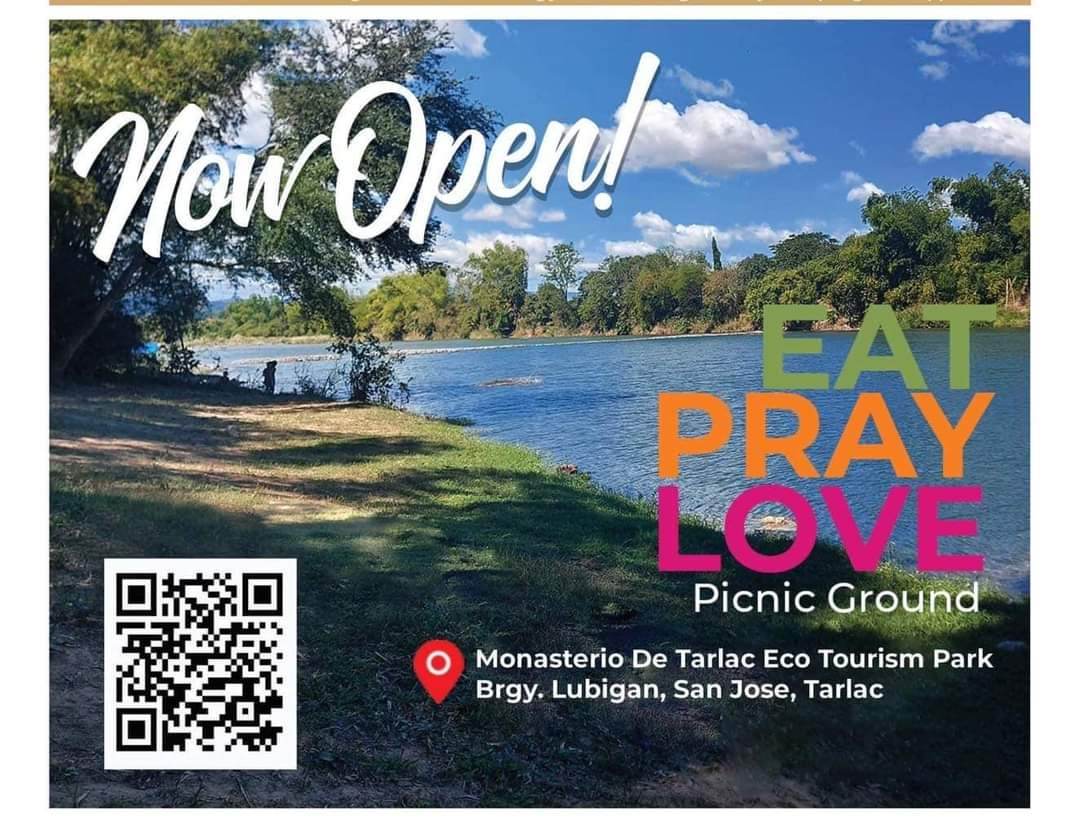 "Hopes are high that there will be major agreements on substantial issues like social and economic reforms, and political and constitutional reforms. The matters concerning joint/bilateral ceasefire will also be taken up and I am very optimistic that there will be meeting points on this, if not a formal agreement," Pamintuan noted.
The ceasefire between the AFP and the NPA has been holding even if it is only covered by unilateral declarations from both sides. A formal joint/bilateral ceasefire agreement will make it more stable.
"So far, so good. The staccato of gunfire has been replaced by singing of songs and conduct of peace fora throughout the country. The Christmas season even paved the way for joint events punctuated by joint singing of AFP soldiers and NPA guerillas, and boodle fights," Pamintuan said.