Emperador or "Empe" to a lot of folks especially those in tagay-tagay just scored it big as revenues soared to record-breaking levels.
Its main company and producer – Emperador Inc. – posted P47 billion revenues in 2018. Now, that's a lot of Empe that flooded the market indeed.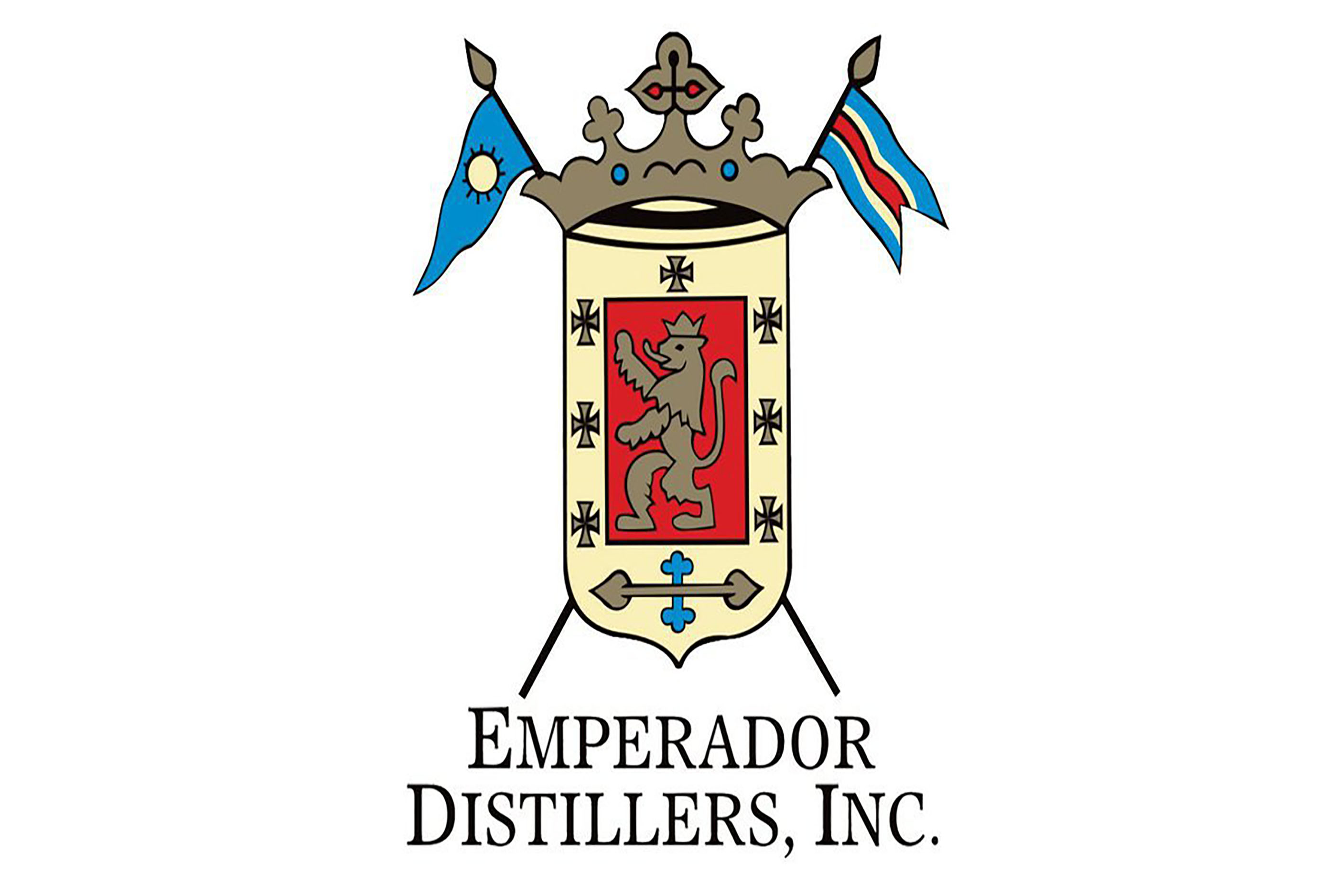 But the revenues, representing a 10 percent from year-ago levels, also consisted sales in other leisure drinks that included the iconic Emperador Brandy, Fundador Brandy, and the luxury single malt Scotch whisky The Dalmore.
All combined the net profit went up by 8% to Php6.8 billion. Totoong Tagumpay indeed, as its slogan declares.
Emperador is known to be the number one selling liquor in the world, besting even popular cognac brands Henessy, Remy Martin and Courvosier, collectively,
The Dalmore, unknown to many, is the susyal drink with its 12-year old 700 mL bottle pegged at around P4,000 while the 40-year old can cost as high as P620,000.
"Our renowned brandy and whisky products sold all over the world are the catalysts for continued growth and long-term shareholder value enhancement. Internationalization and premiumization will be the new frontier of growth moving forward," Winston Co, president of Emperador Inc., said in a statement.
The past year was exceptional for Whyte and Mackay with the business growing in every region of the world. Asia was a particularly strong market with revenues more than doubling as brands enjoyed fantastic success across a number of markets. The Dalmore, Whyte and Mackay's flagship single malt whisky product, was again a major growth driver as it continued to attract new consumers at the apex of the single malt category.
For foreign brandy led by Fundador, 2018 was a successful year as the company raked in compelling awards and brand recognitions in international competitions. Fundador and Terry brandies won a total of 10 gold medals, culminating in Fundador Supremo 18 YO being awarded as the "Best Grape Brandy" at the 2018 Hong Kong International Wine & Spirit Competition. This super-premium Brandy de Jerez is available across Europe and Asia, specifically in Hong Kong, Beijing, Shanghai, and Korea. Fundador Supremo is now available in the Philippines with the 18 YO Oloroso Sherry Cask retailing at Php12,800 per bottle.
For local brandies, Mr. Co underlined the strong performance of Emperador. "Emperador brandy continues to lead the domestic market. New programs are being initiated to capture the growing middle class consumers."
Meanwhile, the company has an ongoing buyback of shares of up to Php5 billion over a 24-month period that began in May 2017. To date, roughly 259 million shares amounting to around Php1.86 billion have been bought back. Emperador Inc., a publicly listed company at the Philippine Stock Exchange, owns Emperador Distillers, Inc., Scotch whisky maker Whyte and Mackay Group, and Bodegas Fundador in Spain.