It's official, En Croute Cafe will finally open in Clark Freeport on December 8, co-owner and Kapampangan chef Vince Garcia announced on its soft opening, Saturday.
Garcia said En Croute Cafe will be the newest label of healthful and deluxe cafe experience, a first of its kin inside Clark.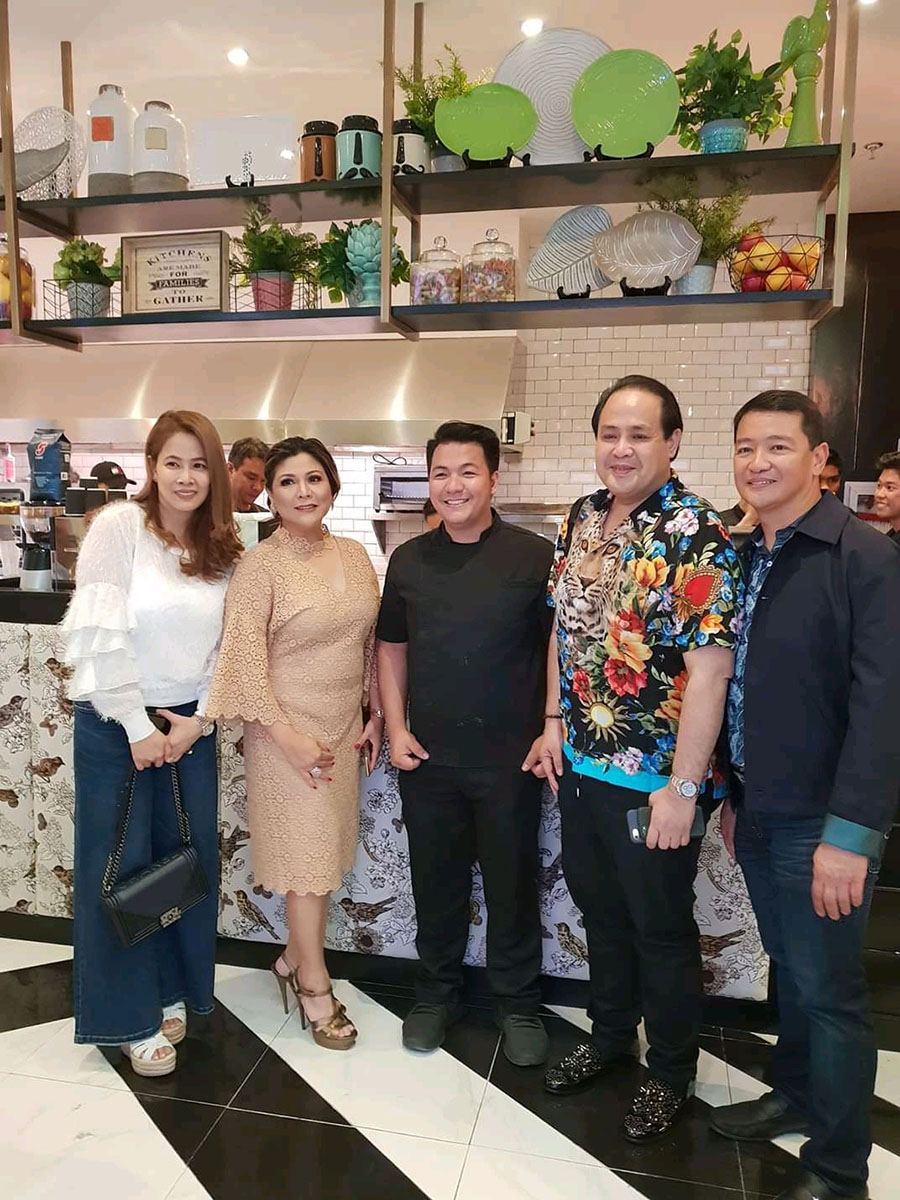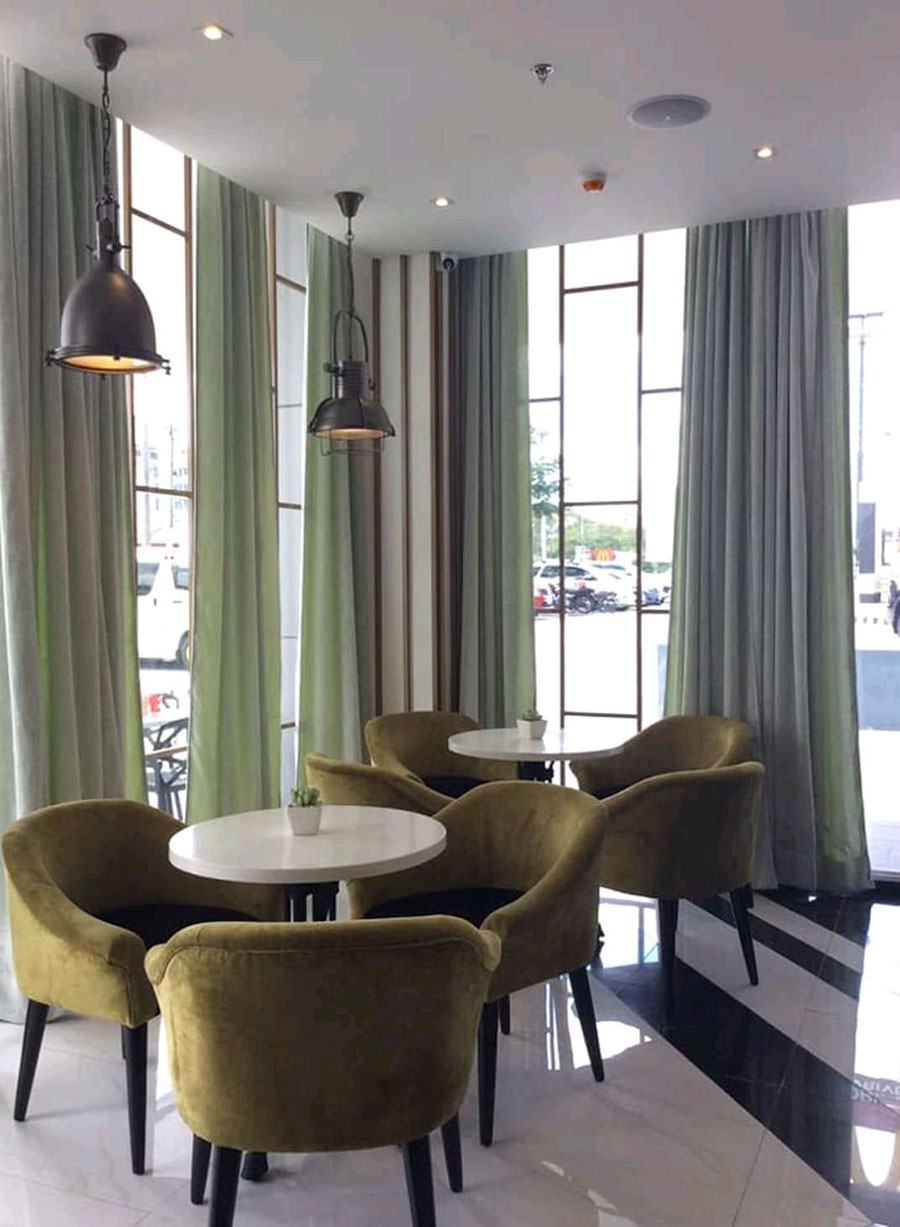 Pronounced as /än ˈkro͞ot/, En Croute is a French term anything wrapped with puffy pastry while in England it refers to a luxury cafe.
For the latest updates, follow them on Facebook @encroutecafe .
En Croute Cafe is located at Mercedes Benz Center, M.A. Roxas Highway, Clark Freeport, Pampanga.