CLARK FREEPORT – The Central Luzon office of the National Commision on Indigenous Peoples (NCIP R3) virtually launched on March 21 three coffee table books under Project "Epanaw" or "Journey".
The virtual event was attended by NCIP Commissioner Rolando Rivera, retired NCIP R3 RD Ruben Bastero, new NCIP R3 RD Roland Calde and other stakeholders.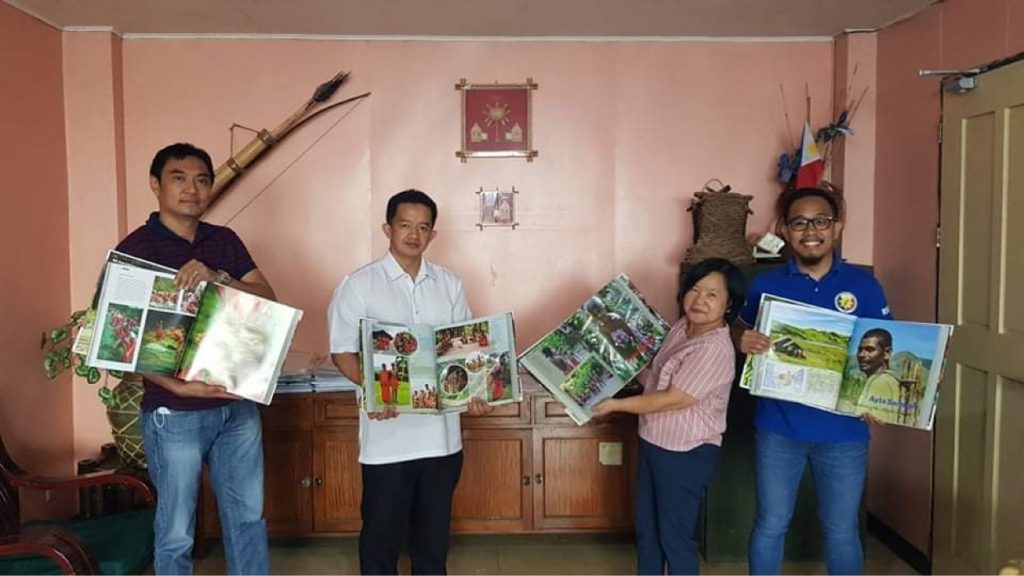 Aside from the book launch, NCIP R3 will have a photo exhibit from March 21 to April 4 at SM City Tarlac and SM City Cabanatuan.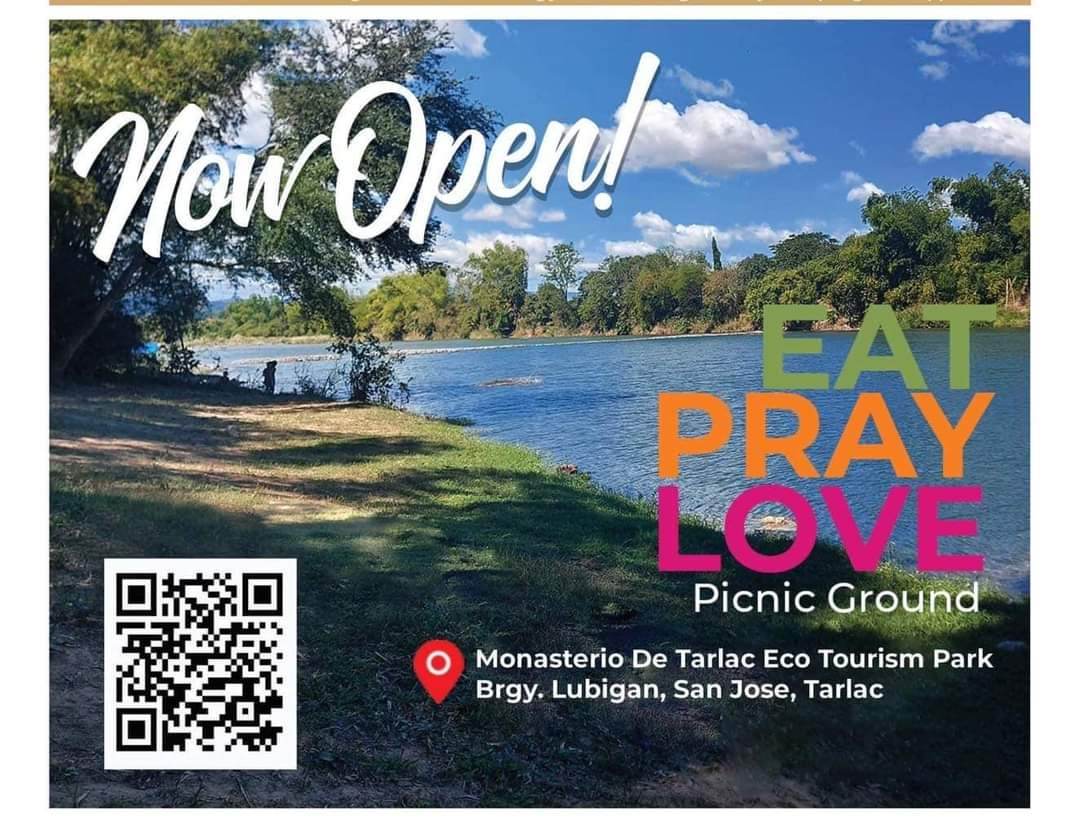 Project "Epanaw" showcases Indigenous Peoples, their ancestral domains, customs and traditions, said NCIP R3. It also features the IPs' rituals and festivities, tourism destinations, protected areas and critical infrastructures.
Likewise, according to the NCIP R3 the project aims to highlight the IPs contributions to national unity and development. More than to educate, it aims to recognize, respect and promote the rights of IPs.
The books will be distributed to all Indigenous Cultural Communities in Central Luzon, and development partners from national Government Agencies, Government Owned and Controlled Corporation, Non-Government Organizations and Civil Society Groups, said NCIP R3.