ePLDT, Inc., an industry-leading enabler of digital business solutions for enterprises in the Philippines, has inaugurated its 9th VITRO Data Center in the Clark Freeport Zone.
VITRO Data Center is envisioned to support businesses in the region. This as the bustling freeport zone is poised to change the game in business, particularly the IT-BPM industry as more IT companies are looking at expanding their businesses in the area.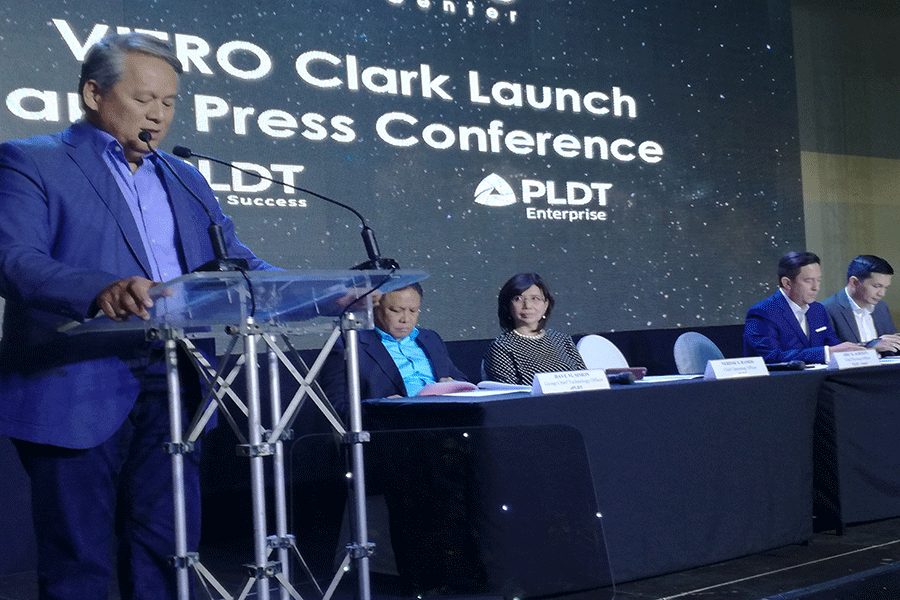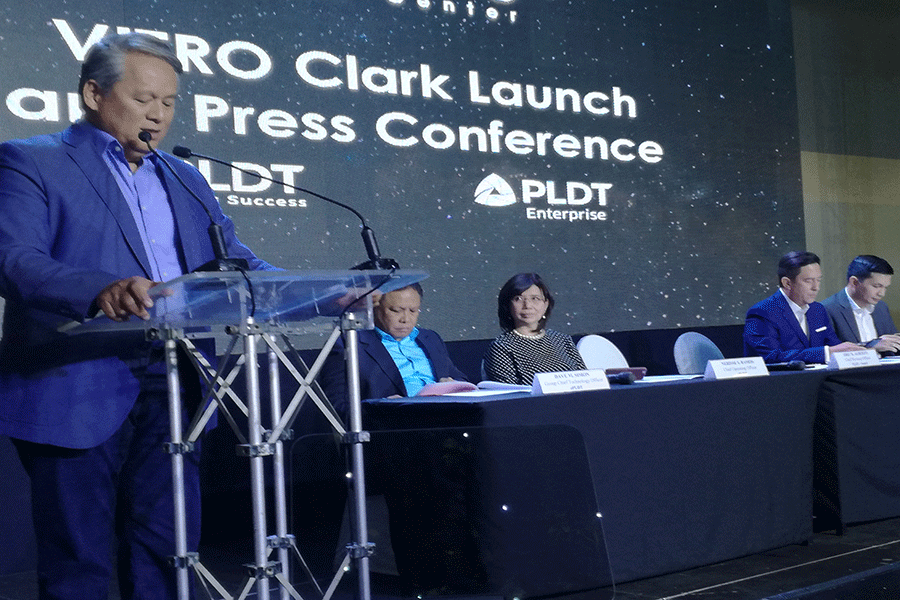 ePLDT's new data center seeks to enable growth by bringing in robust data center infrastructure and unparalleled managed IT services in the region.
The data center intends to provide local enterprises a highly robust production site and a disaster recovery facility for Manila-based or other Luzon-based businesses.
With a growing network of data centers spread across the country, ePLDT enables companies to enjoy worry-free colocation solutions with their mission-critical data maintained with optimum security, accessibility and disaster resiliency.
"Many companies in various sectors have been looking to expand their operations north of Manila, and VITRO Clark provides them with the best support facility to grow their presence in the region," said Nerisse Ramos, ePLDT Group Chief Operating Officer.
"With the robust and secure facility operated according to global standards, combined with a growing and highly capable workforce, players in these industries particularly the IT-BPO and finance industries will find doing business in Central Luzon a sound strategic choice."
Built for the ground up, VITRO Clark assures co-locators of structural robustness as it is designed and built based on seismic zone 4 standards.
The facility can withstand earthquakes up to magnitude 8 on the Richter scale. VITRO Clark also employs eleven layers of physical security equipped with vein-scanning biometric devices to ensure the highest level of confidence to clients.
Furthermore, VITRO Clark is 194 meters with reference to sea level, and is 55 kilometers away from the nearest body of water. This minimizes risks relative to flooding and tsunamis. The new data center facility is also just a few minutes away from an international airport, making it an ideal hub for foreign enterprises to collocate their back-up infrastructure.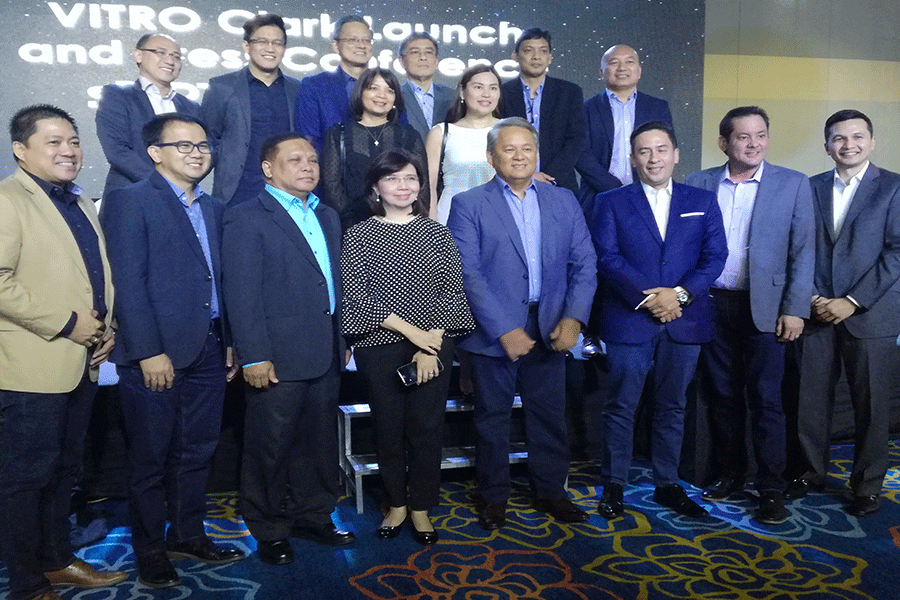 Over and above its features, VITRO Clark is managed by certified data center experts, guided by ISO standards that are globally recognized such as Quality Management System (ISO 9001;2008), Business Continuity Management System (ISO 22301:2013), Information Security Management System (27001:2013) IT Services Management System (20000-1:2011), and Environmental Management System (14001:2004).
VITRO Clark further complements the VITRO data center network, which is already present in eight other locations including Makati, Pasig and Davao.
"We want to ensure that enterprises, wherever they are in the country, are able to tap into global quality data center services for their businesses," shared Eric Alberto, ePLDT Group President and CEO and PLDT Group Chief Revenue Officer. "Thus, we continuously expand the VITRO network to deliver the highly scalable, reliable, and secure infrastructure that enterprises need."
Vitro Clark is the first Rated-3 data center facility outside Metro Manila, based on the TIA-942 standards. This certification is given to data centers that are concurrently maintainable in design, which means each component that is part of the distribution path can be removed, replaced or serviced on a planned basis without any disruption in the client's ICT capabilities.
To know more about ePLDT's network of data centers, please visit the website at www.epldt.com.