ANGELES CITY – Mayor Carmelo "Pogi" Lazatin Jr. said the P150 million EPZA Diversion Road Projects will ease traffic in four villages here all the way to the eastern towns of Pampanga.
Mayor Lazatin along with Rep. Carmelo "Jonjon" Lazatin II, the proponent of the EPZA Diversion Road Projects, led the groundbreaking ceremony and laying of the time capsule in Barangay Pulung Cacutud on Monday morning.
Mayor Lazatin said the EPZA Diversion Road Project will link Barangay Pulung Cacutud to Barangay Pulung Maragul passing through the North Expressway (Nlex) where a bridge will be built. The diversion road will pass through the Infinity area and will end at Don Aniceto Gueco Avenue. R-II Builders will now start Phase I of the Diversion Road Projects.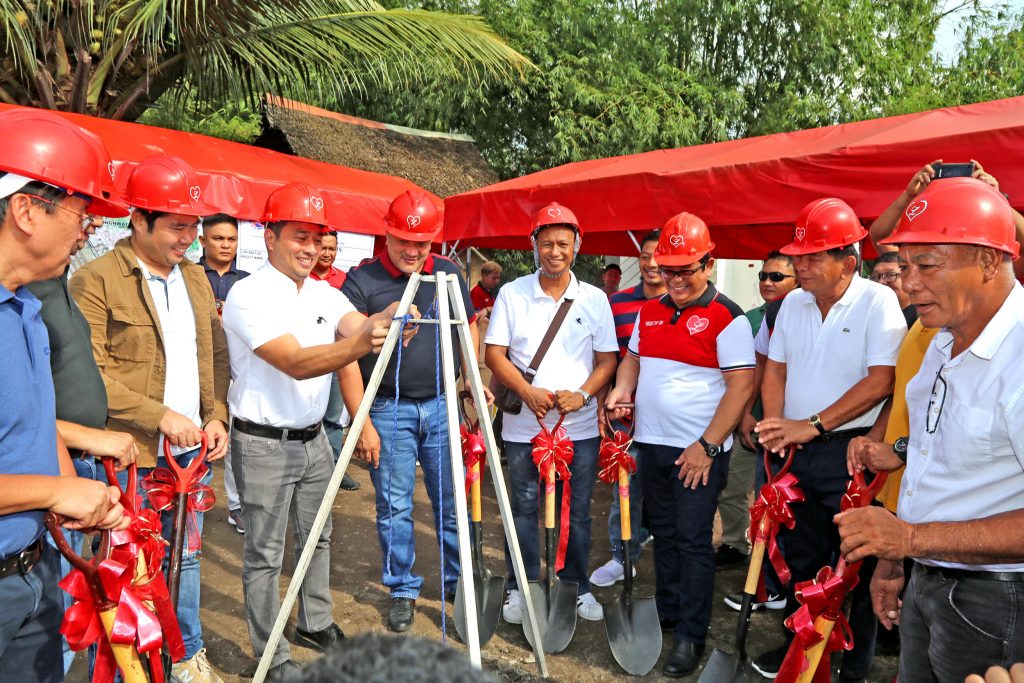 The EPZA Diversion Road is expected to ease traffic in Barangays Pulung Maragul, Pulung Cacutud, Sapa Libutad and Cutud.
Barangay Pulung Cacutud Captain Francisco N. Cura expressed his gratitude to Rep. Lazatin and Mayor Lazatin for the Diversion Road Projects that will be done in five phases.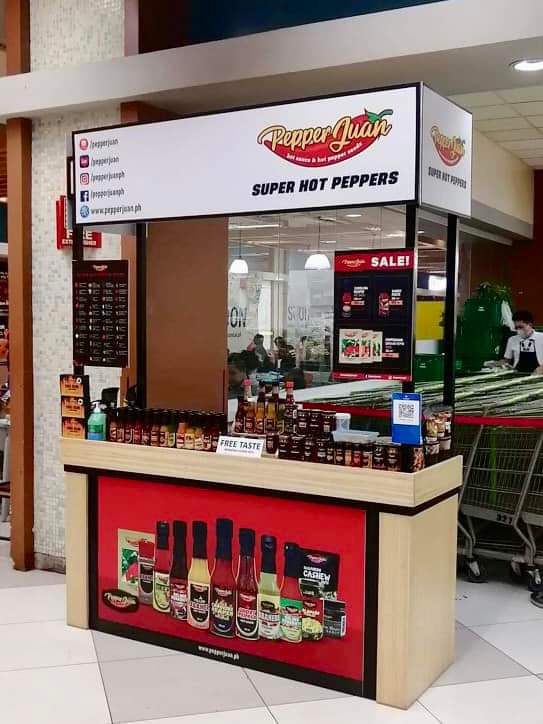 "Tayo po ang pangunahing naapektuhan ng trapiko. Ang prohekto na ito ay magdadal ng kaunlaran hindi lamang sa ating barangay kundi sa unang distrito ng Pampanga," said Cura.
At least 41 residential houses will be affected by the diversion road projects, said Mayor Lazatin. The affected residents will be prioritized in the housing program of the city government, according to Mayor Lazatin.
Also present during the groundbreaking rites were Barangay Pulung Maragul Captain Armando Oliveros, DPWH District Engineer Tito Salvador, Asst. District Engr. Arnold Ocampo and representatives of the five contractors who will construct the Diversion Road Projects namely R-II Builders, 3 in 1 Construction and Trading, PVB Construction and Trading, R.D. Policarpio & Co., Inc. and Ferdstar Builders.