SUBIC BAY FREEPORT – Malacañang has finally put things in proper perspective here as far as the leadership issue, saying the Office of the President's designation of Atty. Randy Escolango as officer-in-charge of the Office of the Administrator of the Subic Bay Metropolitan Authority (SBMA) remains in full force and that Martin Diño is only the chairman of the board of directors.
In a seemingly strong rebuke, Senior Deputy Executive Secretary of the Office of the President Menardo I. Guevarra told Diño in its letter to the SBMA chair dated Nov. 28 "Please be advised that the designation of Atty. Randy B. Escolango as Officer-in-Charge, Office of the Administrator, SBMA, has not been revoked by the Office of the President and thus remains in full force and effect."
Guevarra's letter is in response to Diño's letter dated 21 November 2016 informing the Office of the President that he (Diño) has "assumed the functions of the Subic Bay Metropolitan Authority (SBMA) Chairman/Administrator pursuant to Republic Act No. 7227."
"More importantly, under Section 13(d) of Republic Act No. 7227, the Administrator of the SBMA shall be appointed by the President and no other," Guevarra told Diño.
Diño, a former barangay chairman in Quezon City and chairman of the Volunteers Against Crime and Corruption (VACC) before he was appointed by President Rodrigo Duterte as SBMA chair last Sept. 23 and officially took over the post on Oct. 3 has also proclaimed himself administrator and chief executive officer of the agency.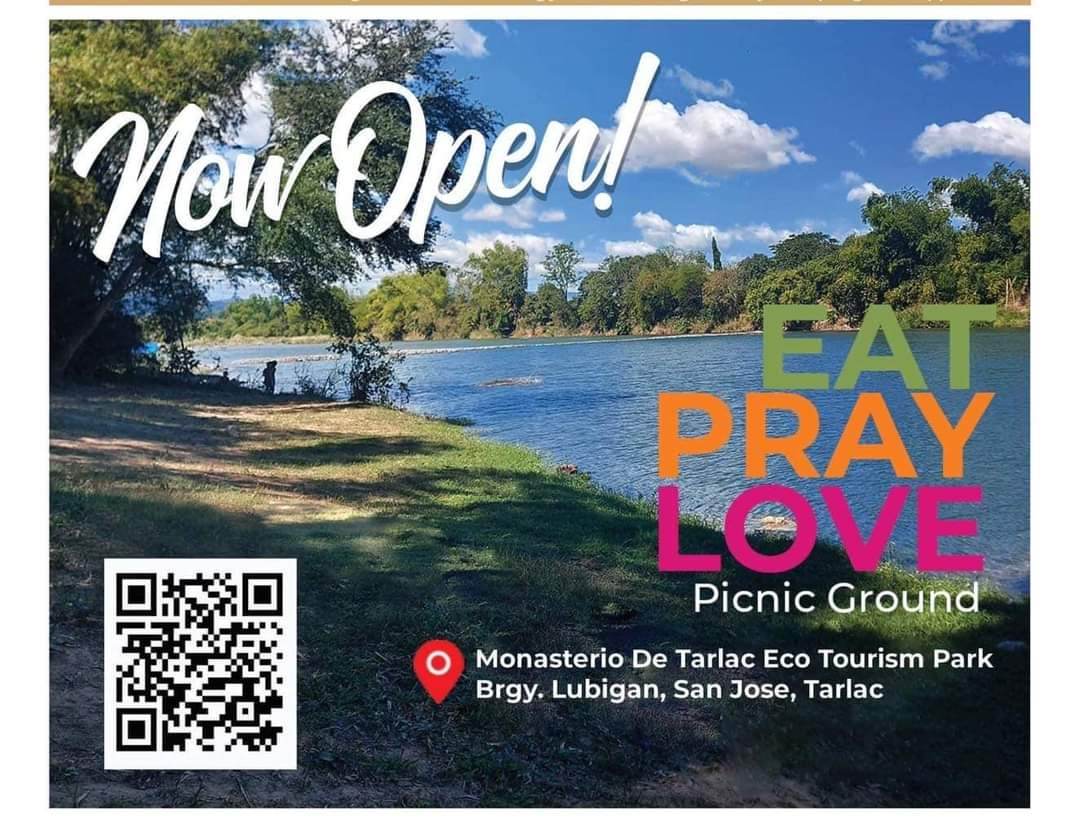 He also recently assumed the position of the department manager of the SBMA Law Enforcement Department (LED).
Executive Secretary Salvador C. Medialdea, who on Oct. 19 accepted the resignation filed by former SBMA chairman and administrator Roberto Garcia as hold over administrator designated SBMA deputy administrator for legal affairs Atty. Escolango as Officer-in Charge (OIC) administrator o the same date.
Despite Malacañang's directive, however, Diño continued to claim he is both chairman and administrator of the agency, citing RA 7227, which states the SBMA administrator is also the ex-officio chairman of the board and the chief executive officer.
He issued a number of orders and memos and voided all actions taken by Escolango as OIC administrator.
On return from his recent China trip, Diño even chastised Escolango during the Oct. 24 flag ceremony at building 229, giving theMalacañang-designated OIC administrator a tongue-lashing for allegedly usurping his post while he was away.
Diño issued another memo after that, warning officials and employees of the agency that those not who will disobey his orders will be facing charges and suits.
​Escolango, who is concurrent deputy administrator for legal affairs, did not back off and continued performing the duties designated to him by Malacañang.
The OIC administrator started running the day to day operations of the agency including presiding over regular management conference of agency officials, signing documents that have piled up since the position became vacant, and gracing and speaking at forums and events organized and attended by Subic locators and residents.
Escolango's actions apparently further irked Diño and another memo was issued prior to his recent departure for the US, declaring all memoranda and issuances by Escolango as void and without force and effect.
"Consistent with my Memoranda dated Oct. 10, 2016 and Oct. 24, 2016, all Office Orders, Memoranda and Issuances by Deputy Administrator for Legal Affairs, Atty. Randy Escolango, including his actions that interfere or tend to interfere with my effective and efficient assumption and performance of my duties as Chairman and Administrator are hereby declared void and without force and effect," Diño's memo said.
The ongoing leadership squabble has already caused serious concern on the business community here who said the President should step in and settle with finality on who should be recognized as the rightful SBMA administrator.
The two officials again clashed when Escolango issued a memo on Nov. 2 addressed to all SBMA officials and employees regarding accountability on transactions.
"As this office is troubled by previous issuances and transactions made by the Office of Chairman Martin B. Dino that delved on day-to-day business operations of the SBMA even as said office already received the official communication from the Office of the Executive Secretary designating the undersigned as Officer-in-Charge of the Office of the Administrator and CEO, the undersigned formally manifests and informs everyone that he shall have no obligation to defend, more so to be held accountable, to transactions if eventually suspended or disallowed by the Commission on Audit (COA) or declared without effect by any other competent office due to disbursements, payments, appointments, designations or contracts made that did not pass action or approval by the Office of the Administrator and CEO," Escolango's memo stated.
Escolango, who for weeks has chosen to remain silent over Diño's actions, finally spoke on Tuesday saying "Enough is enough."
Quoted in a local newspaper here, Escolango said "I am putting my foot down and make things happen for the SBMA."
"My mandate from Malacañang is clear and I will not let the whims and caprices of a spoiled brat destroy what we have so far achieved here in Subic," the OIC administrator said.
"President Duterte wants change," Escolango said, "and that change is for the better. Let's not let him down." -Dante M. Salvana