Thank God it's Friday, everyday, at the TGIF Clark! – the newest resto to locate in the SM City Clark Skyline, which is changing the landscape into a more upscale vibe ala BGC.
What was once a sprawling parking area at the back of SM City Clark had paved way for the Skyline – where the more upbeat and classy quaint restaurants had sprouted to serve the food-loving Kapampangans and visitors alike.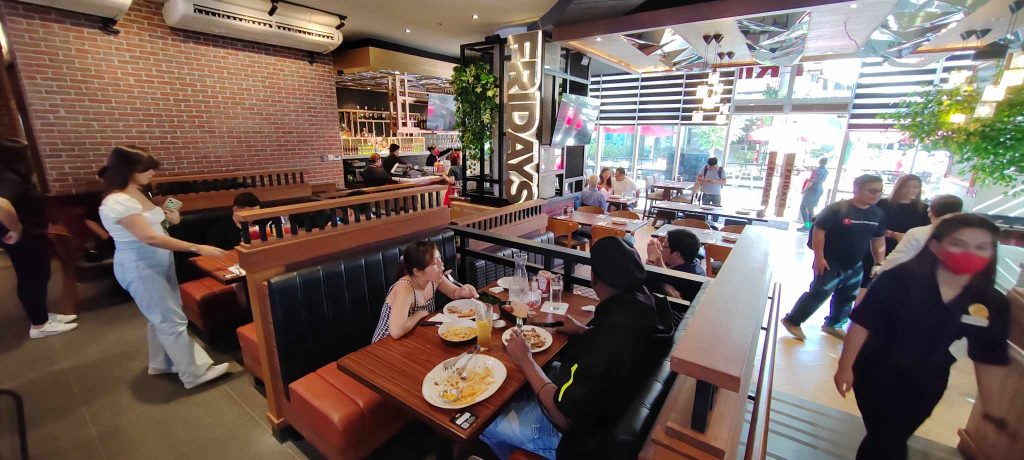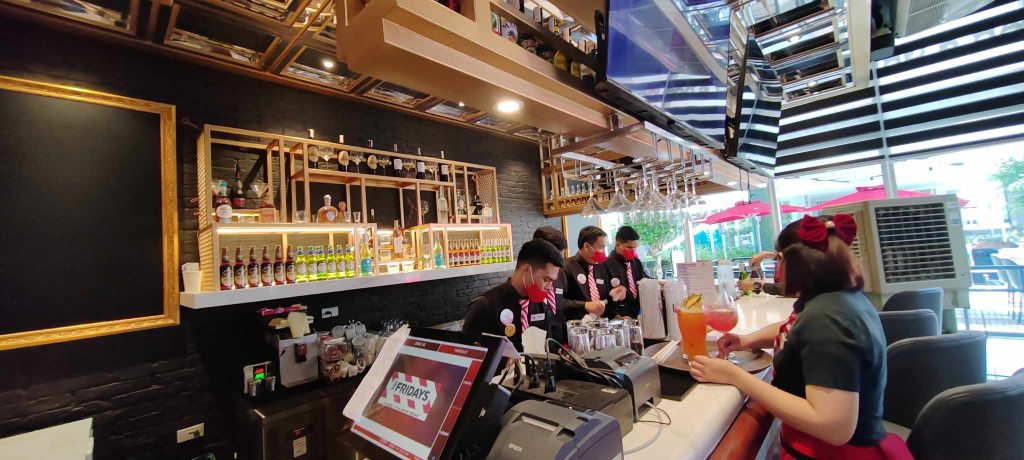 On Thursday afternoon, we sampled the food at TGIF Clark amid the sweltering heat of the sun. Once we settled in our seats, we immediately splurged on the "Tostada Nachos" which melted in our mouth. The "Baby Back Ribs" with French Fries is a must for TGIF visitors and this rack more than satisfied the bellies of iOrbitNews Web Editor JP Manalang, along with broadcaster Alvin Dasal.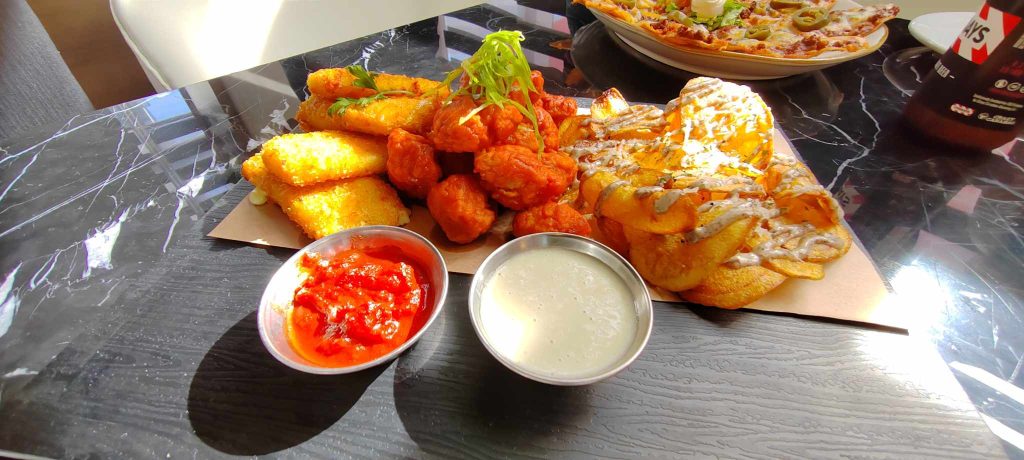 We finished off with a plate of "Bacon Truffle Pizza" in thin crust which is like a manna from heaven because of the interplay of tastes that simply wanted us to eat some more. So, when at the TGIF Clark, go for the "Bacon Truffle Pizza" and match it with the "Watermelon Shake" to complete a hearty "merienda" or what have you.
TGIF Clark promises to keep up to its legendary menu, the American-style food that we had been used to during the time of the American servicemen at the former US-run Clark Air Base. Do not leave TGIF Clark without sampling the legendary drinks such as the "Mojitos."
TGIF Clark is located at the corner of the SM City Clark's Skyline beside the Radisson Clark and conveniently near the elevated parking area. What's more? Avail of the 30 percent discount during the Happy Hour which is happening on a daily basis starting 2pm. Sounds like Happy Hour for G.I Joe eh?
Yes indeed – it's always Friday at TGIFridays! Come and visit with your friends and family! — APSP