MARIVELES, Bataan — After almost three days of canvassing at the Municipal Board of Canvassers, this town now has a newly-elected mayor.
Based on the final and official result from the local board of canvassers here, Atty. Jocelyn Castañeda garnered a total of 31,903 votes while first-termer and incumbent mayor Ace Jello Concepcion got 30,317 votes.
A margin of 1,586 votes made Castañeda win the mayoralty race and was proclaimed this Thursday morning. Atty. Castañeda is the sister of former Mariveles mayor, Angel "Boboy" Peliglorio.
For the vice mayor position,  the incumbent vice mayor Angelito Rubia gathered 32,037 votes and won against Marimel Lopez.
Meanwhile, Mayor-elect Castañeda's daughter, Jaja Castañeda, topped the list of the newly elected municipal councilors.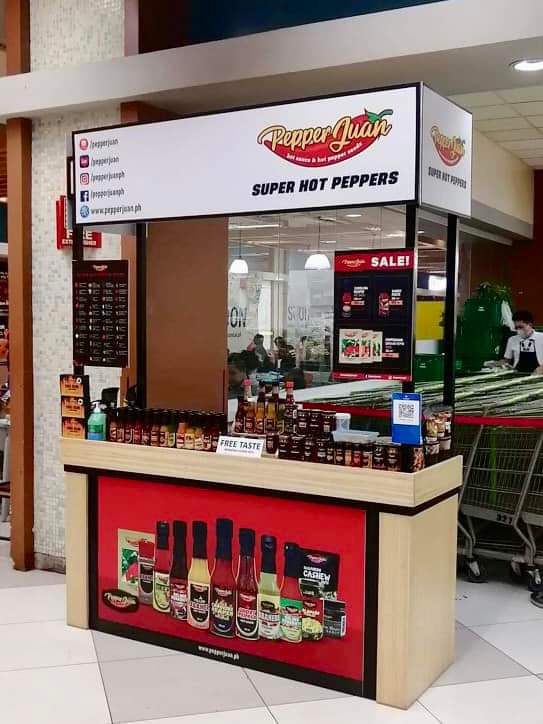 The newly-elected members of the Mariveles municipal council are as follows: 

1.CASTAÑEDA, JAJA =38,556
2.GOLOCAN, HARRY=34,363
3.MURILLO, SUSAN=29,933
4.ARCENAL, RONALD=28,806
5.SUNGA,ANGEL=28,762
6.CARANDANG, JOEY=28,190
7.CATIPON,TITO=27,241
8.ISIP,TURING=27,216
"Maraming salamat po sa lahat ng tumulong at sumoporta sa ating kampanya, tapos na po ang halalan. Binabati po natin ang mga bagong halal na lingkod bayan ng Mariveles," Mayor Concepcion posted on his Facebook account this morning after the final tally of results was released by the board of canvassers.