PORAC, Pampanga — Former Senator Nikki Coseteng blamed a steel manufacturer as culprit in the April 22 collapse of the four-storey Chuzon Supermarket here after a 6.1 magnitude earthquake shook the province and other parts of Central Luzon. 
"Steel bars manufactured in the country are not reliable," said Coseteng shortly before her visit to Chuzon at Barangay Cangatba here Thursday, adding that the Bureau of Products Standards of the Department of Trade and Industry (BPS-DTI) must also be questioned for the proliferation of sub-standard materials in the market.
Coseteng reiterated her previous calls to steel manufacturers in the country to take full responsibility in the event of similar disaster.
"The main issue here is the safety and lives of people… everyone, and do not focus on profit."
"What we need to know is the quality of steel being used in the construction sector because at stake here are the safety and lives of people," Coseteng pointed out.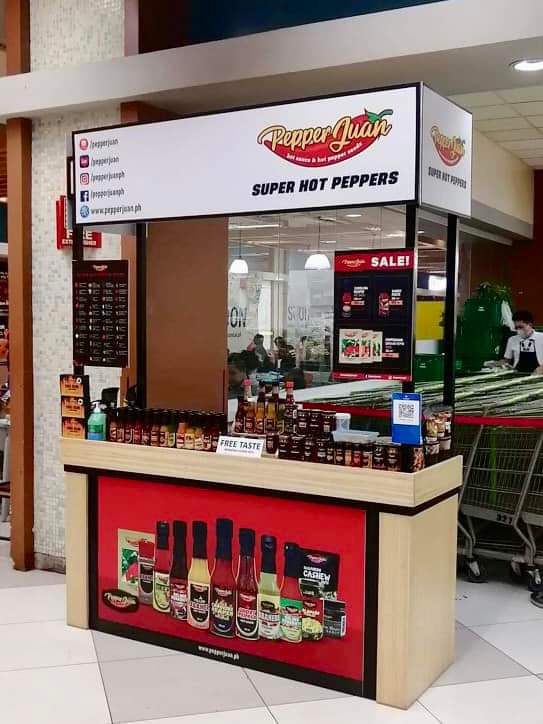 She said the steel bars being sold in the market are "quelch-tempered steel" that are not suitable for bending, welding and threading so as not to affect the integrity of the steel.
When she saw the photos of the collapsed Chuzon Supermarket, Coseteng said she was worried as there are indications of clear violations in the National Structure Code of the Philippines.  She said some irregularities and practices of steel manufacturers can be noticed in sizes which is a deception to the public.
"Dapat naka-emboss sa bakal kung ano ang grade para malaman ng bumibili… ngayon ang ginagawa ng mga hardware ay kinukulayan lang nila ang dulo ng steel bars. Kung grade 30 kinulayan ng white, grade 40 dilaw at grade 60, green. Ito ay malinaw na panloloko," said Coseteng.
At least five persons died after being pinned under the rubble of the collapsed structure of Chuzon Supermarket. Nine were rescued alive including a woman whose leg was amputated by medics to survive shortly after the earthquake.
The Office of Civil Defense (OCD) has completed the clearing operations at the "ground zero"  after it has detected "no more signs of life" on Wednesday (May 1).
A special investigation task force led by the Department of Public Works and Highways (DPWH), Local Government Unit of Porac, Criminal Investigation and Detection Group and OCD gathered specimens to be used as refernce during the probe.
"Lifted specimens will be submitted to the Bureau of Research and Studies of the (DPWH) for further testing and validation," said a DPWH engineer who declined to be named as he is not allowed to speak to reporters.
Porac Mayor Carling de la Cruz said the local government has yet to decide whether it will file a class suit against the steel manufacturer or supplier of the steel bars used in Chuzon Supermarket pending result of the investigation.
Coseteng was accompanied by Police Lt. Colonel Cris Tiguelo, Porac police chief, during the ocular inspection at the ground zero site.