MAGALANG, Pampanga – "It's most beautiful town plaza in Pampanga."
Thus said Mayor Malu Paras Lacson during the inauguration and blessing
of the town plaza on April 30.
The inauguration coincided with the 414th founding anniversary of the
first-class municipality. It is located in front of the municipal hall
and it cost P30 million.
Lacson disclosed that Pampanga Gov. Lilia Pineda will provide lights
for the town plaza. She added that a playground for children and
recreational area for senior citizens will also be constructed.
Lacson also credited the 27 barangay captains of Magalang for
supporting the project. The funds came from the local development
fund.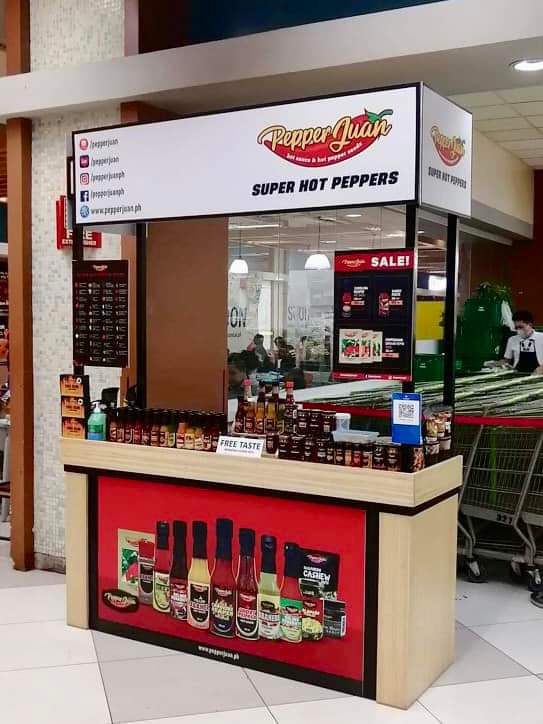 Lacson said people of Magalang and their visitors "have something nice
to see and experience." She added that the new patio or town plaza is
a representation of our forward-looking perspective in building up a
better community for Magalang.
Vice Mayor Norman Lacson, for his part, said the construction of the
town plaza which started last year is done above-board.
Former Pampanga Archbishop Paciano Aniceto led the blessing for the
town plaza and the holy mass before the inauguration.